Optimize every step of your rental value chain
DynaRent Solutions Suite combines rental processes with Microsoft Dynamics 365 Finance & Supply Chain capabilities in a single, cloud-based platform to streamline your daily operations and improve profitability.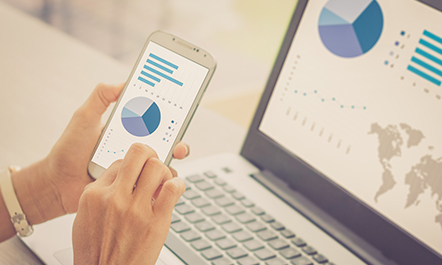 How can DynaRent boost your rental business?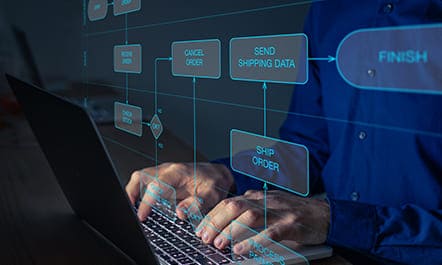 Improve Rental Operations
Get 360-degree visibility into rental data and processes. Anticipate business needs, improve rental operations, and enhance customer experience with analytics and graphical dashboards.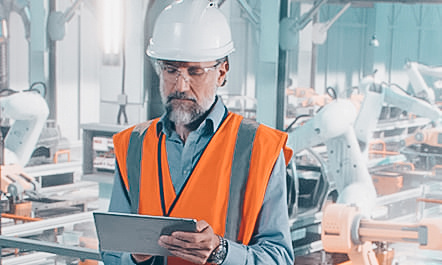 Maximize Asset Utilization
Track equipment status and availability ― get an overview of assets and sub-parts at a glance, minimize downtime, reduce overhead costs and improve utilization.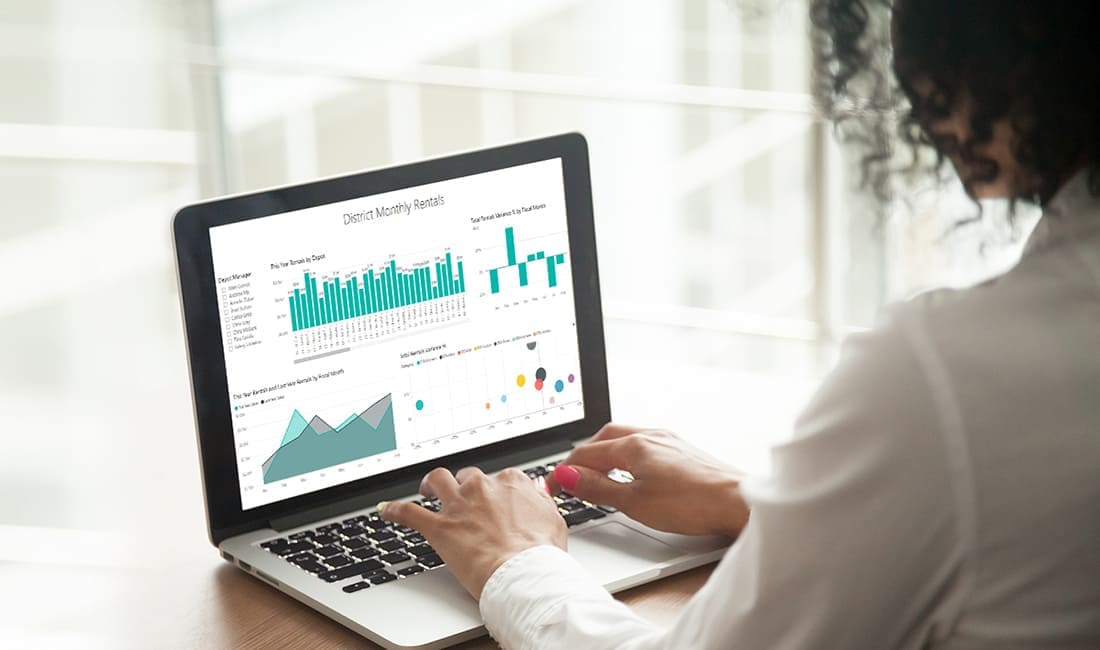 Optimize Work Order Management
Generate work orders, manage tasks, and create quotes using graphical dashboards. Plan and schedule service, delivery, and transport effectively.
What to expect from the key features
Key Feature
Equipment tracking
Track equipment and monitor rental processes to increase utilization. Schedule delivery and maintenance with complete insight into the location, status, and availability of equipment and its sub-parts.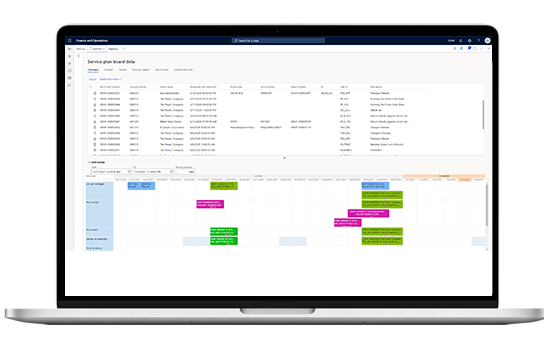 Key Feature
Delivery and returns management
Pick and ship rental orders accurately, monitor mass returns, execute quality checks and report damages using digital scanning solution. Manage delivery and return of equipment to workers on job site/depots.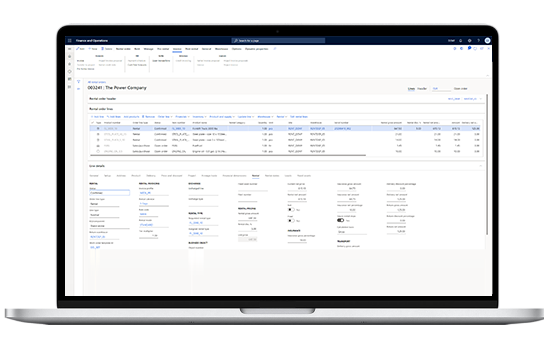 Key Feature
Reporting and Analytics
Get insights into key aspects of your rental business, including sales and fleet performance, rental utilization, and contract details. Anticipate problems and business needs. Make informed, business-critical decisions at every stage of your rental value chain.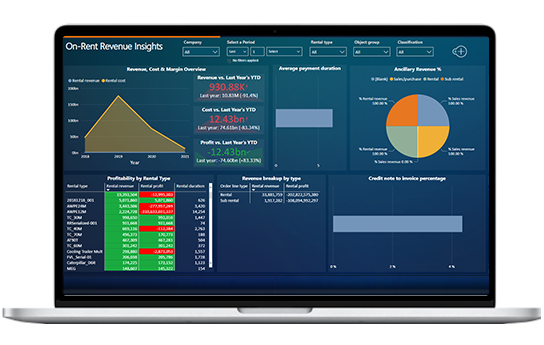 Key Feature
Enhance Field Service and Empower Customers
Provide real-time data on the go to field staff and enable customers to book, track, and manage equipment on their own. Improve service delivery and enhance customer satisfaction with mobile app and self-service portal.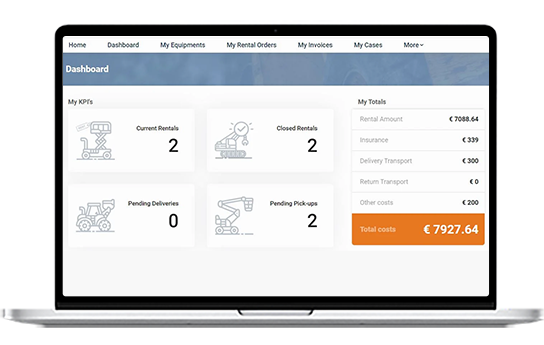 DynaRent Solutions Suite Factsheet
DynaRent Solution Suite combines standard functionality with stellar flexibility to exceed multi-industry needs. The equipment rental software we offer fits seamlessly into Microsoft Dynamics 365 for Finance & Supply Chain Management.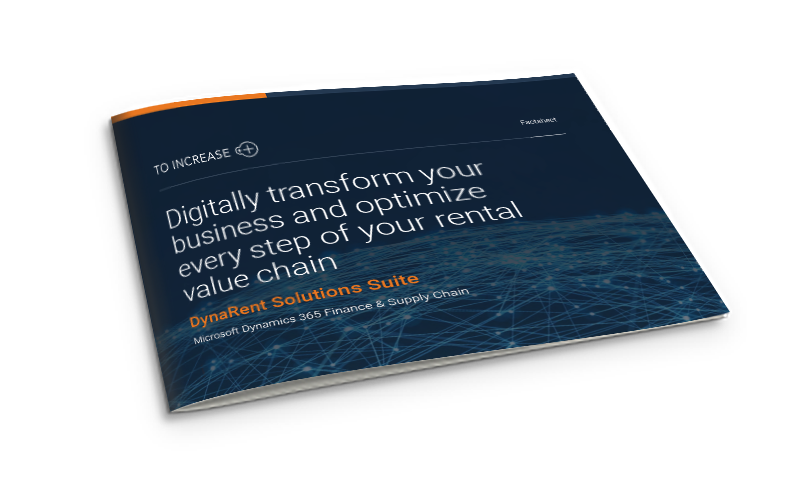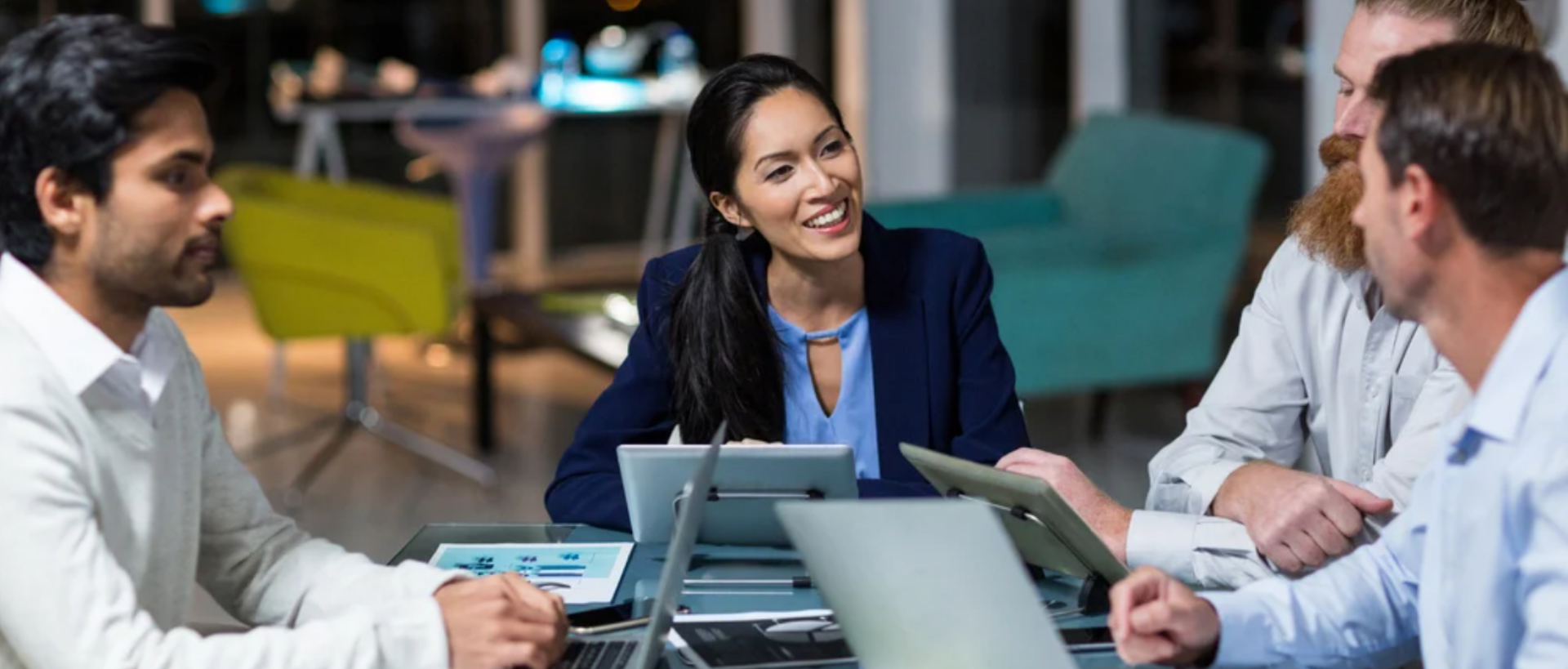 Specific DynaRent Functionality
Planning & Dispatching
Schedule and monitor your resources (manpower or equipment) efficiently across rental contracts or projects that span multiple months.
Service Execution
Maximize uptime of your equipment by executing timely maintenance and service in a highly efficient manner — on-site or off-site.
Asset Management
Reduce down-time of your equipment and total cost of ownership by tracking periodic maintenance, a revision, or even sales.
Fleet Management
Ensure efficient fleet management, i.e. the right balance between fleet apportionments (own vs. other) and assigned vs. requested fleets.
Customer Engagement
Leverage in-depth insights on rental availability, pricing, and projects to drive utilization of manpower and equipment to the next level.
Supply Chain Management
Streamline the end-to-end in-house, outbound, and inbound logistics for your company, whether it is rental equipment or just a spare-part.
Contract Management
Monitor and streamline hourly, daily, weekly or monthly invoicing to drive the optimal revenue stream and reduce the number of credits.
Frequently Asked Questions
Do you support field service as well?
Yes, the graphical service plan board can be used to assign jobs and schedule your field technicians. The field technician receives the job by using a mobile app. After each step in the process (travel to next job, start job, or end job) the status change is visible in the graphical plan board and appears in a different colour for easy visualisation.
What kind of service execution do you support?
DynaRent supports preventive and corrective maintenance that can be time-based, consumption-based (meter-based), or related to recalls. You can set up these maintenance plans in a way that support your business the best.
Is sub-rental (re-rent) supported?
Yes, third party equipment can be easily selected by using the same search criteria, as you use for your own assets.
Does DynaRent support flexible rental and sub-rental agreements?
Yes, all kinds of agreement setup can be used to support the demand of most of the rental companies. Agreements can be set up related to a specific customer (group), project, venue or order (line) level with gross-price, net-price, discount, price tiers, and insurance and warranty capabilities.
Do you have Internet of Things integration (IoT)?
Yes, DynaRent supports IoT integration. Automatically, the IoT devices can update the meter parameters and a Work Order can be generated to perform a service job.
How do you support global fleet?
DynaRent supports global fleet management. You can either use the filter options to view only the available assets in your depot or you can extend the filter to see the availability in a country or of the complete fleet.
Is Material Resource Planning available in DynaRent?
Yes, DynaRent leverages the capabilities from within Microsoft Dynamics 365 F&SCM to support Material Resource Planning (MRP) capabilities. For instance, this can be used to optimize your spare parts management. MRP ensures that you always have the right item available at the right time.
Does your system support workflow management?
Yes, most of the rental processes generate work orders automatically to perform tasks related to orders for transport, pre- and post-delivery inspections, and returns.
Talk to an industry expert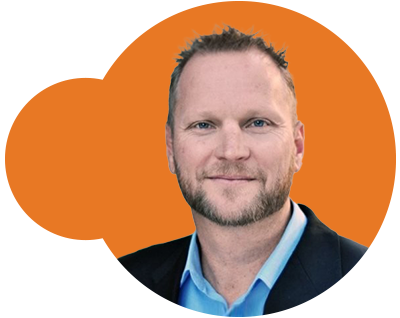 Thomas Sonnichsen
Equipment Rental and Lease Specialist
Thomas is a Microsoft Dynamics specialist with over 10 years of experience in the technology industry. Skilled in Software-as-a-Service and business process alignment, Thomas can guide you to choose the right fit solutions for your business.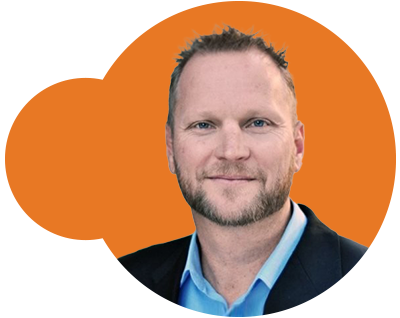 Thomas Sonnichsen
Equipment Rental and Lease Specialist