What is your key challenge?
How to get a unified view for better planning and decision making
Streamline Processes
How to get a easy and secure integration of all of your systems
Integrate Quickly
How to get an efficient method to exchange information quickly
Automate Processes
Impacts you can anticipate with To-Increase Business Integration software:
Enhance access to multi-company internal and external stakeholders
Enable improved visibility for the partner, customer, and supplier network
Save 70% time and mitigate errors by automation and simple deployment
Gain complete access to accurate and comprehensive historical records
Empowerment to make smart decisions and prioritize customer needs
Improved speed and accuracy of migration and integration processes
Trusted by 2200+ industry leaders
Our ERP infrastructure gives us the flexibility to manage and grow our business with great efficiency. We can easily make adjustments to it when our requirements change. It helps us keep pace with the market and succeed as a competitive company that provides the highest possible value to its customers and trading partners.
― Anton Koppers,
Application engineer,
Intertruck
Learn more about our customers
Talk to an industry expert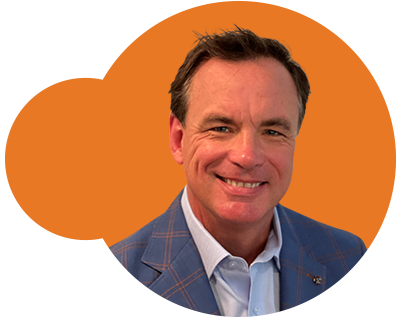 Jim Schwab
Business Integration Expert
As a seasoned expert, Jim has helped companies in various industries with process improvement, data integration, and business intelligence.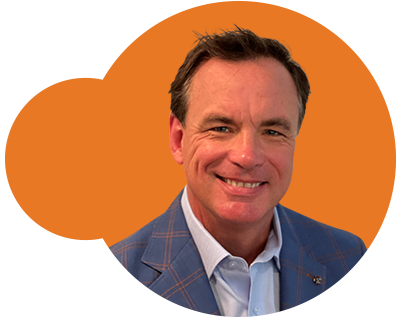 Jim Schwab
Business Integration Expert