Choose your improvement area
Challenges in becoming data-driven
Want to learn how you can tackle all your data analytics challenges and become more data-driven? Our eBook is aimed at helping your business achieve that.
Gain actionable insights into your business with Data Insights Studio
Want to leverage the power of quick and accurate business insights to stay ahead of your competitors?
Learn how Data Insights Studio can help you easily and efficiently leverage the value of your data to make the right business decisions.
Trusted by 2200+ industry leaders
To-Increase Invoice Workflow fully meets our expectations. We can now close monthly accounts faster, as Invoice Workflow offers greater oversight and transparency for both the approvers and the accounting department. We have achieved greater efficiency throughout the organization and have freed up resources.
― Malene Terp,
Finance Manager,
Scandinavian Tobacco Group
Talk to an industry expert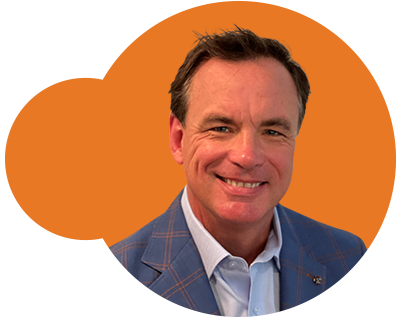 Jim Schwab
Analytics and Business Intelligence Expert
As a seasoned expert, Jim has helped companies in various industries with process improvement, data integration, and business intelligence.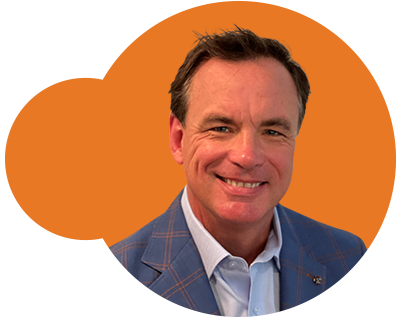 Jim Schwab
Analytics and Business Intelligence Expert