Increase stability in your organisation
Submit your support case
Below are the fastest means to resolve issues promptly and ensure that your software meets your requirements without interruptions.
To-Increase endorsed for its Commitment and Quality
Average customer satisfaction in October 2023:
9.1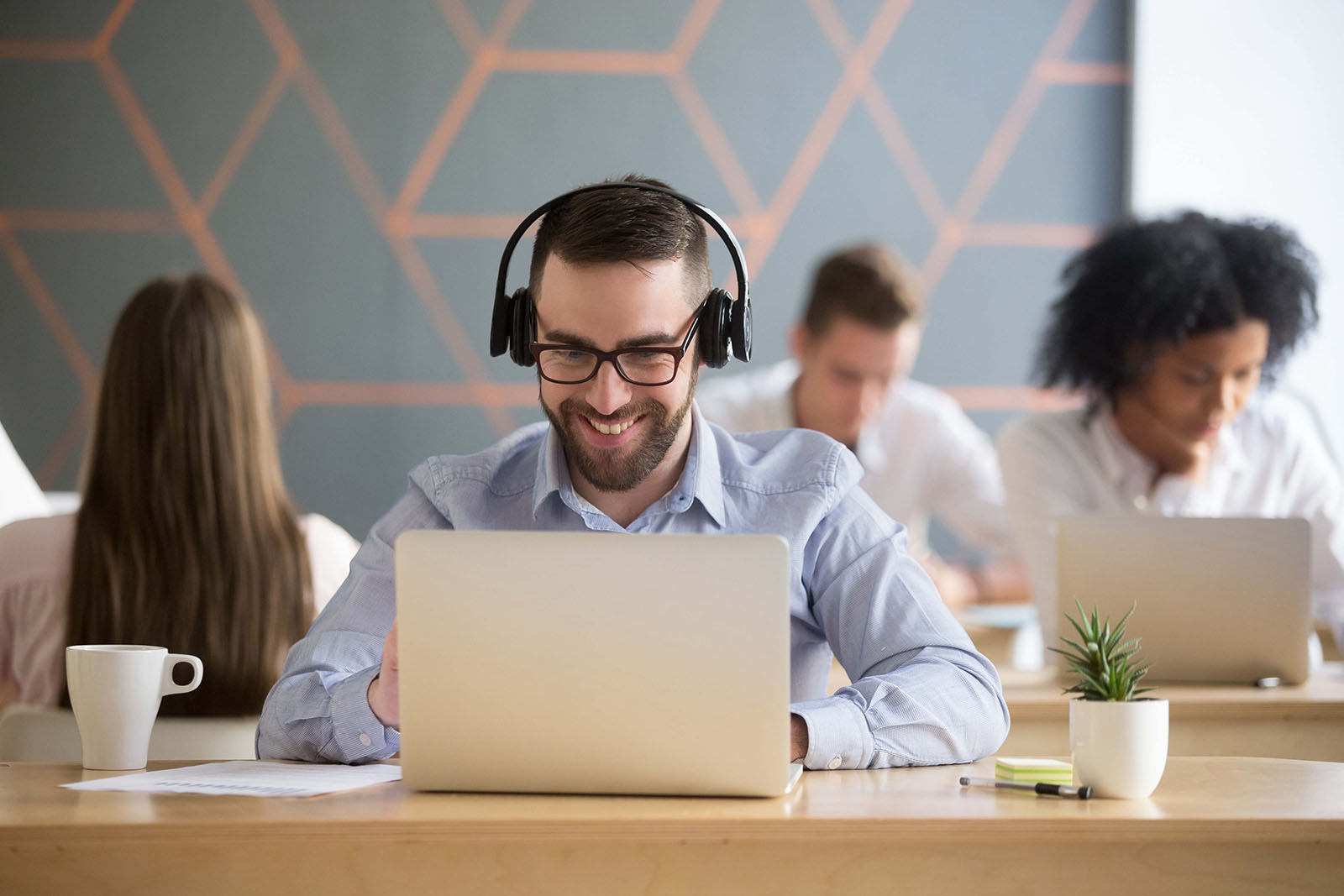 To-Increase Care Plan
Each business is unique and requires a level of support that meets its specific needs. Because To-Increase recognizes this, we offer a choice of support plans that suit the requirements and budgets of our customers.
Foundational support
Support tickets allocated
Extended support
Extended hours 24/7 (severity 1 only)