Schedule and monitor your resources — regionally or globally
Schedule and monitor your resources (manpower or equipment) efficiently across rental contracts or projects that span multiple months.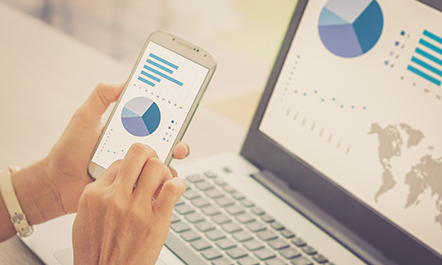 Why should you use our solution?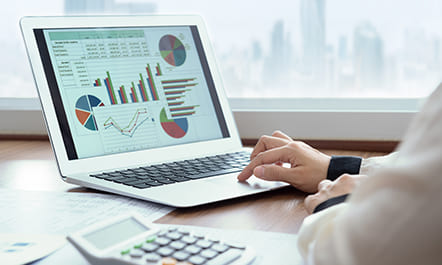 Reduce operational overhead
Reduce overhead costs with the right cloud service for your department. Streamline operations and ensure necessary planning information is available to all departments.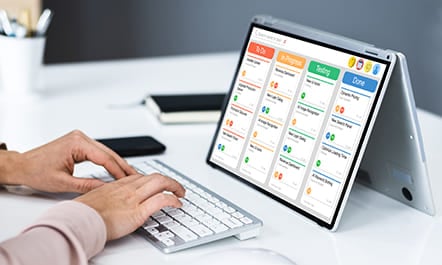 Manage complex projects
Manage larger and complex projects that involve scheduling and planning of manpower as well as equipment. Integrate both manpower and equipment management under a single platform.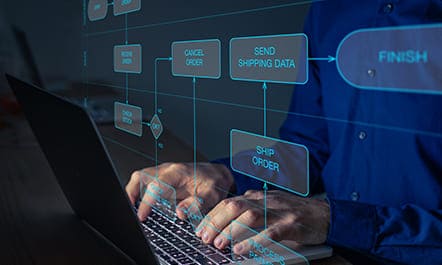 Streamline daily operations
Streamline rental operations, manage complex rental orders, improve mobility with real-time updates, and shorten accounts receivable cycle. Increase efficiency of cross-department daily operations.
What to expect from the key features
Key Feature
Equip your planning department and crane drivers to work together in real-time.
The equipment planning department gets insights in the availability of both the equipment and drivers based on availability in the system. Once planned the driver can immediately see the task that he needs to perform.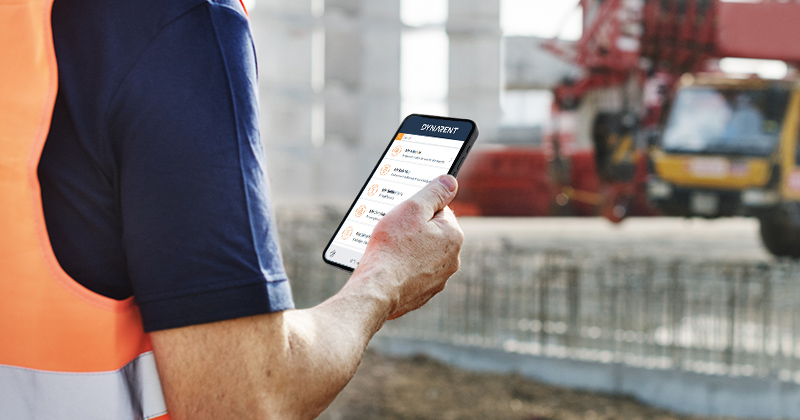 Key Feature
Provide planners with graphical and complete insight.
Give planners insight into schedules, resources, equipment, transport across locations. The graphical scheduling board can be configured that it will show all tasks need to be performed and available resources for these specific tasks.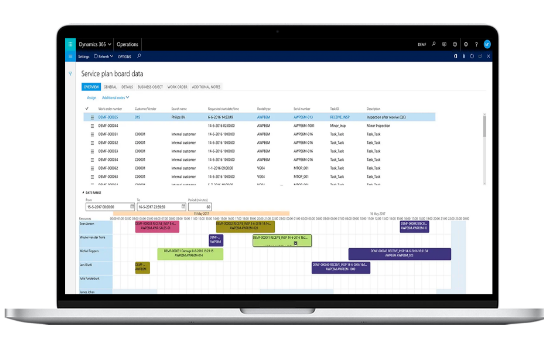 Key Feature
Reschedule and reallocate jobs, equipment, and resources, with system-wise updates.
In case that there is a requirement to change a planning, a planner can reschedule a task by drag-and-drop actions in real-time information.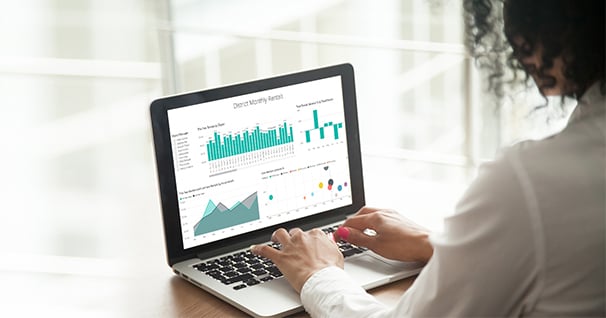 DynaRent Solutions Suite Factsheet
DynaRent Solution Suite combines standard functionality with stellar flexibility to exceed multi-industry needs. The equipment rental software we offer fits seamlessly into Microsoft Dynamics 365 for Finance & Supply Chain Management and AX.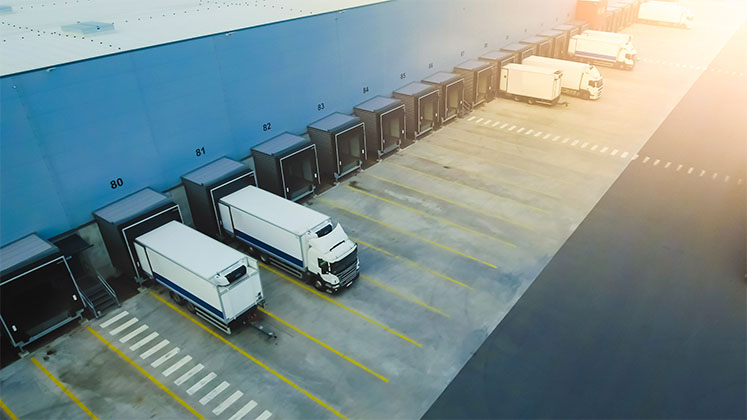 Frequently Asked Questions
Do you have a graphical plan board?
Yes, we have this available in DynaRent. You can schedule your equipment by using "drag and drop" option from the header line into the graphical free area line in the plan board.
Do you support a field service as well?
Yes, the graphical service plan board can be used to assign jobs and schedule your field technicians. The field technician receives the job by using a mobile app. After each step in the process (travel to next job, start job, or end job) the status change is visible in the graphical plan board and appears in a different colour for easy visualisation.
Can you select manpower together with equipment? … For instance, mobile crane with a crane Driver?
Yes, you can select multiple resources to perform one single rental order. If special requirements (like certificates) are necessary to perform a job, you can easily select only those who meet those requirements.
Talk to an industry expert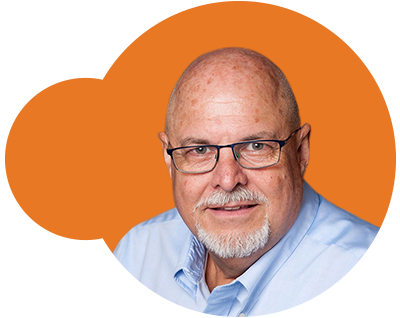 Kevin Davis
Equipment Rental and Lease Specialist
With over 40 years of ERP experience, Kevin has led hundreds of companies through digital and business process transformation, across various sectors.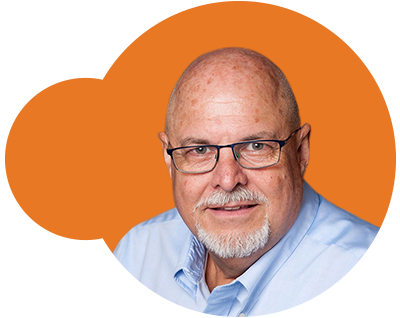 Kevin Davis
Equipment Rental and Lease Specialist