Find a To-Increase Partner
The companies in the To-Increase partner network own a wealth of expertise, experience and knowledge in the industries they support. They are familiar with the To-Increase solutions and are qualified to help you reach the outcomes you want from the Microsoft ERP systems, Dynamics D365 F&SCM and BC. If you don't have a partner to cooperate with yet, please reach out to us and we will gladly assist you in finding a certified partner in your own region.
Find a To-Increase Partner
Become a To-Increase Partner
As a To-Increase partner, you can bring some of the most highly regarded and widely adopted industry, integration, mobile, and productivity solutions to businesses in your target markets. Our partners are elated being on top of the game wherever companies are considering or are using Microsoft Dynamics 365 Finance & Operations, Microsoft Dynamics AX, Microsoft Dynamics NAV and Microsoft Dynamics 365 Business Central.
For more information visit our partner portal.
Become a To-Increase Partner
Talk to an expert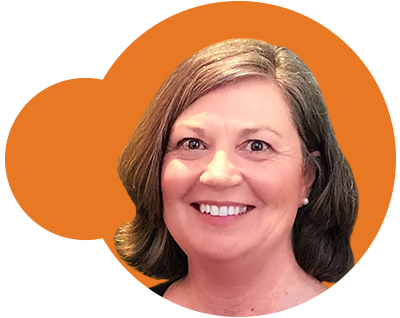 Lisa Bailey
Global Alliance Director
Lisa empowers our partners in leveraging the full power of the To-Increase alliance to improve business outcomes for customers. Her experience in Microsoft solutions and enterprise corporate business enables her to be an excellent resource for our partner community!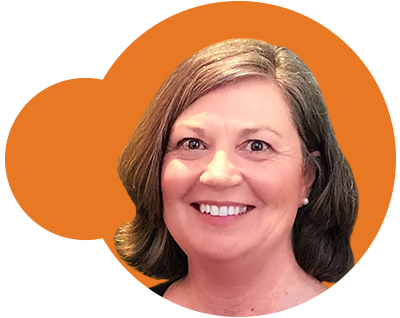 Lisa Bailey
Global Alliance Director