To-Increase Partner Network
Find a To-Increase Partner
The companies in the To-Increase partner network own a wealth of expertise, experience and knowledge in the industries they support. They are familiar with the To-Increase solutions and are qualified to help you reach the outcomes you want from the Microsoft ERP systems, Dynamics D365 F&SCM and BC. If you don't have a partner to cooperate with yet, please reach out to us and we will gladly assist you in finding a certified partner in your own region.
Find a To-Increase Partner
Become a To-Increase Partner
As a To-Increase partner, you can bring some of the most highly regarded and widely adopted industry, integration, mobile, and productivity solutions to businesses in your target markets. Our partners are elated being on top of the game wherever companies are considering or are using Microsoft Dynamics 365 Finance & Operations, Microsoft Dynamics AX, Microsoft Dynamics NAV and Microsoft Dynamics 365 Business Central.
For more information visit our partner portal.
Become a To-Increase Partner
To-Increase Academy
Discover a world of opportunities to succeed with To-Increase Academy!
To-Increase Academy empowers our partners, customers, and prospects with all the knowledge, skills, and resources they need to succeed and grow through deep learning sessions on our solutions.
So, join us for our solution training series.

Want to learn more about the upcoming sessions?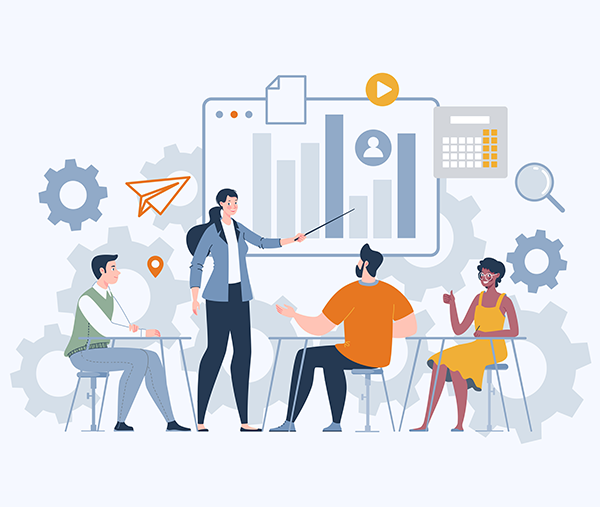 Talk to an expert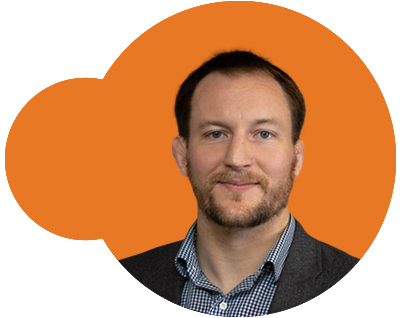 Jon Phipps
Partner Alliance Manager, North America
Jon has worked with nearly 100 partners in the Microsoft partner ecosystem. His extensive experience has helped partners effectively utilize ISV applications in their offerings by providing a competitive advantage and delivering customer value.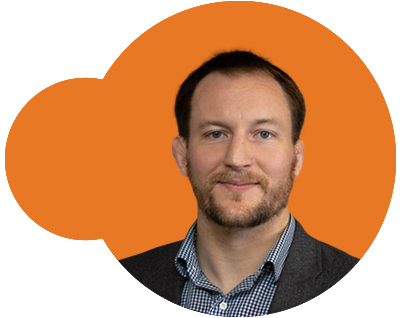 Jon Phipps
Partner Alliance Manager, North America