Equip your organization with the right tools for effective customer engagement
Leverage in-depth insights on rental availability, pricing, and projects to drive utilization of manpower and equipment to the next level.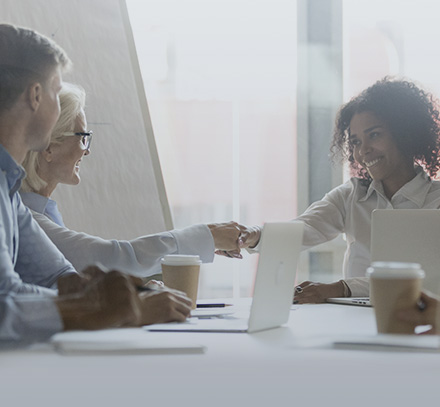 How our solution can help you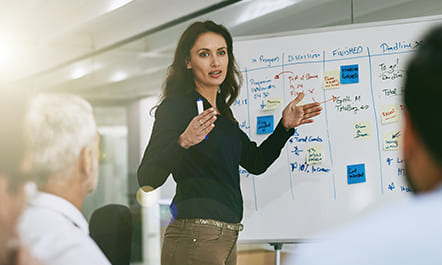 Generate leads and manage opportunities
Make strategic marketing plans based on customer segmentation or industry. Generate leads and convert these into opportunities to build a strong sales funnel with a high conversion rate.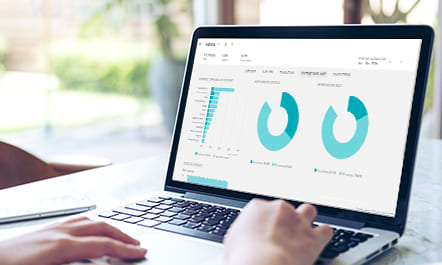 Provide rental insights and information to customers
Improve customer experience with a cloud-based portal to provide your customers the latest rental equipment information anytime. Rented equipment management is easier with the portal, resulting in happy customers.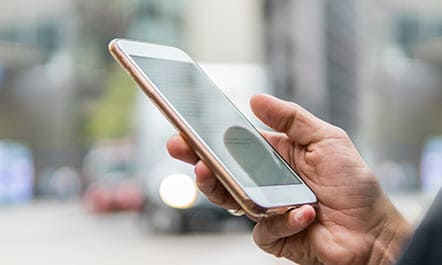 Improve field service with the user-friendly app
Field engineers can track their work orders, navigate to the client location, and connect with the planning department for support using a user-friendly, responsive app with offline capabilities.
What to expect from the key features
Key Feature
Rental portal for better customer experience
Empower your customers to book, track, and manage equipment. Functionalities such as Power BI integration and ERP-agnostic connection provide simple and effective ways to help customers manage their rented equipment, leading to improved customer experience.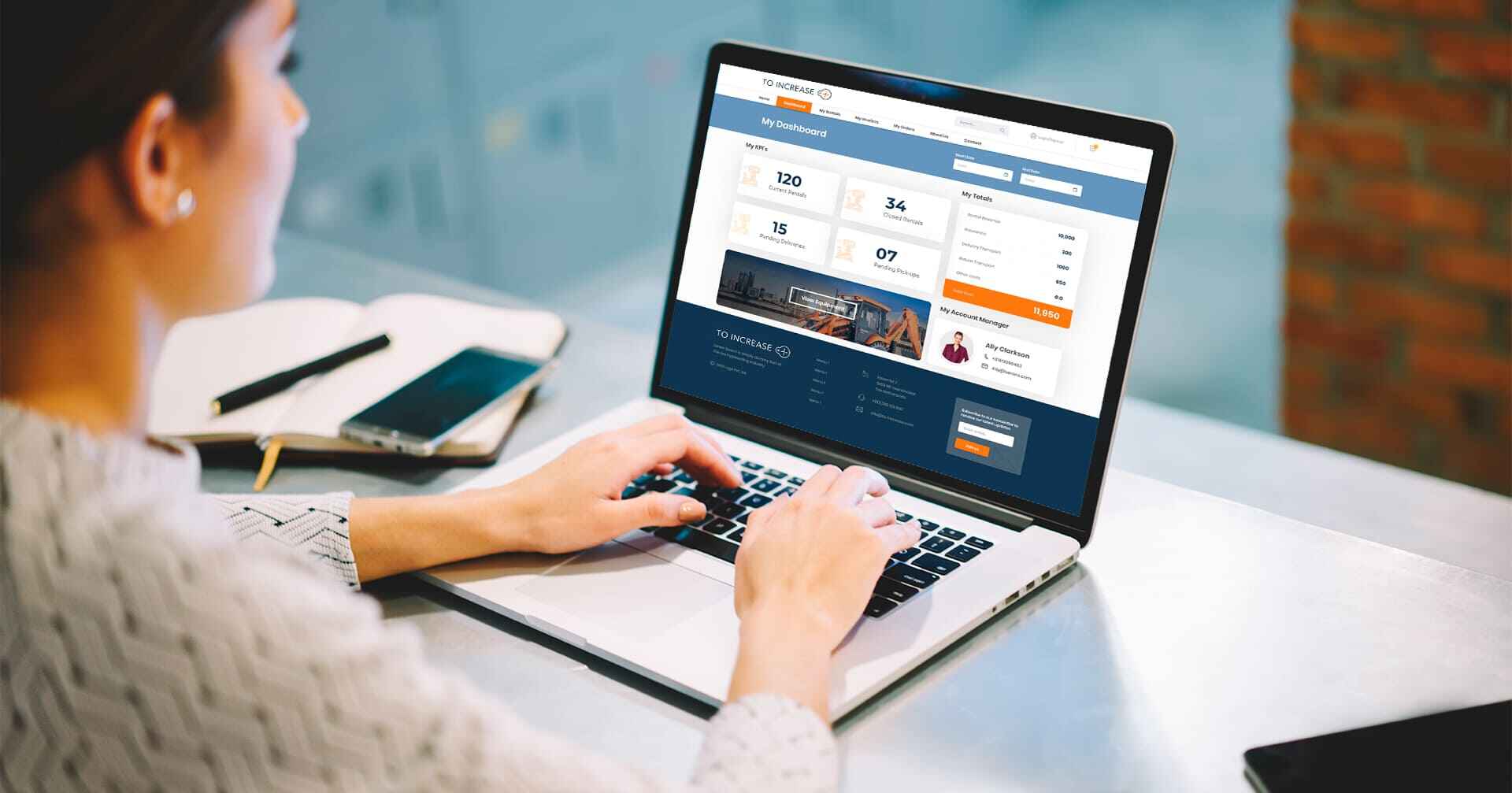 Key Feature
Effectively manage field service with mobile app
Field service engineers require a lot of data and support from the planning department while they are out on the field. The responsive mobile app with offline capabilities provides service engineers and truck drivers with essential functionalities to do their work seamlessly on the field.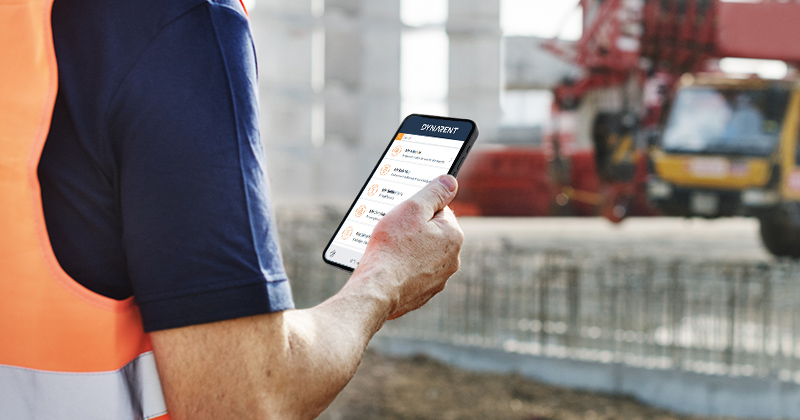 DynaRent Solutions Suite Factsheet
DynaRent Solution Suite combines standard functionality with stellar flexibility to exceed multi-industry needs. The equipment rental software we offer fits seamlessly into Microsoft Dynamics 365 for Finance & Supply Chain Management and AX.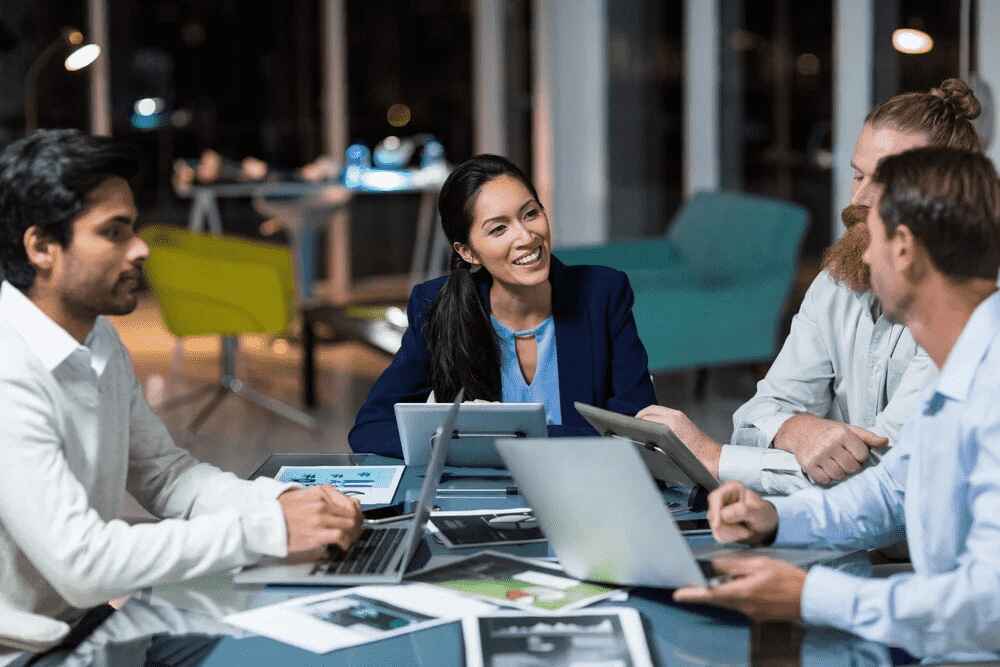 Frequently Asked Questions
Does your system have an integrated CRM system?
Yes, DynaRent supports the standard CRM capabilities in D365 F&O. All additional information of your lead, opportunities, or customers (i.e. size, industry, turn-over, contact details) can be stored centrally. With a single step, you can convert your lead to an opportunity or to a customer in the same system.
Do you have customer portals?
Yes, DynaRent has customer portal functionalities with templates on how to implement the portal functionalities. The portal contains dashboards displaying details about pick-ups, deliveries, and locations. It carries equipment data of on-rent equipment, performance, location, manuals and training. You can view rental invoices and data related to payment overview and disputes as well as the integrated case management for quotes, service, report damages, or start off-hire.
Talk to an industry expert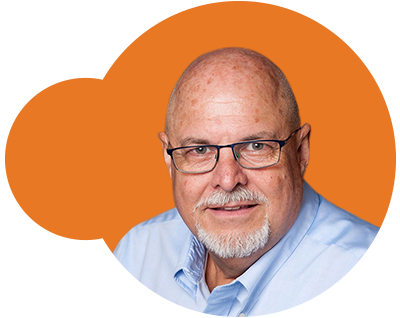 Kevin Davis
Equipment Rental and Lease Specialist
With over 40 years of ERP experience, Kevin has led hundreds of companies through digital and business process transformation, across various sectors.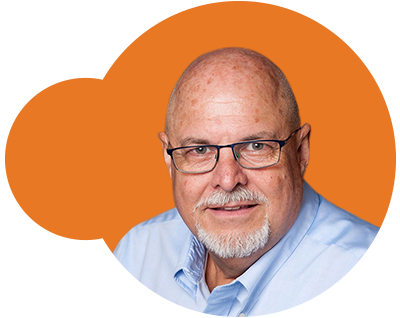 Kevin Davis
Equipment Rental and Lease Specialist