Organize your in-house logistics for both rental and sales inventory
Streamline the end-to-end in-house, outbound, and inbound logistics for your company, whether it is rental equipment or just a spare-part.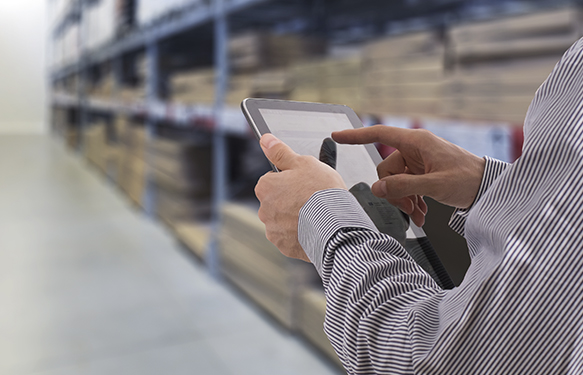 Why should you use our solution?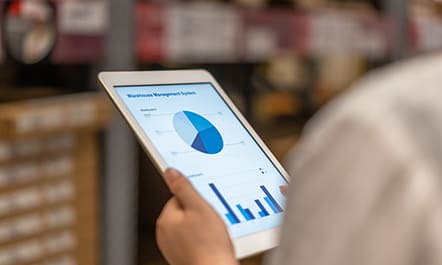 Improve productivity with digitally efficient material resource planning
Plan sales and work orders with Dynamics 365 to avoid excess and outdated inventory. Change the setting and fix the right parameters to fine-tune your stock levels.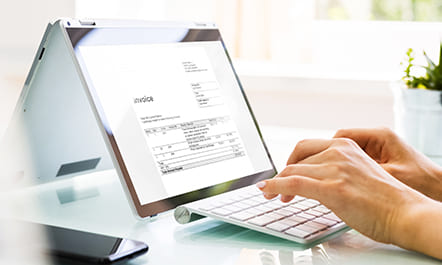 Combine rental assets, sales items into one invoice
Place supplementary items or spares under the equipment rental contract and group them into one sales invoice for hassle-free billing.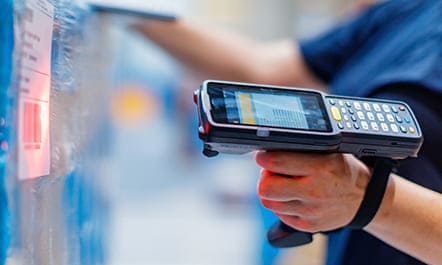 Improve efficiency with integrated warehouse management
Avoid paperwork, improve accuracy, and save crucial time with the automated scanning feature in the mobile solution.
What to expect from the key features
Key Feature
Combine rental and sales in one rental contract
When renting equipment, it is very common that parts also are offered as supplementary items or spares. These items can be placed on the same rental contract and be invoiced as a sale.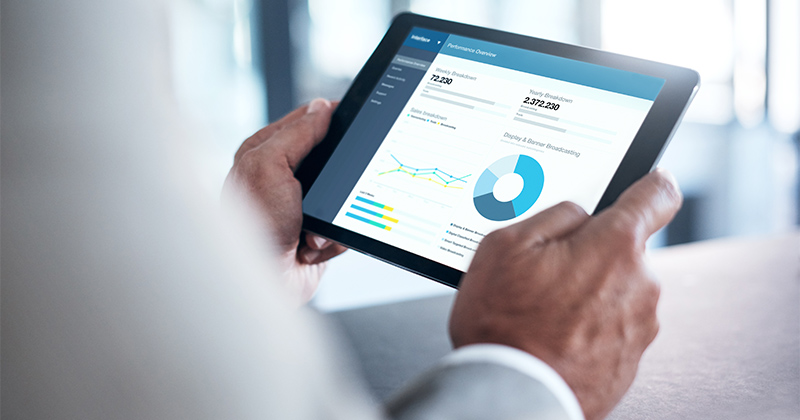 Key Feature
Use MRP for planning of spare parts
The requirement of any parts for sales, or for work orders can be planned with the MRP of Dynamics 365. The parts are always available in the needed location at the required time.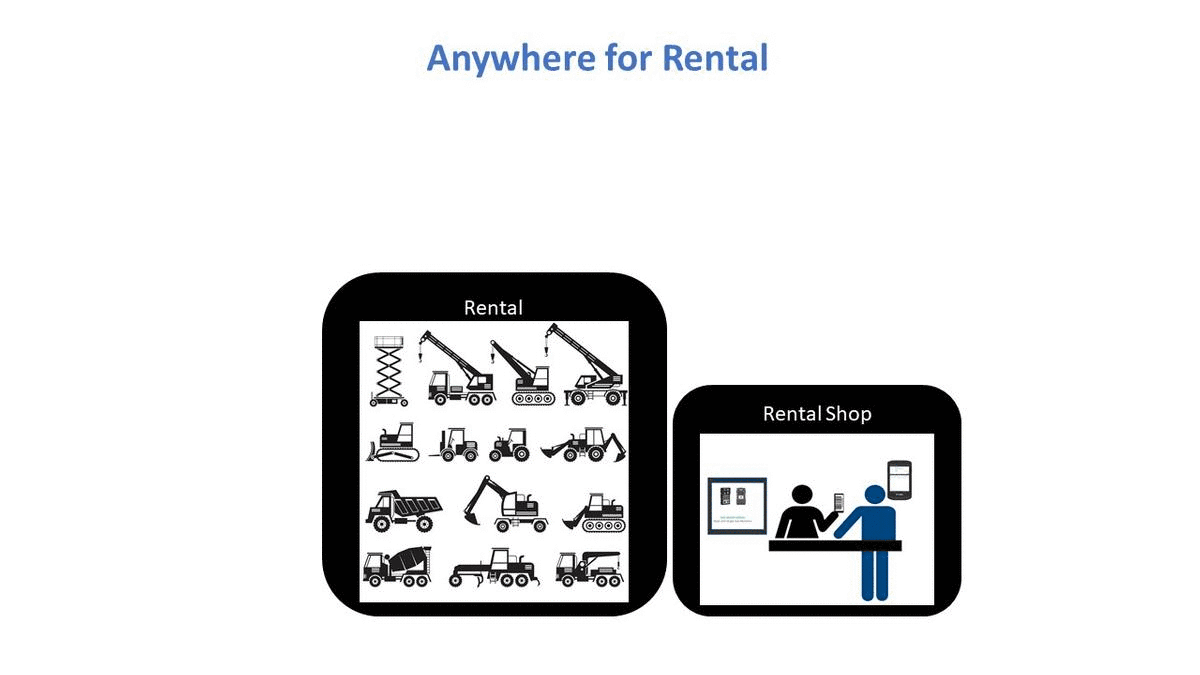 Key Feature
Out of box solution for inventory scanning and management
Warehouse planning is still done a lot of times with paper. Using a mobile solution for the inventory management will give better accuracy and safes a lot of costly time.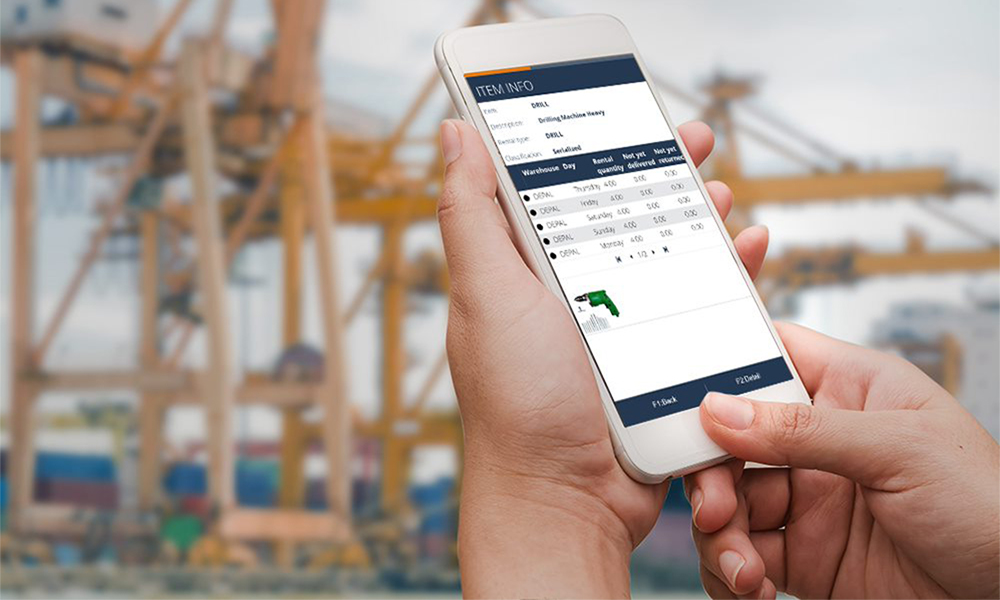 DynaRent Solutions Suite Factsheet
DynaRent Solution Suite combines standard functionality with stellar flexibility to exceed multi-industry needs. The equipment rental software we offer fits seamlessly into Microsoft Dynamics 365 for Finance & Supply Chain Management and AX.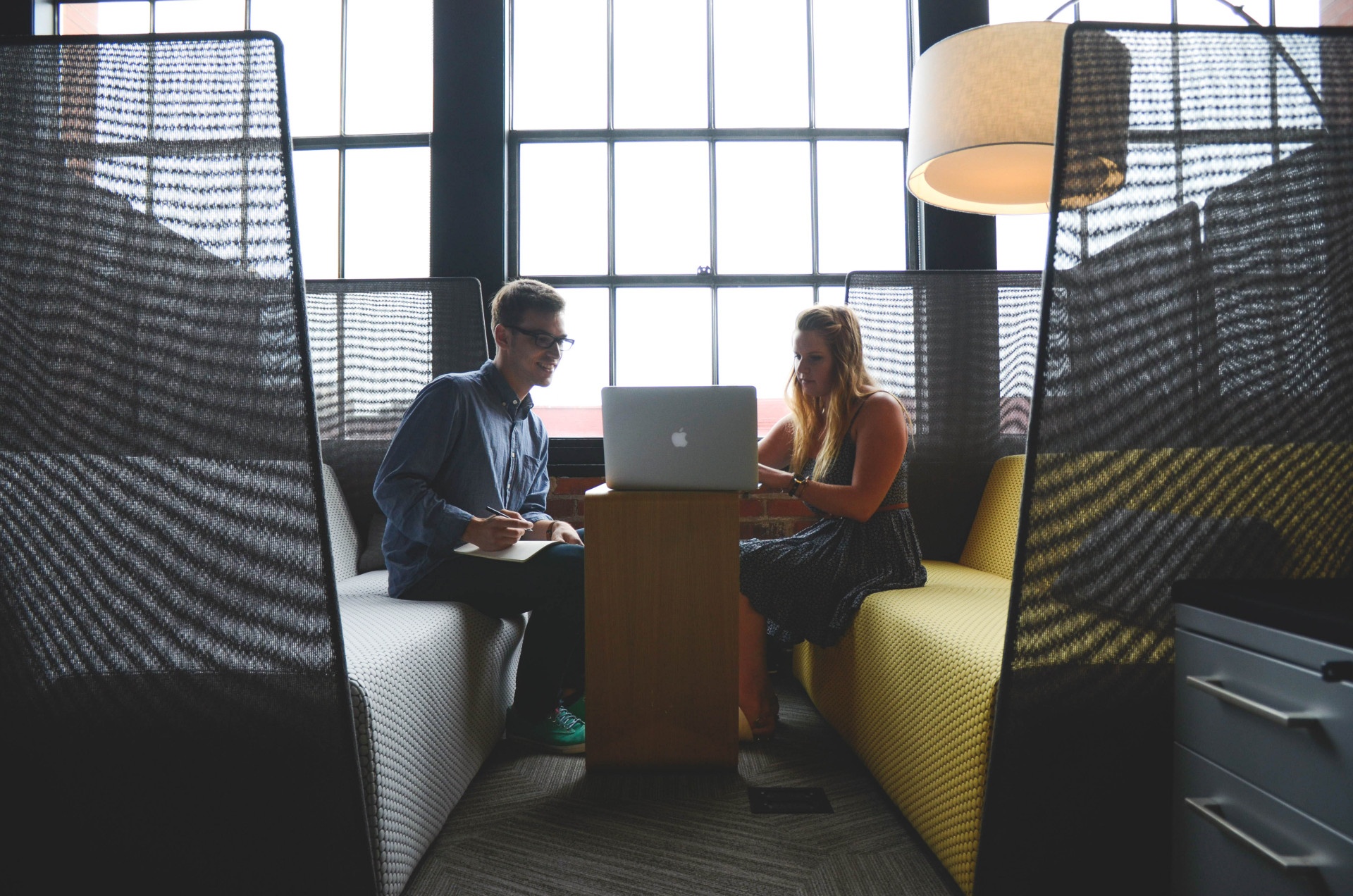 Frequently Asked Questions
Is Material Resource Planning available in DynaRent?
Yes, DynaRent leverages the capabilities from within Microsoft Dynamics 365 F&O to support Material Resource Planning (MRP) capabilities. For instance, this can be used to optimize your spare parts management. MRP ensures that you always have the right item available at the right time.
Is Warehouse Management supported?
Yes, DynaRent leverages the Warehouse Management capabilities from within Microsoft Dynamics 365 F&O. Standard WMS capabilities, such as inbound receipt, picking, shipping, cycle counting, transfer, return and stock adjustments. These processes can be combined with (barcode/tag) scanning as well. We deliver out-of-the-box templates, which support the standard WMS functionality on almost any mobile device with a browser, including tablets, smartphones, and rugged mobile terminals.
Talk to an industry expert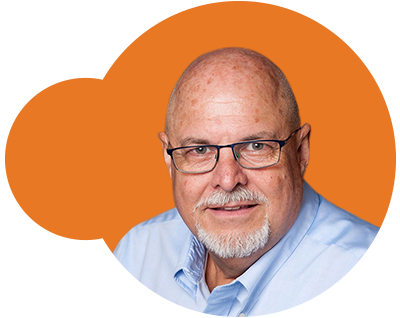 Kevin Davis
Equipment Rental and Lease Specialist
With over 40 years of ERP experience, Kevin has led hundreds of companies through digital and business process transformation, across various sectors.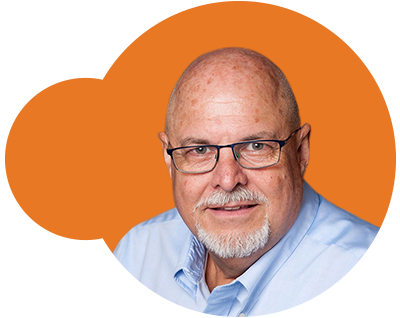 Kevin Davis
Equipment Rental and Lease Specialist