Easily optimize and empower your business
With our customer-centric deep domain expertise, innovative solutions, which are easy to use and deploy, we take pride in solving complex business problems for our clients.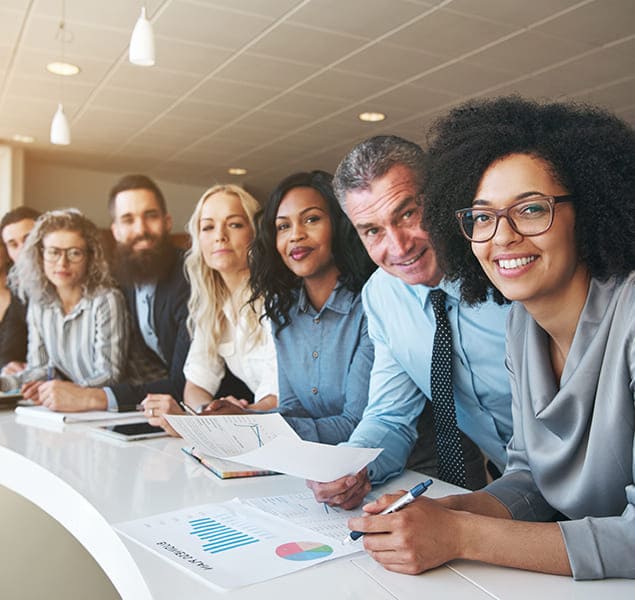 Who we are and What we do
Starting in 2005, To-Increase has been a global SaaS leader in ISV for Microsoft Dynamics 365 business applications. We strongly believe in innovation and learning, and we use our expertise for deep domain knowledge to develop futuristic solutions. Our team of 170 employees supports 2200+ customers in transforming their businesses through technology in Europe, US, and India – to ensure smooth client support and delivery. At To-Increase, we value employee development because we believe empowered people can deliver robust results.

Our core values
At To-Increase, we empower you, our clients, with our deep domain expertise to comprehend the current and potential challenges your industry faces. Our tech-savvy team leverages these insights and uses their deep domain expertise and best practices to deliver purpose-built applications to help you solve your problems quickly.
Passionate
We all make use of our personal and team strengths.

We work together to align our roles to our strengths and interests.

We motivate ourselves and those around us.
Customer-Centric
We use empathy and always strive to understand our clients' needs.
We challenge our customers to find the best solutions.
We take an honest and transparent approach to relationship building.
Innovative
We continuously aim for improvement in every area of our business.

We try new approaches and learn from every attempt.

We embrace new and different ideas.

Collaborative
We enjoy working and being successful as a team.

We always think beyond personal gains.

We have a genuine interest in different people and diverse cultures.
What drives us
We are driven by our vision of empowering our customers with software solutions that help you optimize your operations. Our team of passionate technology experts works at anticipating potential problems our customers may face and provide easy-to-implement and use solutions that help them stay ahead of the competition.
Meet the To-Increase Leadership Team
Leadership Team
Luciano Cunha
Chief Executive Officer
Harald Werner
Chief Financial Officer
Jeff Roybal
Chief Operations Officer
To-Increase partner network
Since the inception of To-Increase, we have focused on growing and reaching our customers through an extensive partner channel worldwide. We've always been committed to enabling, recruiting, activating, and developing our partners, ensuring that we're able to best support you locally.
Our trusted 250+ strategic partners are a network of industry experts with a wealth of experience and deep industry knowledge. They are familiar with the To-Increase solutions and are qualified to help you.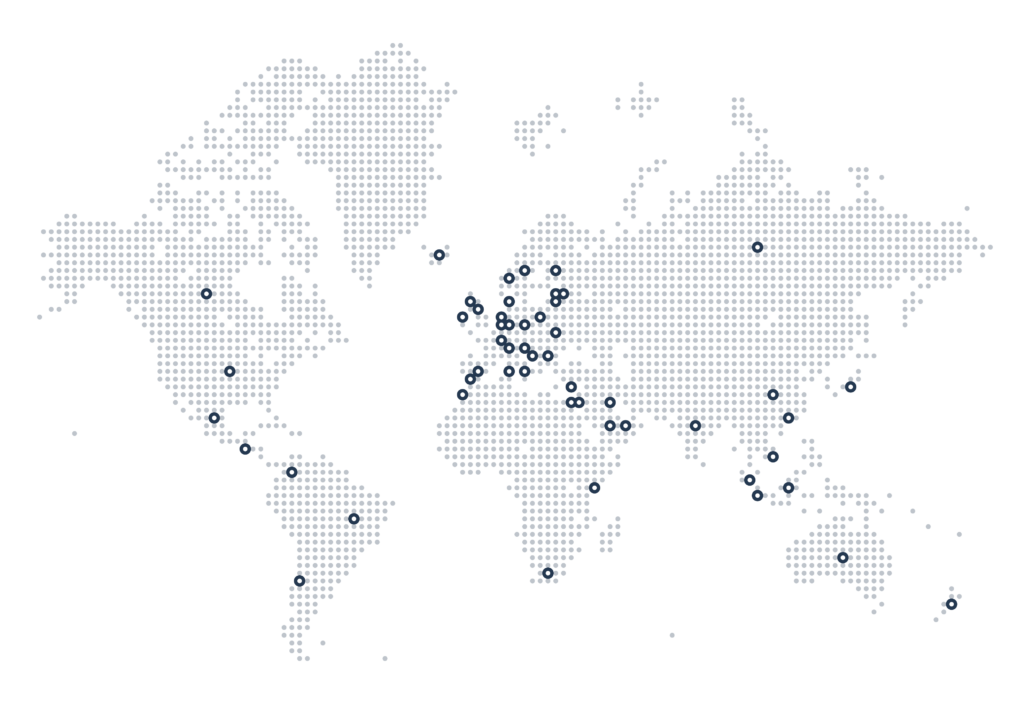 Global and transparent culture
Our mission is to use our expertise and deep domain knowledge to develop futuristic solutions. We work in a global set up in three time zones – Europe, the US and India – to ensure smooth support and delivery to clients. If you want to be a part of a warm culture, where transparency is valued, then To-Increase is the place for you! We are scaling up and we want passionate, tech-savvy experts like you to be a part of our growth story!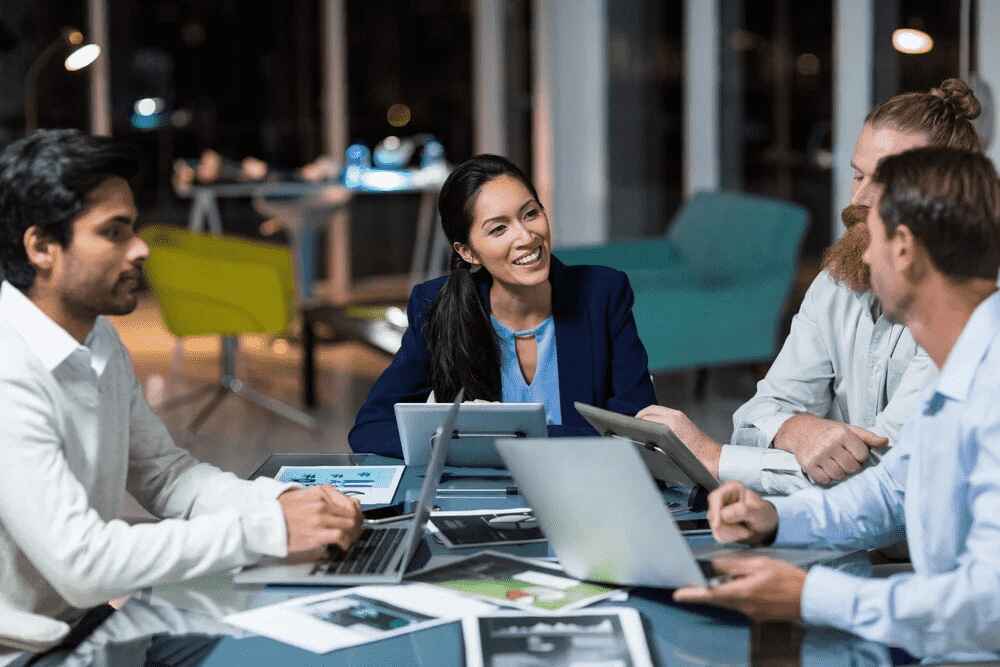 Offices around the world!
Europe
Kazemat 2
3905 NR Veenendaal
The Netherlands
Phone +31(0)318 531 900
Europe
Stroombaan 6-8
1181 XV Amstelveen
The Netherlands
Phone +31(0)206 403 413
United States
228 East 45th Street, Suite 9E
New York, NY 10017
United States
Phone (347) 721-9105
Asia
#312A, 3rd Floor, Gowra Palladium, Survey No. 83/1, Raidurg Village, Serilingampally Mandal, Hyderabad-500081, Ranga Reddy District, Telangana State, India.