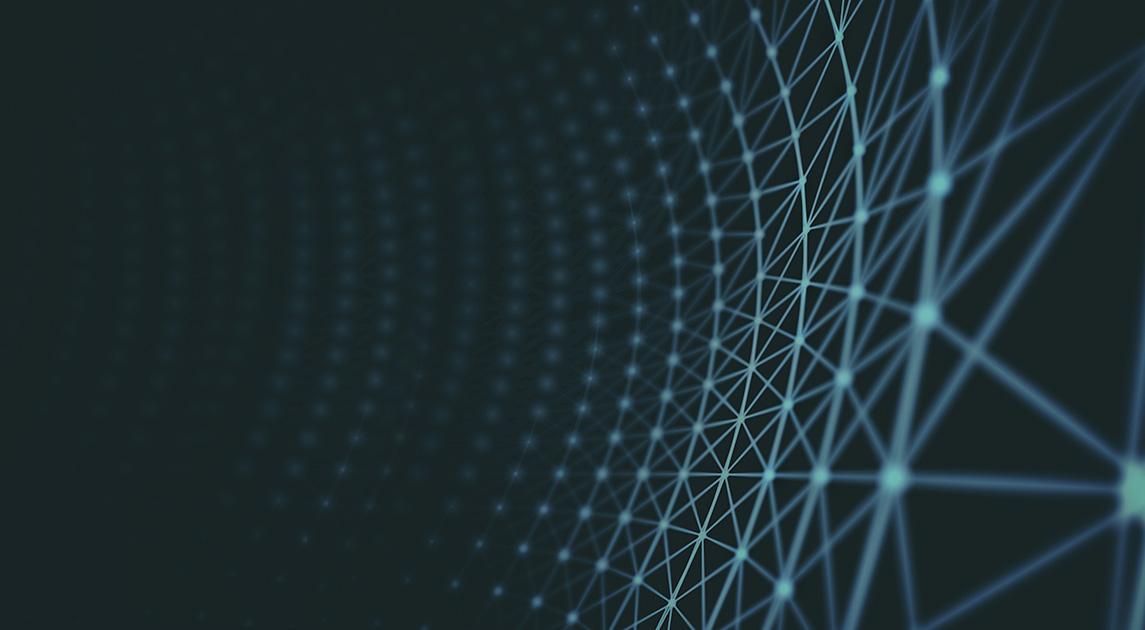 Business Productivity
Get valuable insights into your strategic vision to drive better decisions
What is your key challenge?
How to improve your operation and align technology to achieve your business goals
How to optimize your operations, meet statutory and compliance requirements
How to transform your manual and paper-based business processes with mobility
Learn More
Browse through our wealth of resources to understand how master data management can help you make the most out of your data.
Blog posts
eBooks
Factsheets
Trusted by 2200+ industry leaders

" It was significant for us to learn of To-Increase's readiness to listen to our needs and collaborate with us in building additional project management features. …To-Increase will not only consider our input in its development, but also incorporate the resulting capabilities in subsequent solution releases and their solution roadmap. That will benefit our entire industry. "
― Brian Swenson
Senior Vice President and Chief Process Officer, HNTB
4 Factors Why Your Business Needs a BPM Solution
Our checklist, ERP essentials for manufacturers, gives you the insights you need to choose the right ERP modules and customizations for your manufacturing business.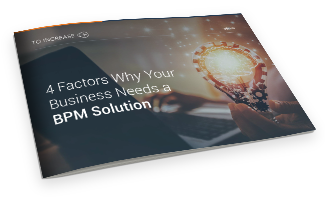 Learn more about our customers
ALFA LAVAL
Industrial engineering company relied on To-Increase RapidValue to model and design processes within a standard ERP solution.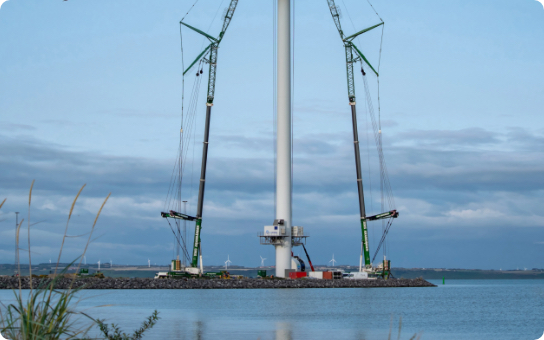 Other case studies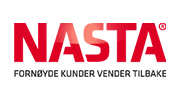 NASTA uses To-Increase RapidValue to familiarize employees with both the tasks required in their roles and the ERP system itself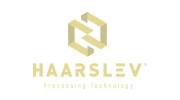 Haarslev decided to use To-Increase RapidValue as its business process management and optimization tool in integration with Microsoft Dynamics AX.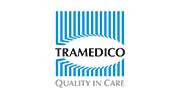 Tramedico researched the software market and decided to replace the SAP system with Microsoft Dynamics NAV in integration.
Talk to an expert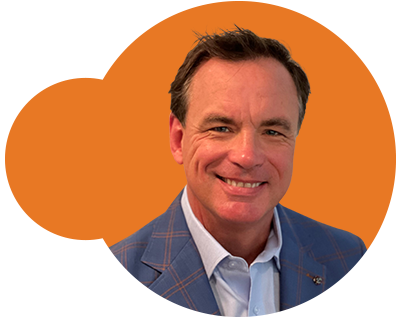 Jim Schwab
Specialist North America
As a seasoned expert, Jim has helped companies in various industries with process improvement, integration solutions, and business intelligence.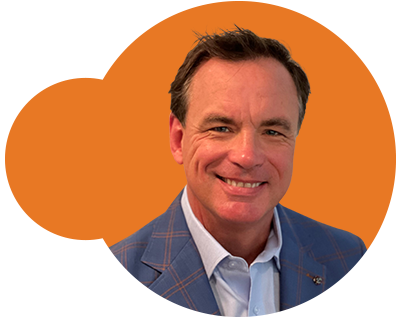 Jim Schwab
Specialist North America