What is your key challenge?
How to improve your operation and align technology to achieve your business goals
Get Aligned
How to optimize your operations, meet statutory and compliance requirements
Enhance Efficiency
How to transform your manual and paper-based business processes with mobility
Leverage Mobility
Impacts you can anticipate with To-Increase manufacturing software:
Improve productivity and consistency of employee roles and business processes
Manage, control, and improve agility to enable overall change and global growth
Maximize employee collaboration by providing access to shared knowledge
Ensure maximum process efficiency by integrating applications and processes
Compliance with Sarbanes Oxley and General Data Protection Regulation (GDPR)
Empower your teams with role-specific mobility access to improve productivity
Trusted by 2200+ industry leaders
It was significant for us to learn of To-Increase's readiness to listen to our needs and collaborate with us in building additional project management features. …To-Increase will not only consider our input in its development, but also incorporate the resulting capabilities in subsequent solution releases and their solution roadmap. That will benefit our entire industry.
― Brian Swenson,
Senior Vice President and Chief Process Officer,
HNTB
Learn more about our customers
Talk to an industry expert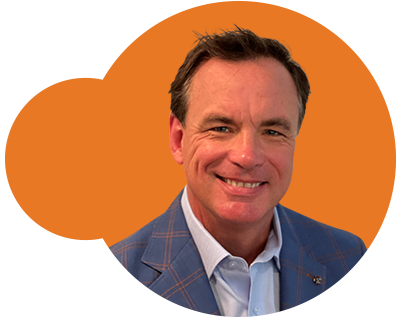 Jim Schwab
Specialist North America
As a seasoned expert, Jim has helped companies in various industries with process improvement, data integration, and business intelligence.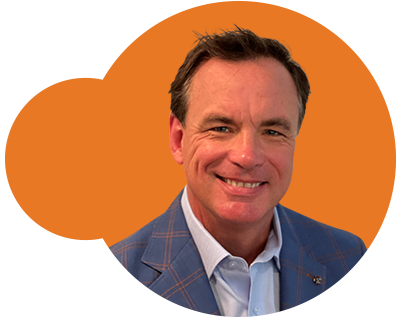 Jim Schwab
Specialist North America