Accelerate your lead-to-cash with a single solution
DynaRent for D365 Sales builds an integration between Microsoft Dynamics 365 Sales (CRM) and Microsoft Dynamics 365 F&SCM (ERP) with our rental industry-specific solution, DynaRent. The solution provides a unified view of data on a single platform, giving instant insights into customer data and enabling your sales team to calculate accurate quotes and close deals faster.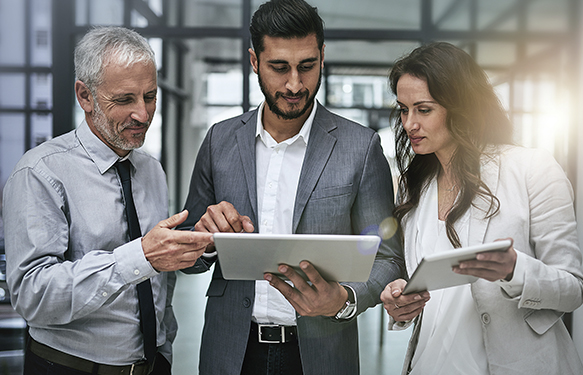 How can our solution help your rental business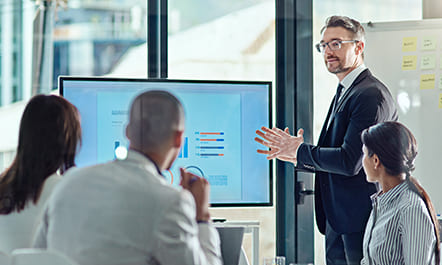 Quickens the lead-to-cash process
Empower your salespeople to obtain customer data across the lead-to-cash workflow in real-time. Generate accurate quotes, update contact details, check invoices, and quicken the process of converting rental opportunities into sales.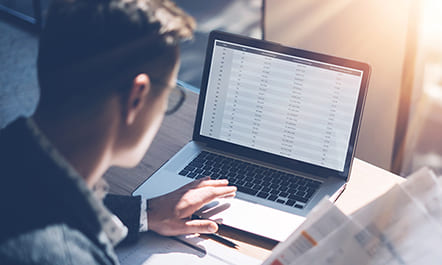 Provides all data on one platform
Get instant, detailed insights into data of all rental, sales, finance, and supply chain functions. A unified view of data enables transparent communication and alignment among teams.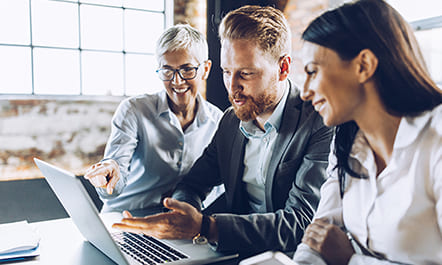 Improves customer experience
The sync up of CRM and ERP data aligns the sales and marketing teams with the supply chain teams, leading to accurate delivery of quotes and efficient handling of customer queries, which results in better sales and enhanced customer relations.
What to expect from the key features
Key Feature
Lead-to-Cash Dashboard
The dashboard provides direct access to the sales funnel, including the total number of leads, opportunities quotations, and rental sales performance, to the sales and marketing team at every stage of the rental business.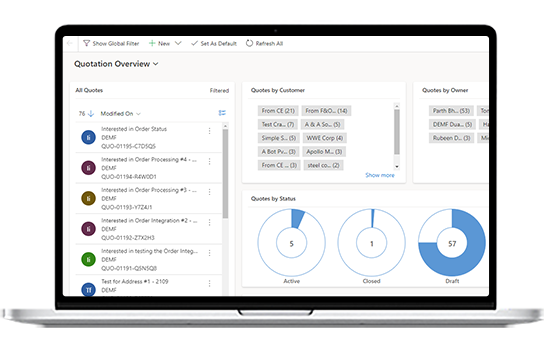 Key Feature
Create Rental Quotations Directly in the CRM
Salespeople can directly create rental quotations in the CRM without having to stress about manually recording the same information in the ERP system. Thus, saving time and the risk of entering incorrect information.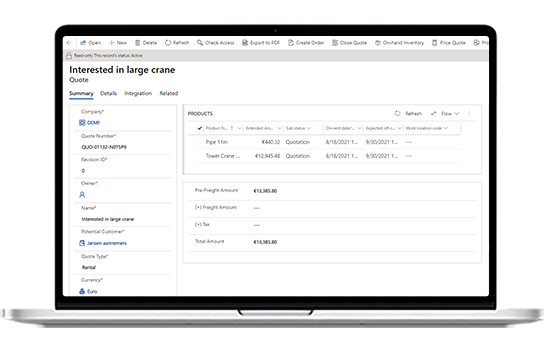 Key Feature
Rental Order and Invoices Overview
Salespeople can easily access rental orders and invoice details directly on the CRM using filters to search for specific quotes and contract information.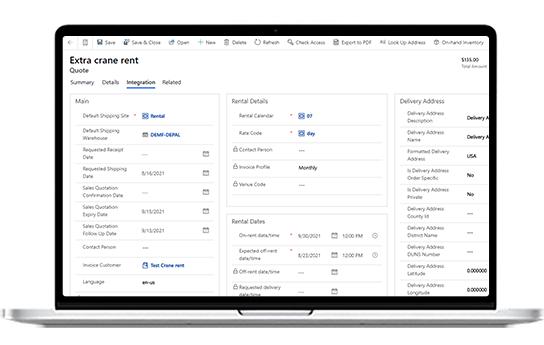 Frequently Asked Questions
Does DynaRent for D365 Sales work with other ERP solutions?
No, this solution works only in combination with Dynamics 365 Finance & Supply Chain Management.
Will this integration work with other D365 CRM components like the D365 Field Service?
No, this solution only supports the Dynamics 365 Sales option. DynaRent has its own Field Service capabilities called the DynaRent Mobile App. All work orders generated within DynaRent can be viewed real time and sent to the field engineers on the go. Built on the PowerApp platform, the DynaRent Mobile App has been developed to address the requirements of field engineers and truckers in the Rental industry.
Who takes care of the enhancement of this solution?
We are up-to-date with Microsoft upgrades and follow Microsoft's continuous upgrade policy. Customers automatically receive the latest version of the solution at least 4 times a year.
DynaRent for D365 Sales Factsheet
DynaRent for D365 Sales supports all teams involved in the rental lead-to-cash process by syncing CRM and ERP data, including quotes, rental orders, and invoices. It empowers salespeople to accelerate the pace of identifying prospects, turn them into customers, and provide a good customer experience.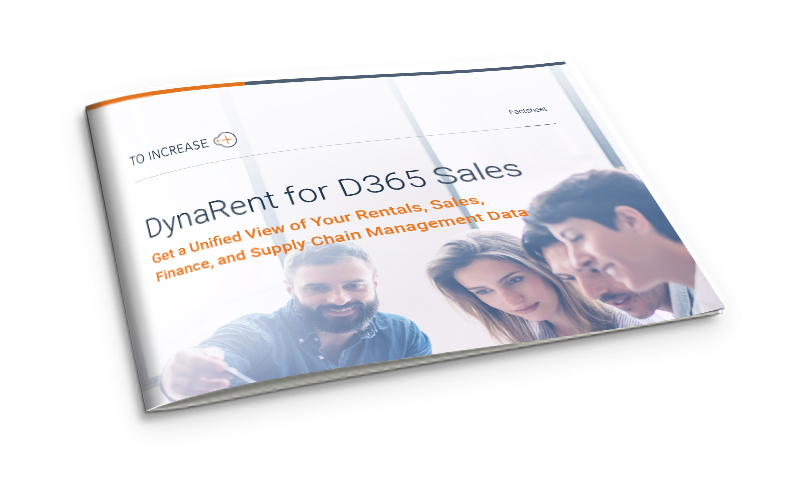 Talk to an industry expert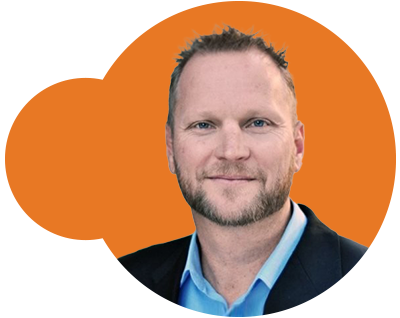 Thomas Sonnichsen
Equipment Rental and Lease Specialist
Thomas is a Microsoft Dynamics specialist with over 10 years of experience in the technology industry. Skilled in Software-as-a-Service and business process alignment, Thomas can guide you to choose the right fit solutions for your business.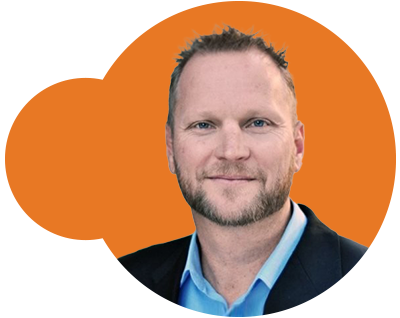 Thomas Sonnichsen
Equipment Rental and Lease Specialist