What is your key challenge?
How to gain visibility, control, and stability
Get Visibility
How to improve efficiency, meet quality standards
Improve Efficiency
How to improve productivity and on-time, quality delivery
Deliver Quality
Choose your improvement area
Impacts you can anticipate with To-Increase manufacturing software:
Increased productivity with higher margins and more effective use of resources
Full operational, financial, and quality control throughout your operation
Path to digital transformation based on your unique value proposition
Increased competitiveness in performing targeted innovation to meet customer needs
Efficient collaboration between engineering and production
Trusted by 2200+ industry leaders
As we shorten our delivery and capitalize on our flexibility in meeting changing customer requirements, we become more competitive and enjoy higher levels of customer satisfaction. That will reflect in increased revenue.
― Tor Morten Stadum,
Manager of Design and Engineering,,
Tronrud Engineering
Talk to an expert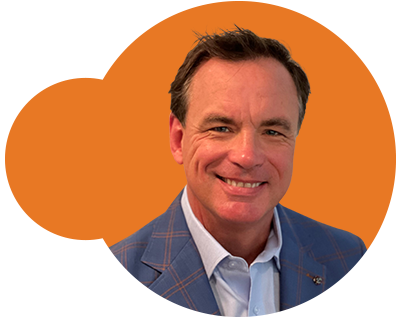 Jim Schwab
Specialist North America
As a seasoned expert, Jim has helped companies in various industries with process improvement, integration solutions, and business intelligence.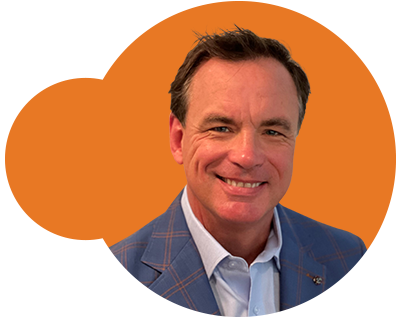 Jim Schwab
Specialist North America