Optimize uptime and safety levels of your equipment
Reduce down-time of your equipment and total cost of ownership by tracking periodic and delayed maintenance, a revision, or even sales.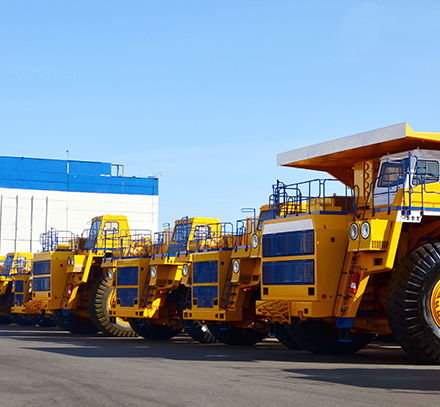 Why should you use our solution?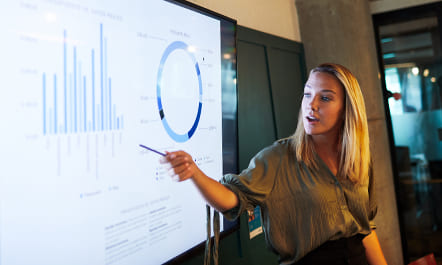 Get insights into your asset lifecycle
Gain an accurate and detailed understanding of your asset lifecycle, right from the time you manufacture or purchase an asset to the time you sell or scrap it.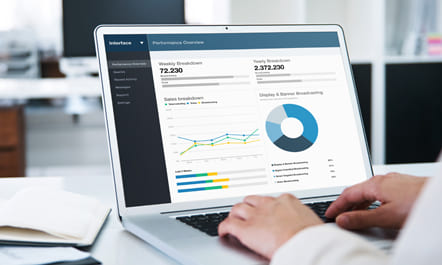 Improve overall equipment effectiveness
Ensure your assets are over-performing by focusing on the right quality, performance, and availability of your equipment.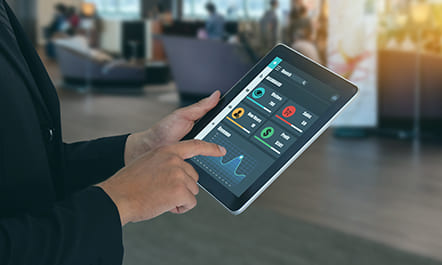 Leverage predictive maintenance capabilities
Use predictive maintenance capabilities to anticipate the need for maintenance and replacement of your assets with ease.
What to expect from the key features
Key Feature
Provide periodic maintenance based on time or consumption
Set up counter-based maintenance plans on the number of operating hours for each equipment. A counter-based plan helps create work orders at the moment when maintenance is needed, thereby minimizing downtime.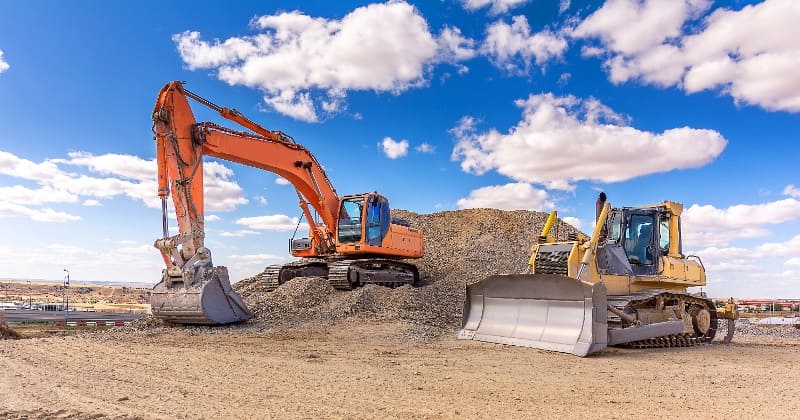 Key Feature
Register and monitor your equipment maintenance
Maintenance jobs are displayed as work orders in the system, giving a clear view of when each work order needs to be executed. An insight into the work order will ensure timely maintenance of equipment and minimize equipment failure.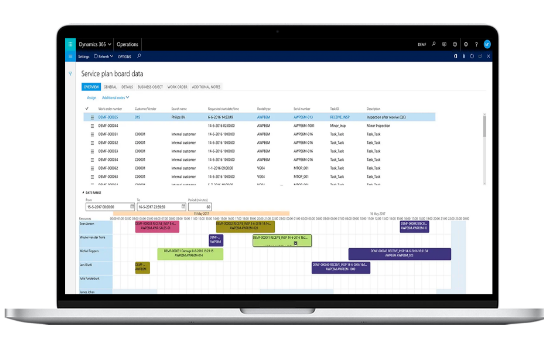 Key Feature
Get spare-part and resource management immediately
You may require spare parts to do maintenance work. Schedule the parts you need with 'material requirement planning' so that you can start your job on time without any delays.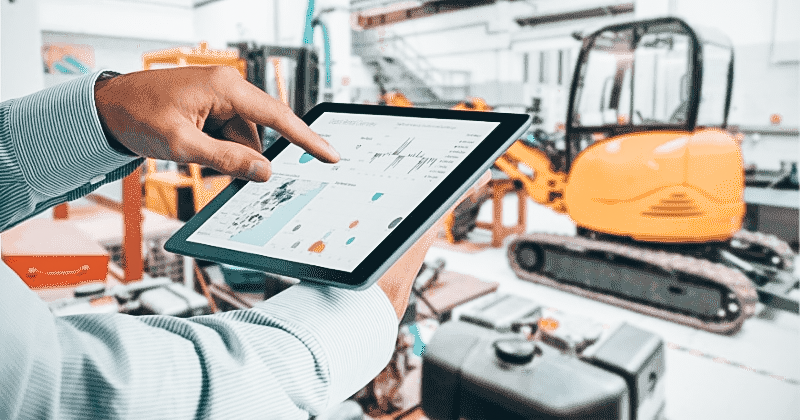 DynaRent Solutions Suite Factsheet
DynaRent Solution Suite combines standard functionality with stellar flexibility to exceed multi-industry needs. The equipment rental software we offer fits seamlessly into Microsoft Dynamics 365 for Finance & Supply Chain Management and AX.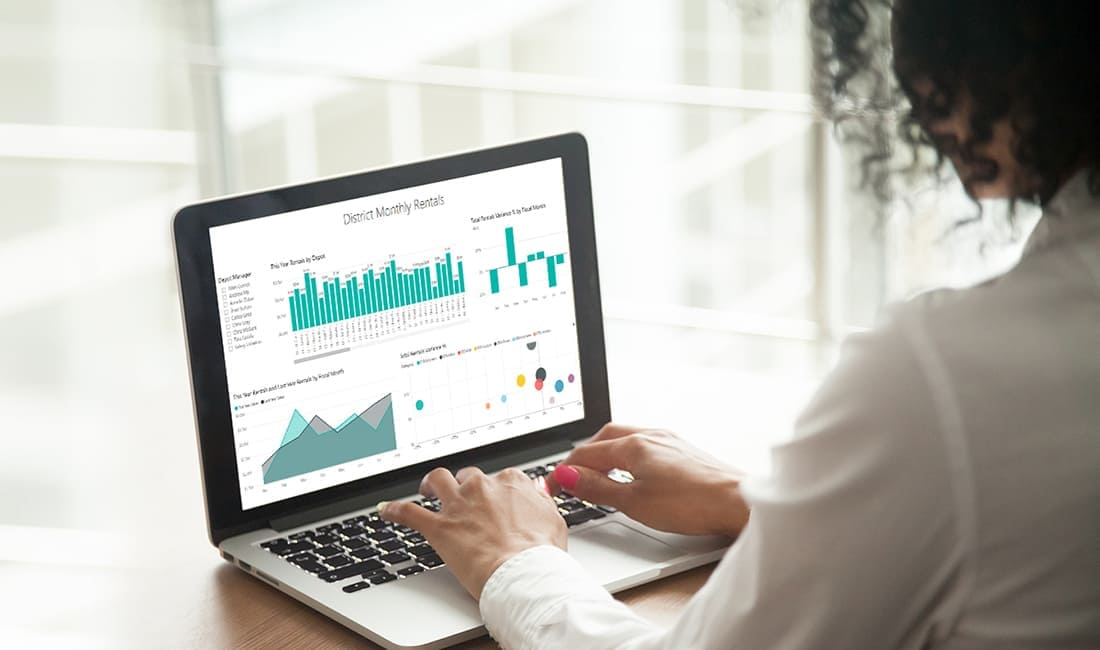 Frequently Asked Questions
Do you support standard items (consumables) in combination with rental equipment/objects?
You can combine rental assets (equipment/objects) with standard items in one rental contract.
Does your system support workflow management?
Yes, most of the rental processes generate work orders automatically to perform tasks related to orders for transport, pre- and post-delivery inspections, and returns.
Talk to an industry expert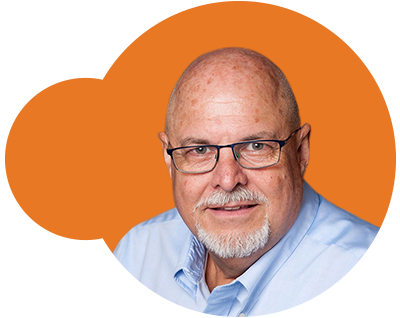 Kevin Davis
Equipment Rental and Lease Specialist
With over 40 years of ERP experience, Kevin has led hundreds of companies through digital and business process transformation, across various sectors.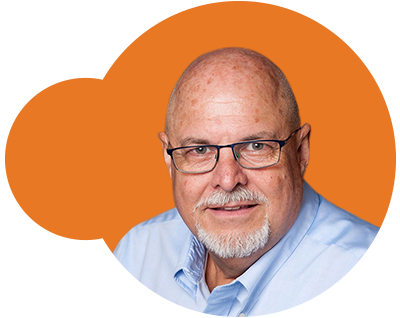 Kevin Davis
Equipment Rental and Lease Specialist