Manage complex projects with Project Lifecycle Suite for Dynamics 365 F&SCM
Enhance project management performance with improved interdepartmental collaboration and complete visibility across multiple projects.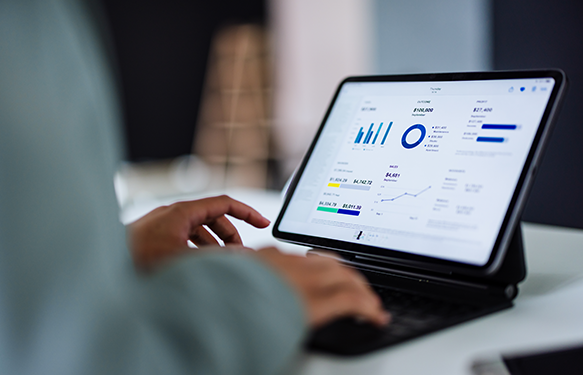 Why should you use our Project Lifecycle Suite?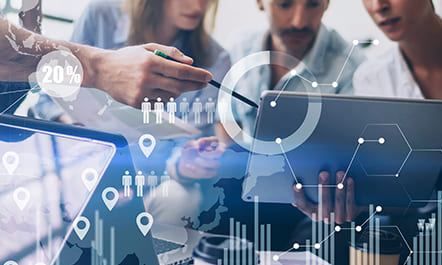 Get complete project visibility
Get a unified view of projects, sub-projects, resources, inventory, and cost. Remove data silos and improve coordination between teams.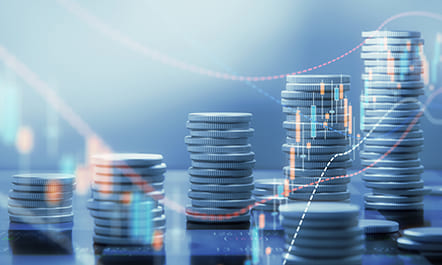 Manage project costs
Track project costs, avoid overruns and stockouts by anticipating schedule and managing material cost and availability project-wise.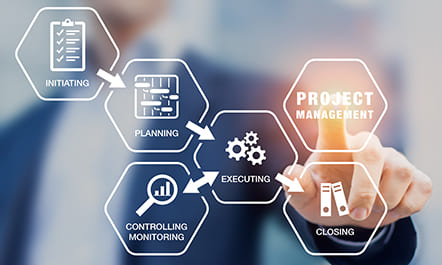 Maximize planning efficiency
Gain real-time insights into project planning, resource capacity, and resource allocation to understand the current project status.
What to expect from the key features
Key Feature
Graphical resource planning tools
Handle project planning, scheduling, and associated operational activities quickly and efficiently using visual tools.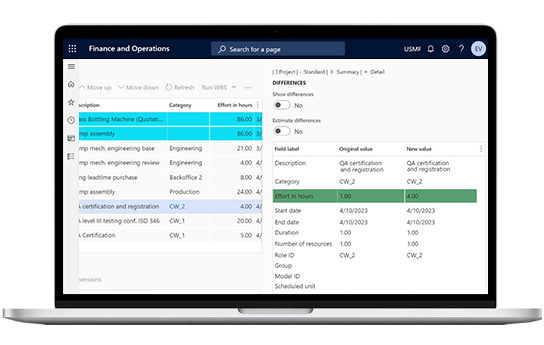 Key Feature
Budget and cost control
Track expenditure and control cost with complete end-to-end visibility into cost breakdown structure and work breakdown structure.
Key Feature
Project progress billing
Efficiently manage invoicing, reduce risks, and track the progress of long-duration, multi-million-dollar projects.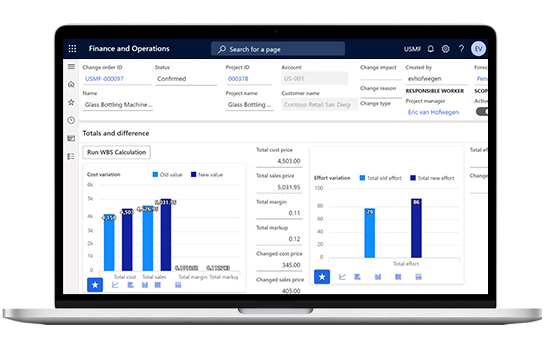 Project Lifecycle Suite
Address complex project management requirements of your inventory-based business and stay ahead of the curve with To-Increase's Project Lifecycle Suite.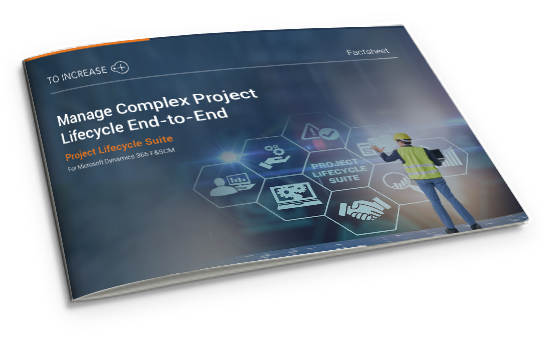 Talk to an expert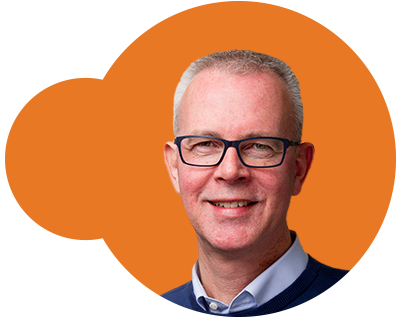 Jerry Caous
Specialist EMEA
Jerry has helped customers in various industries improve their data migration and integration processes.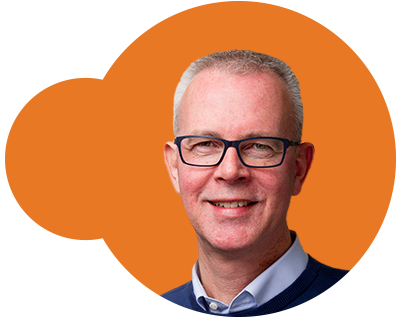 Jerry Caous
Specialist EMEA