Build new areas of revenue and take steps to become energy efficient
Maximize customer lifetime value (CLV) by implementing service modules in a highly fragmented energy market to boost your revenue. In the energy industry, it is not just installation and commissioning that plays an essential part in revenue generation but also operations and repair. Keeping this in mind, you need to offer product lifecycle management (PLM) starting from installation to demonstrations right up to training and repairs.

You can use the integrated project management approach to get ahead of the slow-engineering-production-rework processes to cut down delays in new product launches. This way it would be easier to offer energy efficient turbines and production areas to cut costs.
Choose your improvement area
Trusted by 2200+ industry leaders
The collaboration with To-Increase has been very valuable, because they have been able to come with implementation experience and critical business knowledge that have enabled us to reduce the implementation time significantly.
― Nicolas Skovmand,
CIO,
MHI Vestas Offshore Wind
Learn more about our customers
Impacts you can anticipate with To-Increase solutions for energy industry
Increased competitiveness in performing targeted innovation to meet customer needs
Increased productivity with higher margins and more effective use of resources
Full operational, financial, and quality control throughout your operations
Talk to an expert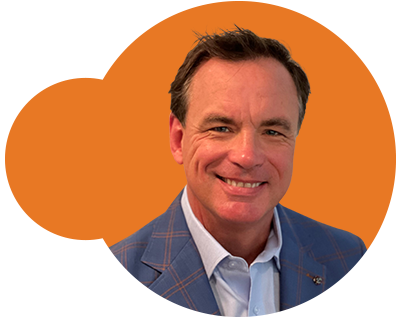 Jim Schwab
Specialist North America
As a seasoned expert, Jim has helped companies in various industries with process improvement, integration solutions, and business intelligence.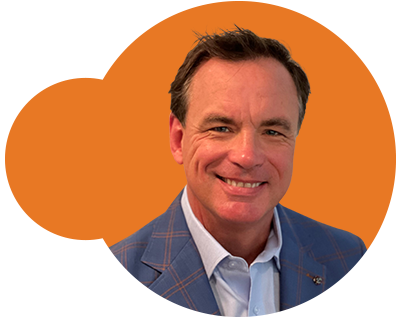 Jim Schwab
Specialist North America