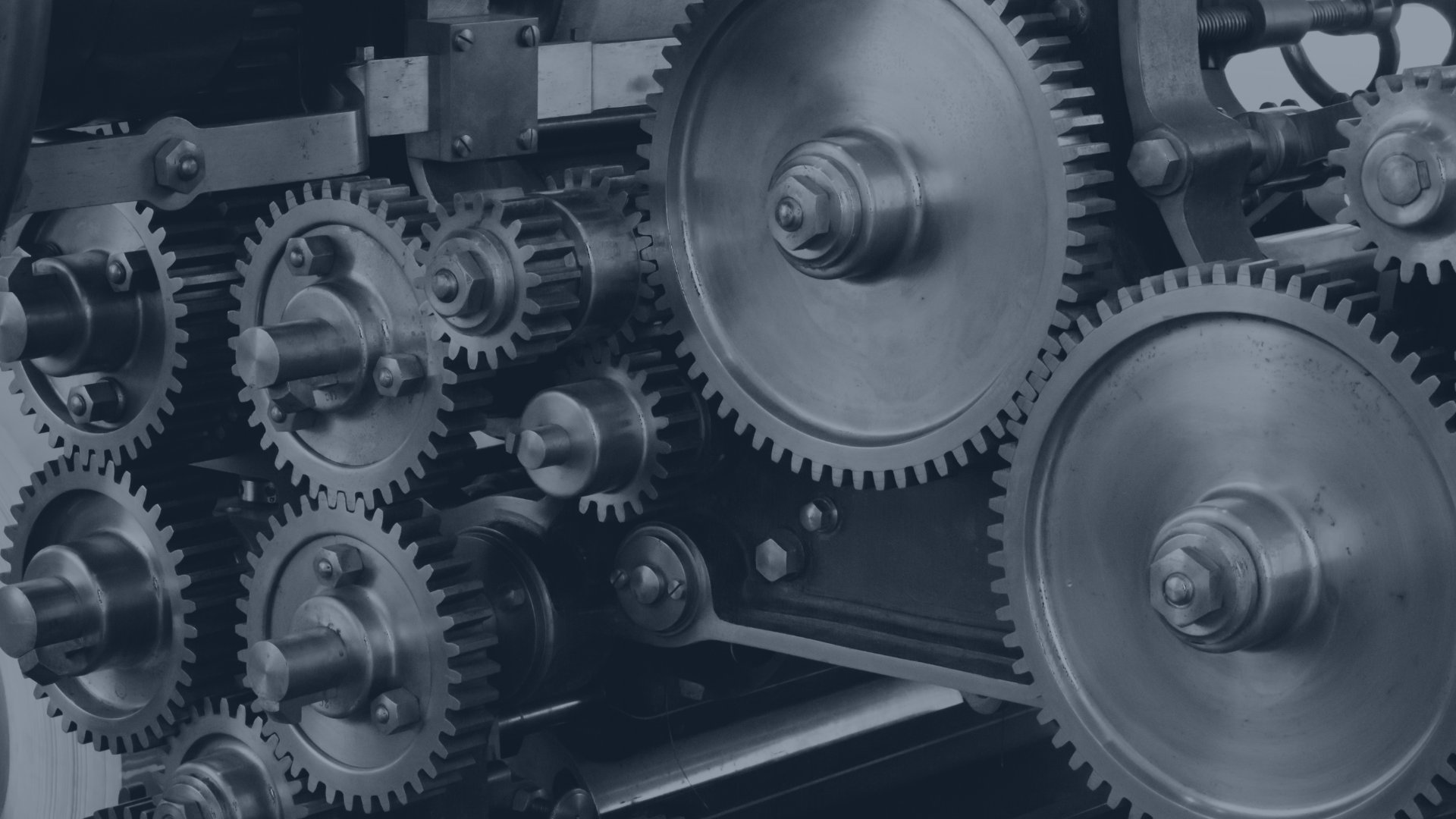 Improve efficiency, meet quality standards
Implement best practices, ensure compliance, superior productivity and efficiency
Ensure Better Productivity, Compliance, and Efficiency by Implementing Best Practices
An excellent manufacturing business runs on several standards and is a continually evolving process. Not only do efforts have to be put in to improve efficiency but the focus also needs to be on meeting quality standards. Which means that the focus needs to be on improving internal production processes to ensure improved productivity. Then comes from setting measures in place to meet quality and compliance standards.
All these can be the base for cost optimization and lead to capacity maximization and asset utilization for more efficient workforce management. Another aspect that can help with overall efficiency is better supply chain collaboration and enhanced operational visibility.
Trusted by 2200+ industry leaders
" We reorganized the company into project teams to align everybody's contributions behind delivering the best possible machinery in the shortest time. The project-based manufacturing capabilities in To-Increase Industrial Equipment Manufacturing are essential in this effort. "
― Evert-Jan Mulder
ICT Supervisor, WEMO
Whitepaper: Powerful, Modern ERP is critical to manufacturing success
Your manufacturing company is a complex operation, and the interaction of its many moving parts affects revenue and customer satisfaction. A modern ERP does most of what you need to elevate your manufacturing management, but it often has a few functionality gaps. In this free whitepaper, you'll learn how software tools that extend the capabilities of your manufacturing ERP system help you close the gaps.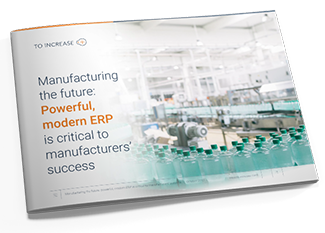 Learn more about our customers
Tronrud Engineering
To-Increase helps Tronrud Engineering in deploying ERP system with PLM integration to cut costs, increase customer satisfaction, and become more competitive.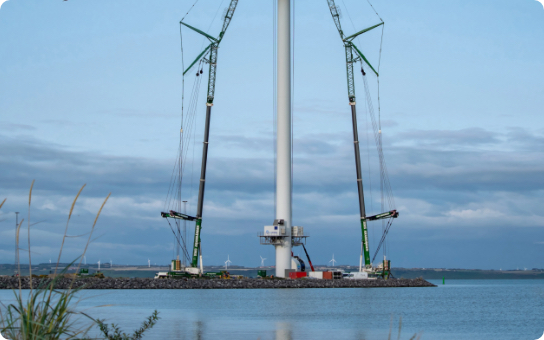 Talk to our expert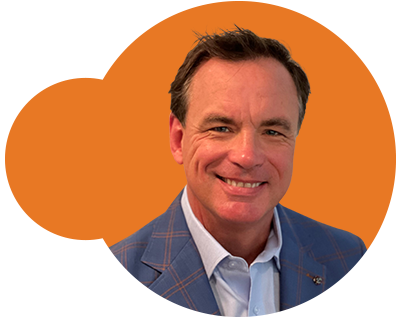 Jim Schwab
Specialist North America
As a seasoned expert, Jim has helped companies in various industries with process improvement, integration solutions, and business intelligence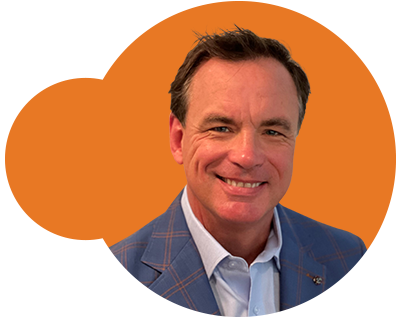 Jim Schwab
Specialist North America