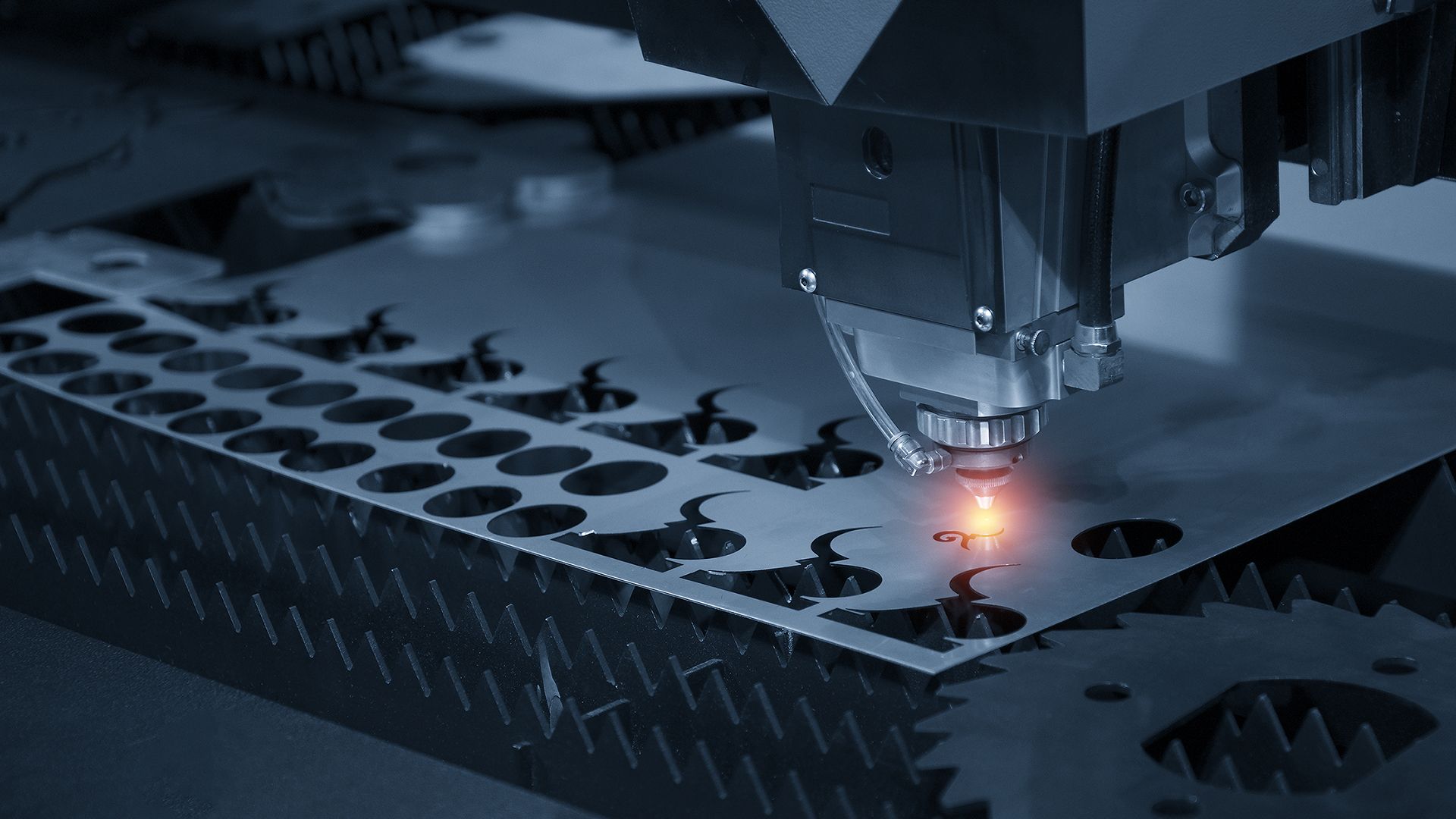 Improve visibility on projects through JMS from Budget, Planning, Execution to Service and Maintenance

Job Management Suite
Microsoft Dynamics 365 for Business Central
What to expect from the key features
Advanced job management - budgeting
Create different types of budgets on the fly, including costs and overheads, with a detailed breakdown that enables you to allocate costs to specific jobs.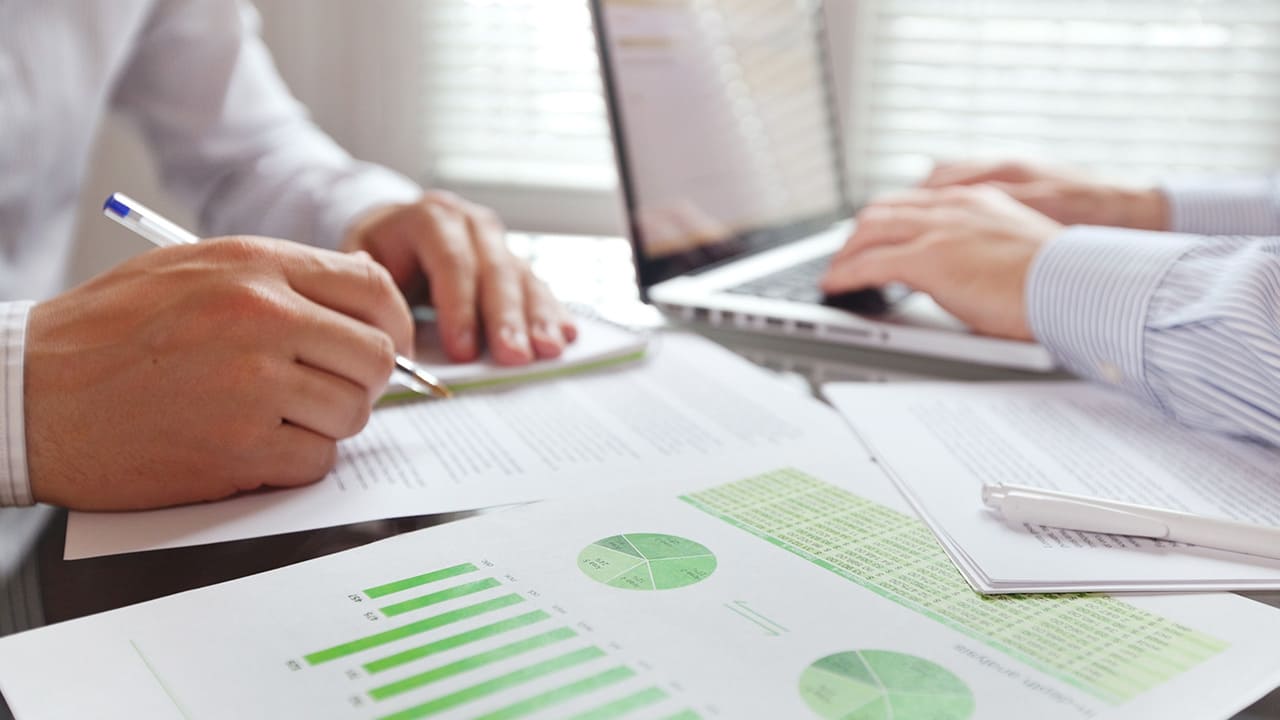 Advanced job management - planning
Use the allocated timeline to materials and resources appropriately to maximize efficiency, while minimizing over-allocation or waste.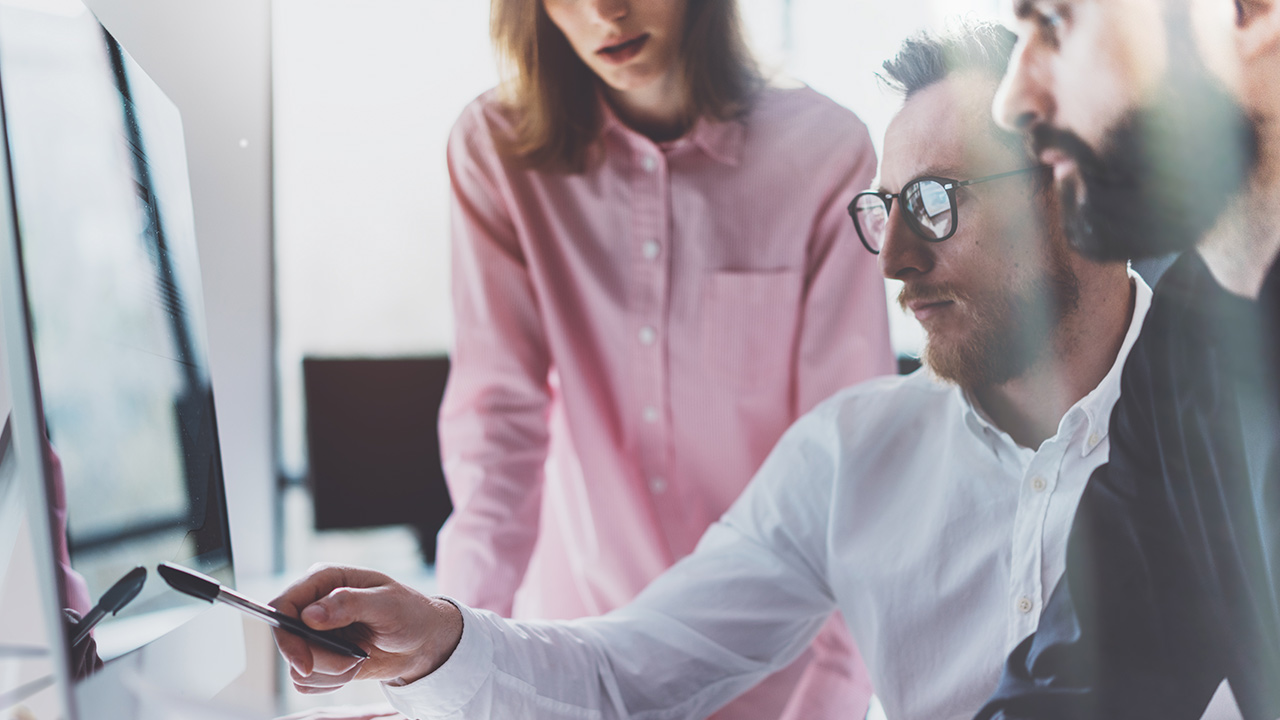 Complete resource management
Manage operations with a complete overview of the jobs, job tasks, and the resource allocated to these tasks.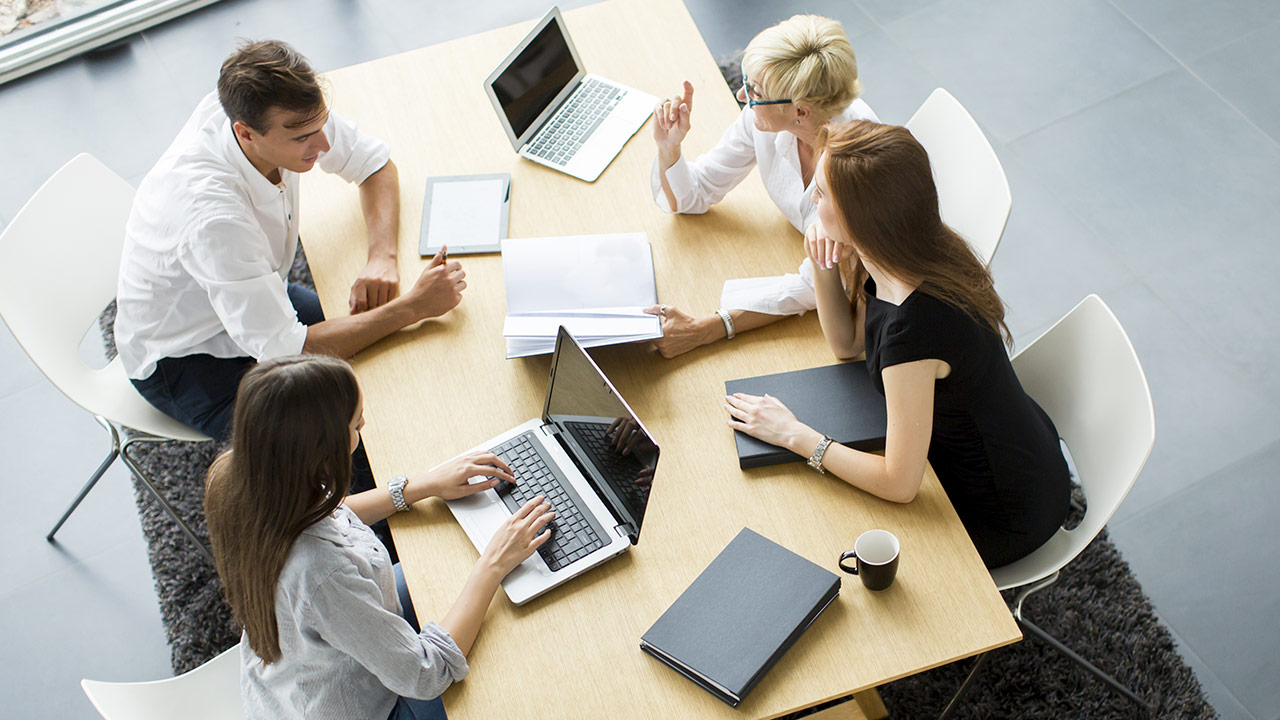 Business insights to cut costs and maximize efficiency
JMS provides an end-to-end business solution for the made-to-order type industry with visibility on costs and revenues, which allows you to maximize efficiency.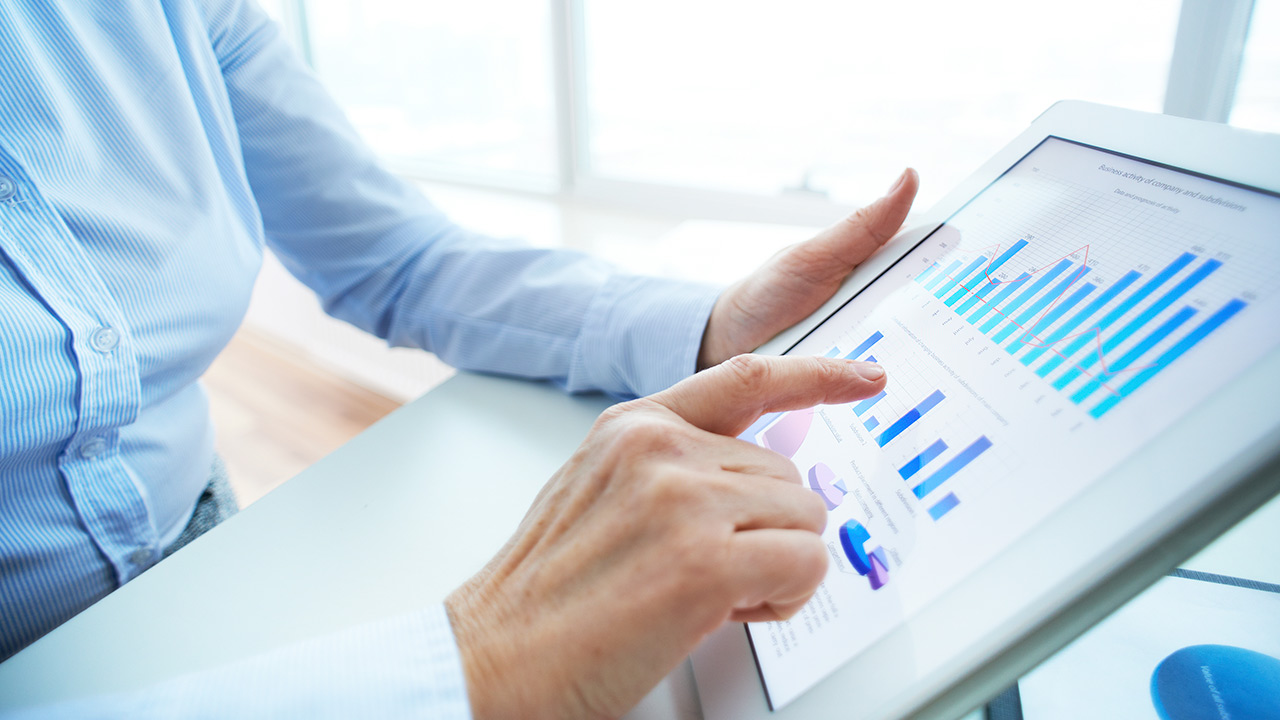 Want to maximize your JMS operations?
Job Management Suite Advantage
Improve visibility on projects through Job Management Suite from budget, planning, and execution to service and maintenance.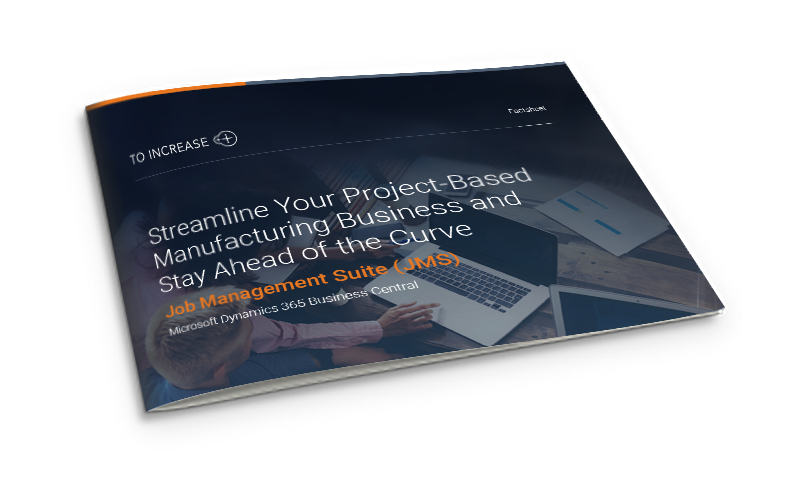 Learn more about our customers
Jansen Poultry Equipment
Jansen Poultry Equipment updated its business systems by implementing and integrating several To-Increase solutions with the ERP system, Microsoft Dynamics Business Central.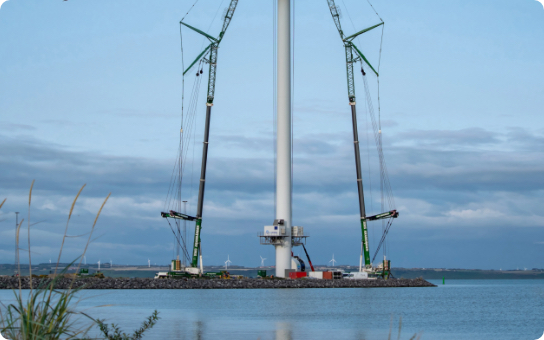 Discover how Job Management Suite can help simplify project management and improve financial visibility for your made-to-order projects.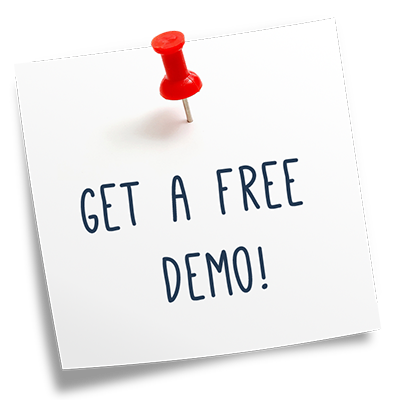 Talk to an industry expert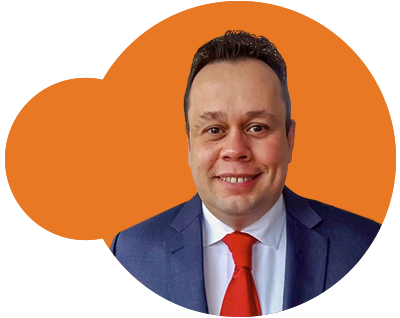 Renaldo Torque
Specialist Business Central
As a seasoned expert, Renaldo specializes in the food, business integration and manufacturing industry for medium- and large-scale companies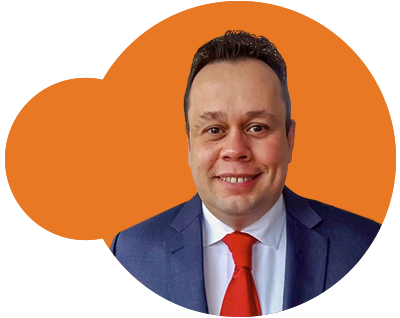 Renaldo Torque
Specialist Business Central