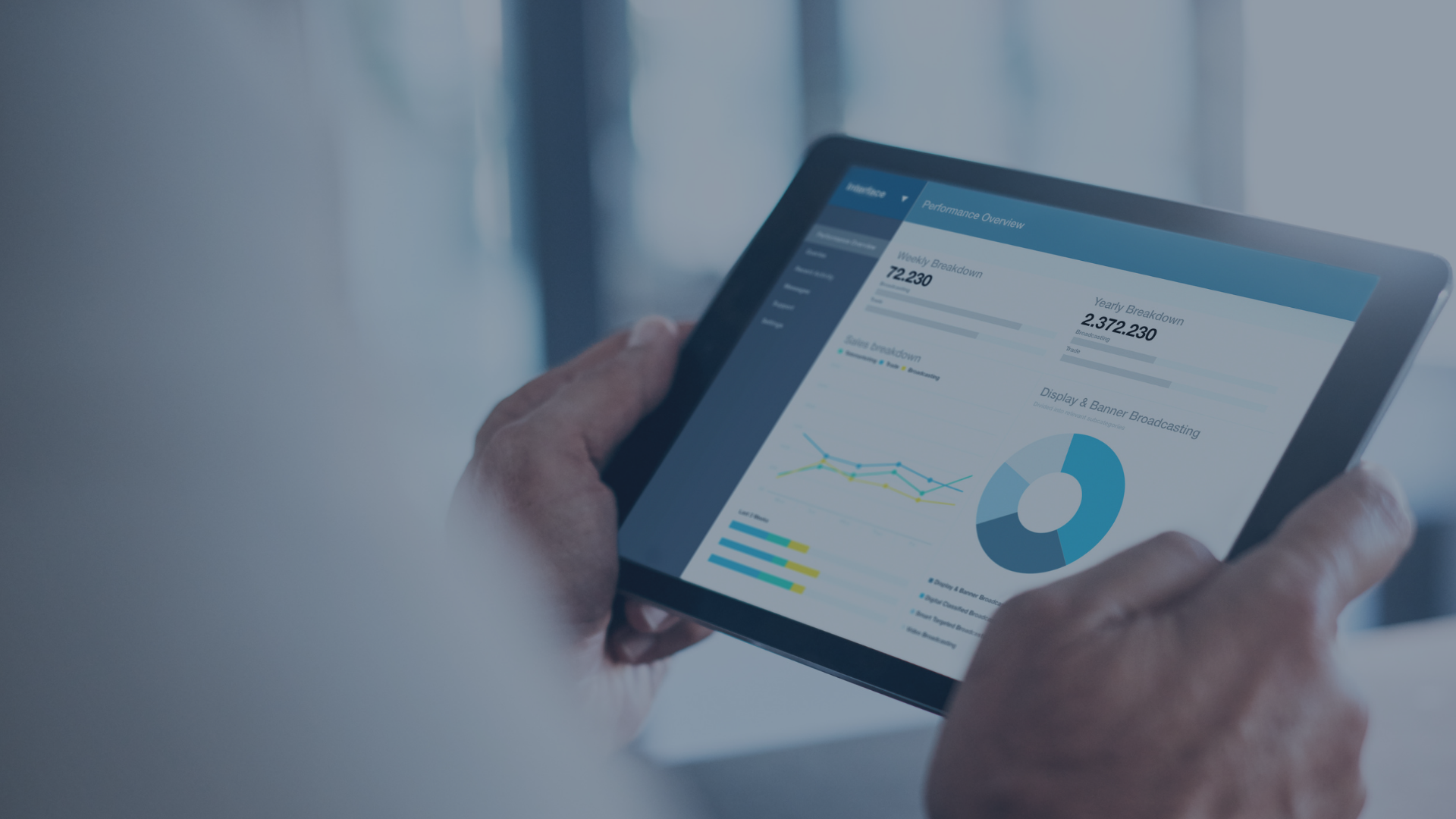 Gain visibility, control, and stability
Get 360-degree visibility of your manufacturing business to increase the pace of innovation
Increase the Pace of Innovation by Gaining Complete Visibility, Stability, and Control
When you are in the manufacturing business, it is important to stay ahead of the competition by having a complete view of all your projects and assets. Doing so can help you keep tabs not only on the stage of production that your product or project is in, but also helps manage inventory and work-in-progress.
Access to data about the various aspects of the business can help you gain visibility and gain insights to improve processes. A complete overview of all the projects and the stages in which they are, can help you stabilize the business, tighten spending, and be more consistent in your customer relations.
Trusted by 2200+ industry leaders

" The collaboration with To-Increase has been very valuable, because they have been able to come with implementation experience and critical business knowledge that have enabled us to reduce the implementation time significantly. "
― Nicolas Skovmand
CIO, MHI Vestas Offshore Wind (MVOW)
Whitepaper: Powerful, Modern ERP is critical to manufacturing success
Your manufacturing company is a complex operation, and the interaction of its many moving parts affects revenue and customer satisfaction. A modern ERP does most of what you need to elevate your manufacturing management, but it often has a few functionality gaps. In this free whitepaper, you'll learn how software tools that extend the capabilities of your manufacturing ERP system help you close the gaps.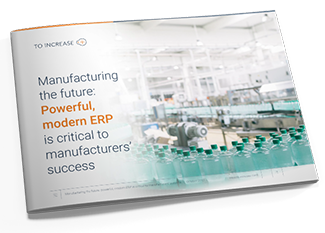 Learn more about our customers
Dutch-Shape
Dutch-Shape improved visibility into manufacturing processes and strengthened capacity planning with our IEM solution for Microsoft Dynamics NAV.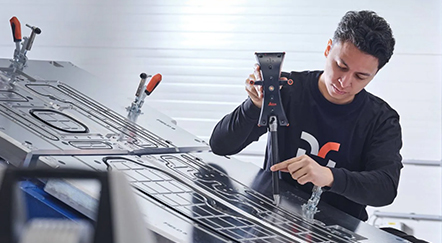 Talk to our expert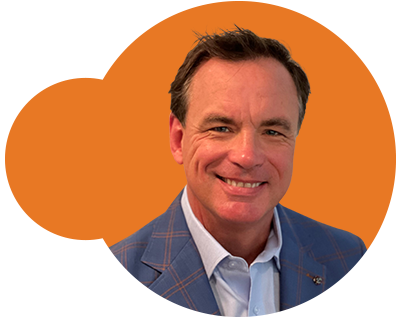 Jim Schwab
Specialist North America
As a seasoned expert, Jim has helped companies in various industries with process improvement, integration solutions, and business intelligence.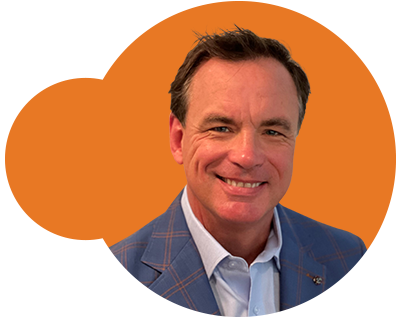 Jim Schwab
Specialist North America