Optimize Engineering Change Management (ECM) with informed decision-making.
An end-to-end packaged solution that transforms raw data into meaningful insights, enabling smart decisions.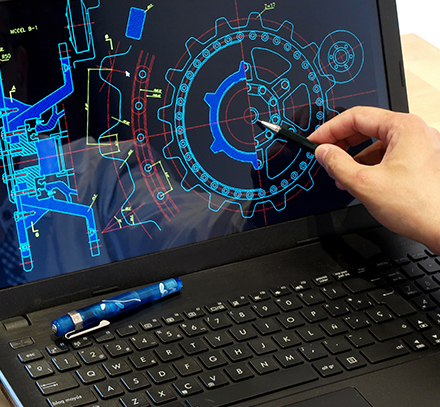 The need for Analytics in Engineering Change Management (ECM)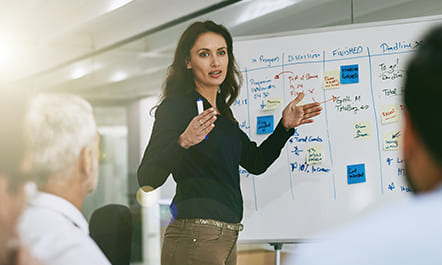 Optimize engineering change
ECM plays a pivotal role in connecting people, processes, and information in the manufacturing domain. To reduce complexity and optimize change and its impact across your organization, analytics for ECM is crucial.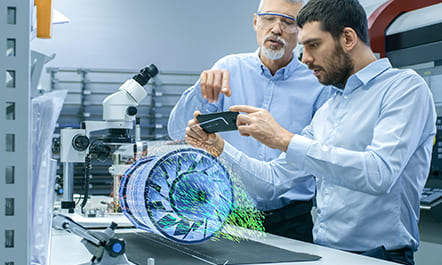 Respond to shrinking product lifecycles
Customer-centric organizations leverage analytics as a response to shrinking product lifecycles. Get started on the path to a shorter, more dynamic product development that gives you full control over changes.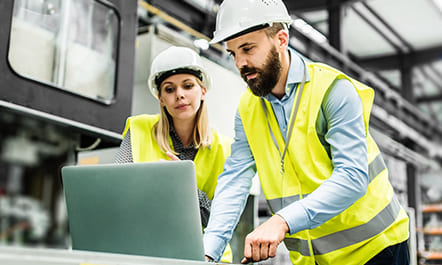 Reduce product complexity
Increased localization driven by supply chain roadblocks during the pandemic has resulted in increased product complexity. Lots of variations in products mean more engineering changes to manage.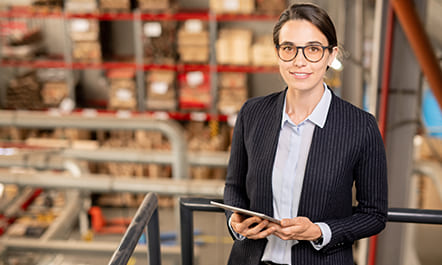 Improve order fulfillment rate
Fulfillment accuracy is a key metric to measure success. In case of engineering changes, dealing with your impacted inventory, keeping customers informed on time, and tracking sales impact and purchase and production orders is crucial.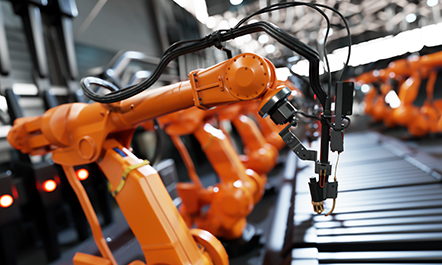 Optimize product portfolio
Maximize your revenue potential by optimizing your product mix. Managing engineering change effectively throughout a product's lifecycle spanning from design to manufacturing to delivery to maintenance is crucial to optimize your product portfolio and get the best value.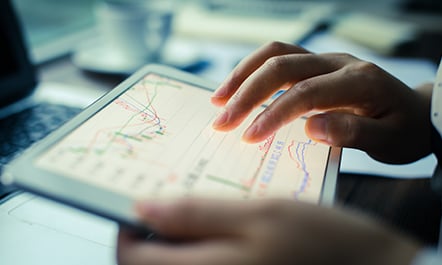 Create a data-driven organization
Increased product complexities have an inter-connected impact. Decision-making with a 'gut' feeling is neither scalable nor successful. Embracing analytics not only helps answer specific questions in the engineering change management realm but also steers organizations toward making informed data-driven decisions.
What to expect from the key features
Key Feature
Enables end-to-end analytics
Right from data preparation to modeling to visualization to valuable insights, access information at your fingertips.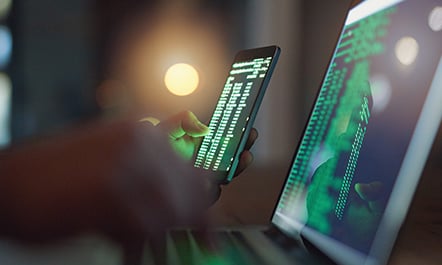 Key Feature
Provides both strategic and operational insights
Get strategic and operational insights — operational for day-to-day, and strategies for managing engineering change performance and product lifecycle.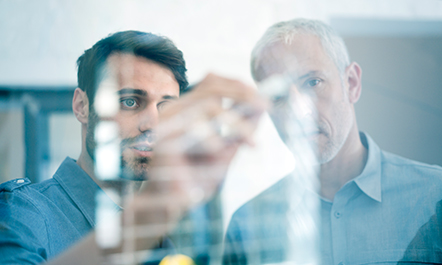 Key Feature
Reduces dependency on IT and engineering teams
The end-to-end packaging of analytics reduces the dependency on IT and engineering teams to enable analytics for business users.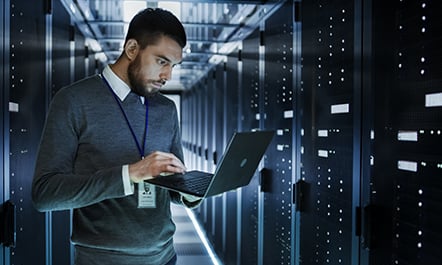 Key Feature
Reduces time to achieve analytics
You no longer have to spend long hours setting up analytics. Simply, install the solution and directly get valuable insights for efficient decision-making.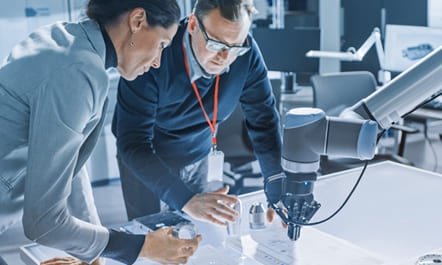 An easy to configure, pre-built, no-code solution for ECM
Analytics for ECM is a pre-built, flexible, no-code solution that's easy to tailor to your needs. With industry-leading metrics at your fingertips, get ready to enable end-to-end analytics effortlessly.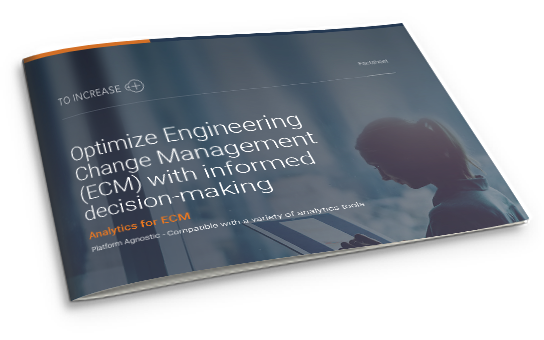 Talk to an industry expert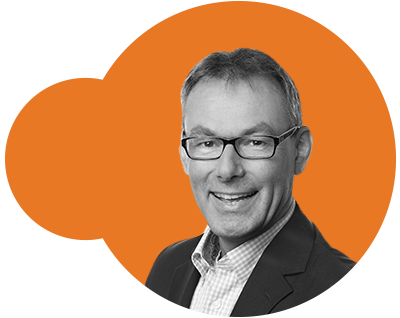 Cor Tiemens
Analytics and Business Intelligence Expert
As a seasoned expert, Cor has helped companies in various industries with process improvement, automation and business intelligence.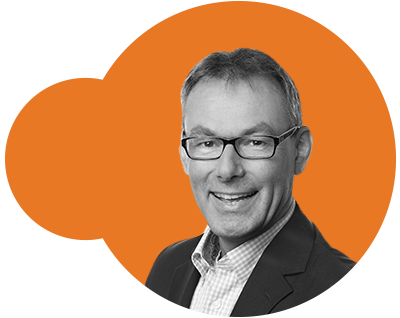 Cor Tiemens
Analytics and Business Intelligence Expert