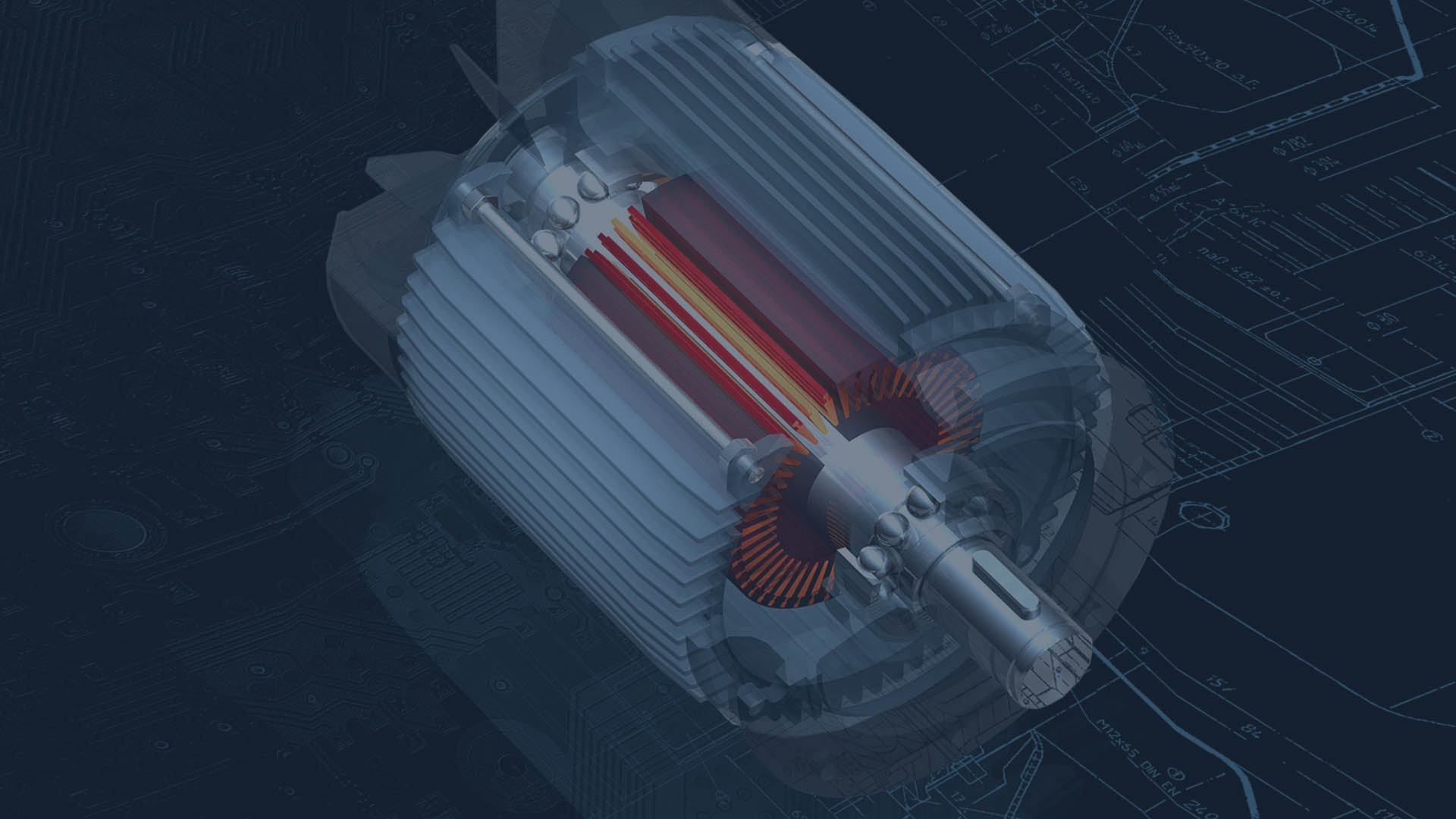 Industrial Equipment Manufacturing
Integrate your operations and reap the benefits of greater collaboration between teams
Digitally Transform Your Operations, Explore and Leverage Post-Sale Revenue Service Offerings
In the industrial equipment manufacturing sector, the emphasis is not only bespoke equipment but also the integration of operations through digital transformation. As per IDC: by the end of 2020, 50% of manufacturers will derive business value from the integration of supply chain, plant operations, and product and service life-cycle management.

Integrated ERP solutions from To-Increase can help you with these aspects. Leverage ERP to enable your customers to explore best practices for efficiency and productivity with automated and digital-ready machines. Ensure that your customers have real-time information about to OEE (Overall Equipment Effectiveness). Add more services post-sale to help your customers to overcome the operational and maintenance challenges like lack of skilled workforce, right technology, and resources.
Choose your improvement area
Trusted by 2200+ industry leaders

" The Wheelabrator core model built on Microsoft Dynamics AX for Industrial Equipment Manufacturing is the key to restructuring our global operation to be more efficient and responsive to our customers. It gives us a much clearer picture of all the input costs across our supply chain. It also allows our people from all of our major departments work in the same system, they can collaborate and exchange critical business information with ease. The industry expertise of To-Increase played a major role in helping us enhance and extend the built-in functionality of Microsoft Dynamics AX to meet our needs. "
― Phillip Hawthorne
CIO, Wheelabrator
Whitepaper: Powerful, Modern ERP is critical to manufacturing success
Your manufacturing company is a complex operation, and the interaction of its many moving parts affects revenue and customer satisfaction. A modern ERP does most of what you need to elevate your manufacturing management, but it often has a few functionality gaps. In this free whitepaper, you'll learn how software tools that extend the capabilities of your manufacturing ERP system help you close the gaps.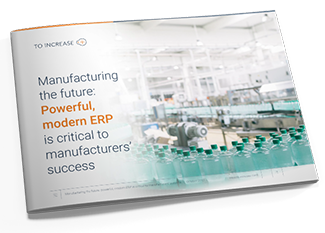 Learn more about our customers
Wheelabrator
Global industrial equipment manufacturing enterprise restructures operations for growth and efficiency with To-Increase IEM on Microsoft Dynamics AX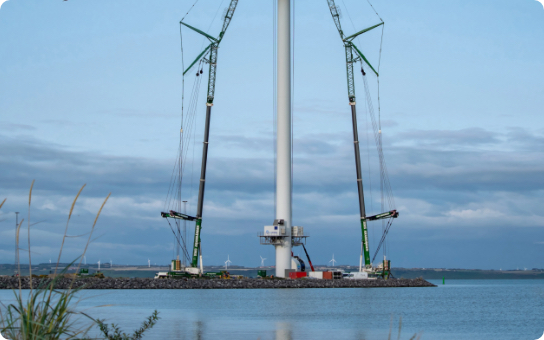 Talk to our expert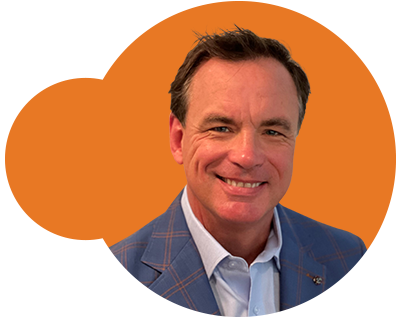 Jim Schwab
Specialist North America
As a seasoned expert, Jim has helped companies in various industries with process improvement, integration solutions, and business intelligence.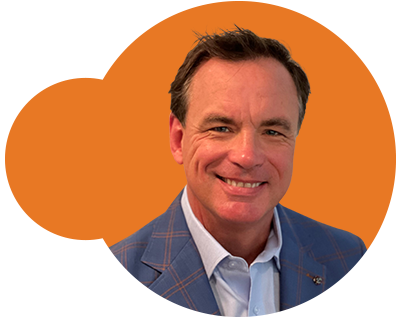 Jim Schwab
Specialist North America