Resource Portal for Microsoft Dynamics NAV
A key component of To-Increase Resource Management, the To-Increase Resource Portal speeds and simplifies resource administration tasks such as time recording, expense claims, absence registration, and self-service maintenance of resource data, without requiring companies to acquire additional Microsoft Dynamics NAV licenses.
In any browser, at any time, from any location, employees can access the role-specific resource administration capabilities of the Resource Portal to enter hours and expenses through the corporate intranet or the internet, even without full access to Dynamics NAV. Given the Portal's close integration with NAV, time and expense registrations appear immediately in the ERP system.
When you use the Resource Portal to simplify resource administration in your project-driven business, you can save employees and managers time, and ensure accurate time sheet registration with a centralized tool that pre-populates screens with task assignments.
Automated resource administration
In the Resource Portal, while users can specify details, they already find their assigned tasks listed in the screens they access.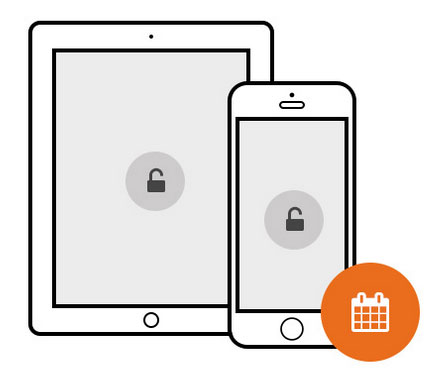 Role-based capabilities
You can assign users the capabilities they need simply to register hours and expenses, or to perform additional resource administration tasks in Microsoft Dynamics NAV.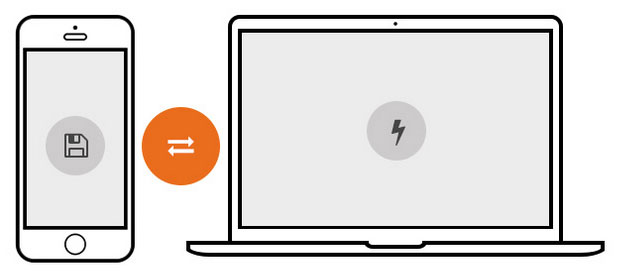 Lifecycle-based management
Processing of time sheets and expenses is based on the To-Increase lifecycle. Time sheets can be registered daily or per week, based on lifecycle settings.