Leverage Mobile Accessibility to Improve Productivity Anytime, Anywhere
Add to your team's capabilities with easy, secure and reliable mobile access. You can drill down further to ensure that the access is customized based on the roles of the person to provide speed. This way you can ensure that capabilities are device-agnostic including smartphones, rugged mobile terminals, tablets, and laptop simply using a browser.
Deploy the solution of your choice and as per your budget quickly and manage it with minimal effort, using the currently available IT skills of your organization. Mobile accessibility can add to the scalability and robustness of your mobile access and empower employees to manage their workload efficiently.
Mobile Activities Solutions
Trusted by 2,200+ Industry Leaders
For any company engaging in an ERP project of comparable scale, it is essential to have a tool like RapidValue that enables them to design and improve their processes, create a standard process model, and document it in an easily accessible manner.
― Ann Loftorp,
Senior Project Manager,
Alfa Laval
Learn more about our customers
Talk to an industry expert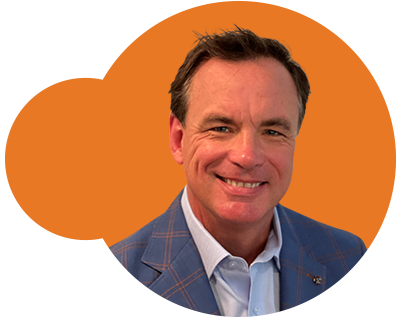 Jim Schwab
Business Productivity Specialist
As a seasoned expert, Jim has helped companies in various industries with process improvement, data integration, and business intelligence.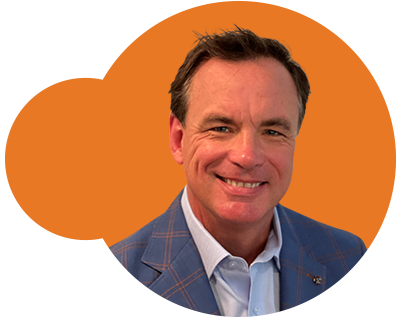 Jim Schwab
Business Productivity Specialist