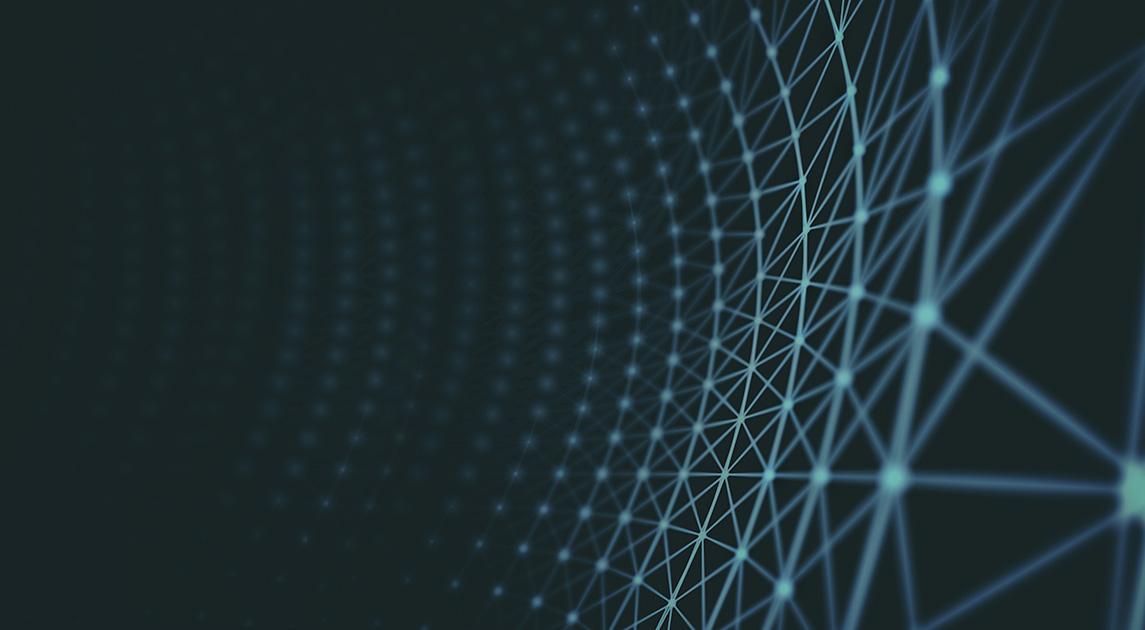 Improve Operations and Align Technology to achieve Business Goals
Get valuable insights into your strategic vision to drive better decisions
Ensure That Your Processes and Technology Align With Your Strategy
Improve the overall efficiency of your organization by ensuring that technology and processes are working in tandem with your company's long-term goals. For this to happen, you need to have a centralized repository that will provide everyone working with a single source of information removing any communication gaps.
Strengthen the project management capabilities of your company with solid best-practice guidance for all the stakeholders. Improve customer loyalty with timely and consistent delivery of quality products or services. Implement a system to continually measure performance, evaluate it against set goals, and use the insights to take the business forward.
Trusted by 2,200+ Industry Leaders
" We invested the effort and time to build a standardized solution for all operations. We are convinced that our use of RapidValue will pay off and know this is a journey worth taking. For any company engaging in an ERP project of comparable scale, it is essential to have a tool like RapidValue that enables them to design and improve their processes, create a standard process model, and document it in an easily accessible manner. "
― Ann Loftorp,
Senior Project Manager, Alfa Laval
4 Factors Why Your Business Needs a BPM Solution
Business Process Management or BPM is a disciplined approach that helps identify, design, execute, document, measure, monitor, and control business processes to achieve consistent, targeted results aligned with an organization's strategic goals.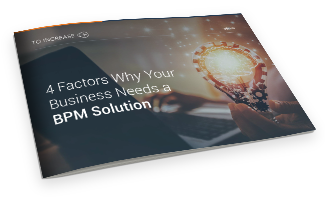 Learn more about our customers
MVOW
MVOW relied on To-Increase manufacturing, service and asset management, integration, and productivity solution together with Microsoft Dynamics AX to manage all aspects of its business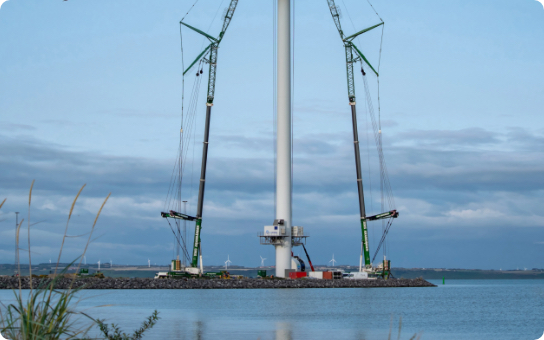 Other case studies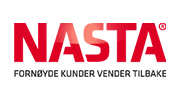 NASTA uses To-Increase RapidValue to familiarize employees with both the tasks required in their roles and the ERP system itself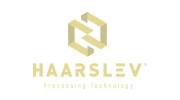 Haarslev decided to use To-Increase RapidValue as its business process management and optimization tool in integration with Microsoft Dynamics AX.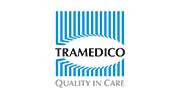 Tramedico researched the software market and decided to replace the SAP system with Microsoft Dynamics NAV in integration.
Talk to an industry expert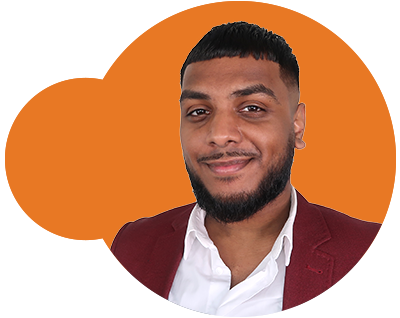 Veyreanth Joeglal
Specialist EMEA
Veyreanth is a business development representative with a keen interest in helping our existing as well as potential customers leverage To-Increase solutions to their fullest potential.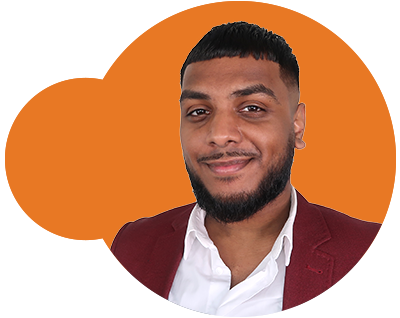 Veyreanth Joeglal
Specialist EMEA