Ensure That Your Processes and Technology Align With Your Strategy
Improve the overall efficiency of your organization by ensuring that technology and processes are working in tandem with your company's long-term goals. For this to happen, you need to have a centralized repository that will provide everyone working with a single source of information removing any communication gaps.
Strengthen the project management capabilities of your company with solid best-practice guidance for all the stakeholders. Improve customer loyalty with timely and consistent delivery of quality products or services. Implement a system to continually measure performance, evaluate it against set goals, and use the insights to take the business forward.
Trusted by 2,200+ Industry Leaders
We invested the effort and time to build a standardized solution for all operations. We are convinced that our use of RapidValue will pay off and know this is a journey worth taking. For any company engaging in an ERP project of comparable scale, it is essential to have a tool like RapidValue that enables them to design and improve their processes, create a standard process model, and document it in an easily accessible manner.
― Ann Loftorp,
Senior Project Manager,
Alfa Laval
Learn more about our customers
Impacts you can anticipate with To-Increase Business Productivity Solutions:
Improve productivity and consistency of employee roles and business processes
Manage, control, and improve agility to enable overall change and global growth
Ensure maximum process efficiency by integrating applications and processes
Talk to an industry expert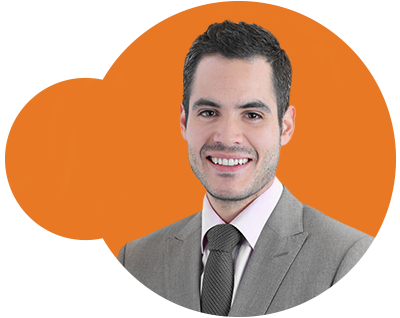 Daniel Villegas
Business Productivity Specialist
As a seasoned expert, Daniel has helped customers in various industries with process improvement, digitalization, and automation.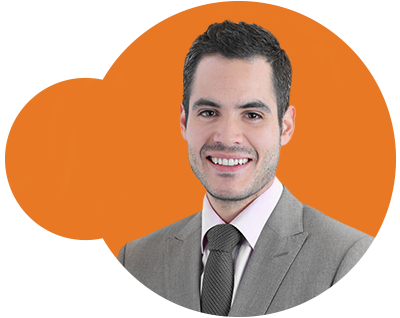 Daniel Villegas
Business Productivity Specialist