Optimize your digital transformation journey with a process-centric approach
Digitally transform your business and boost your operations with a value-driven business process management solution like RapidValue BPM Suite for Dynamics 365 F&SCM
Why should you use
RapidValue B

usiness Process Management (BPM)

?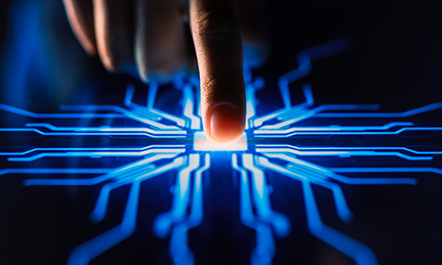 Achieve successful ERP implementations
RapidValue BPM Suite assists you in keeping your ERP firmly in line with your business goals and ever-evolving processes throughout the entire lifecycle of your ERP system, including smooth upgrades.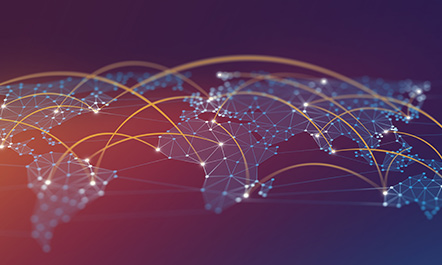 Acts as a central repository
With all the content and documentation related to ERP implementations and business processes in one single location, you can bid goodbye to inefficient practices and give your business a collaborative forum to drive success.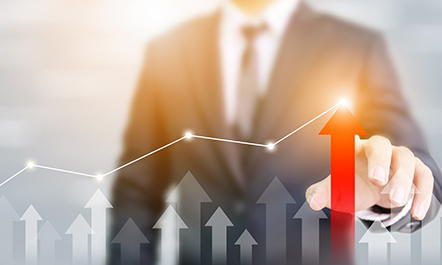 Enhance your efficiency
By better managing your business processes and enhancing user experience, the solution enables you to improve your overall efficiency and productivity.
Why should you use RapidValue BPM?
Key Feature

Quick and easy process (Re)design
With RapidValue Process Designer, you can easily model all your business processes to align with your organization's strategy, making the ERP implementations faster and more cost-effective.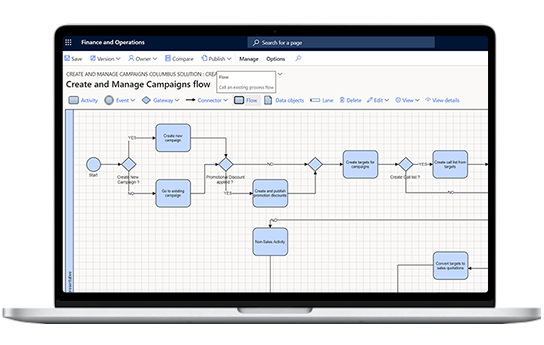 Key Feature

Efficient Multi-lingual documentation
With the RapidValue documentation module, you can effortlessly review, modify, and publish any process documents within the application and on intra-net websites. Moreover, it enables you to easily translate and publish the documents in multiple languages, ensuring smooth operations while working with globally distributed teams.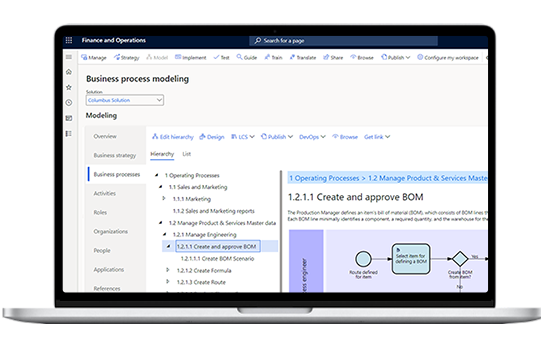 Key Feature

Integration with DevOps
Rapid Value enables you to efficiently manage your requirements, scope and test runs by integrating with DevOps project. You can now easily perform fit/ gap analysis and manage technical requirements, besides creating test plans and assigning it to right business users.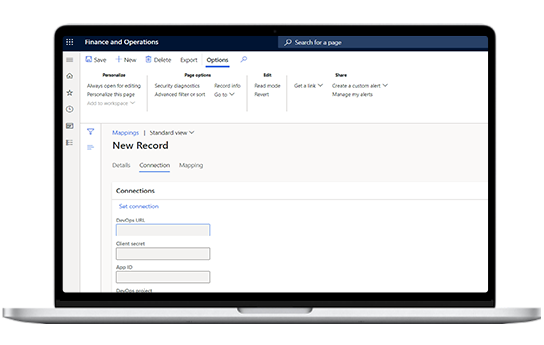 Key Feature

User training management
RapidValue BPM lets you easily define business-role-specific trainings within the Dynamics 365 Finance & SCM. You can then assign it to the right users and assess the progress. This way, you can reduce time spent on onboarding new employees and make them operational faster.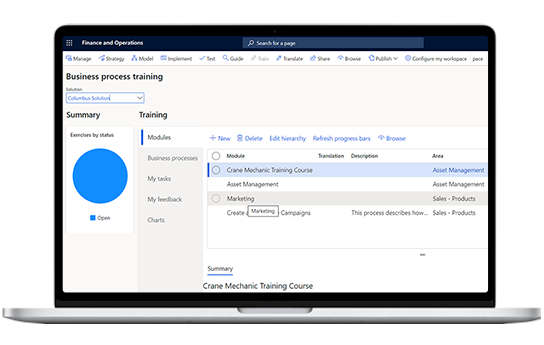 Leverage RapidValue BPM for improved operational efficiency
Aid digital transformation in your organization based on efficient business processes, better collaboration, and knowledge localization.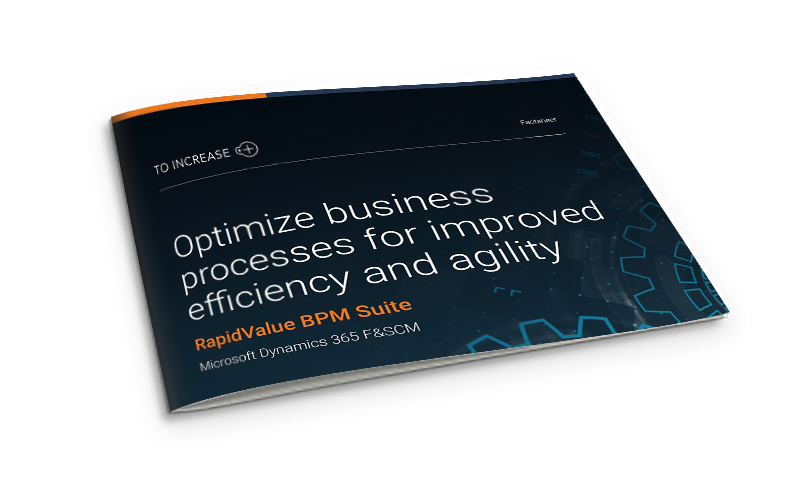 Frequently Asked Questions
How can a business process management tool help me?
Embracing a dedicated business process management solution can add tremendous value to a business by optimizing outcomes, driven by result-oriented objectives.
How can RapidValue help me with the implementation of D365?
Typically, engineers and project managers work to define goals, establish deliverables, document and optimize processes. RapidValue facilitates these deliverables to be supported, modeled, and eventually delivered with great efficiency.
Can BPM Help You Connect Beyond the Dynamics 365 Environment?
For applications that are not part of Microsoft Dynamics 365, individual activity lines need to be connected and linked to other applications so that users visualizing the process can access those apps directly. Therefore, the total documentation of an entire business process from beginning to end, no matter which application, can be performed by a business process management solution, like RapidValue BPM Suite.
Take a closer look at RapidValue Business Process Management (BPM)
Understand how you can drive better overall productivity and efficiency in your organization with a value-driven BPM tool in Dynamics 365 F&SCM.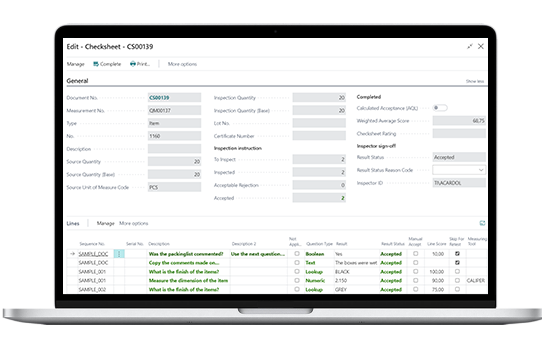 Learn more about RapidValue BPM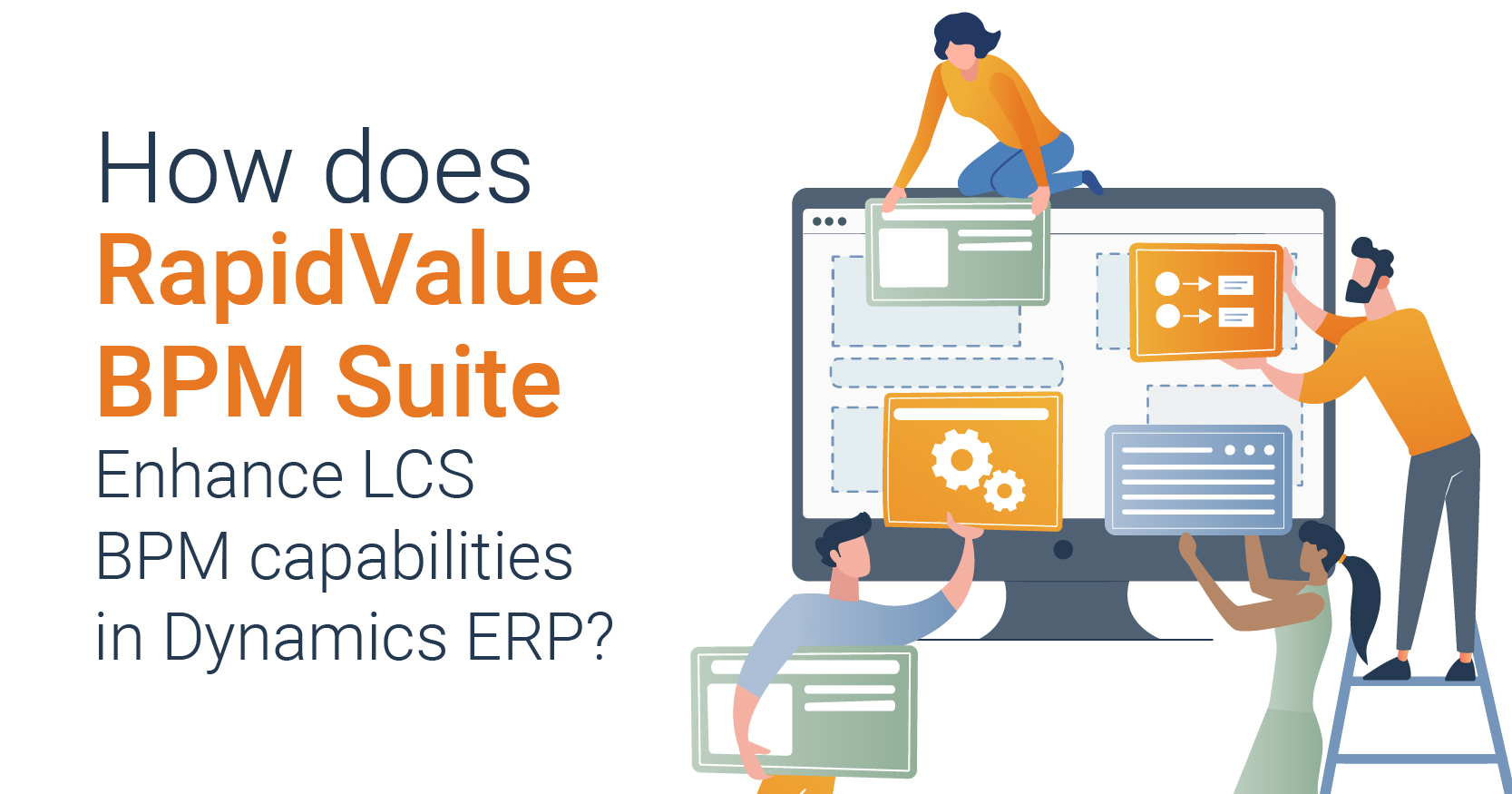 Blog
How does RapidValue BPM Suite Enhance LCS BPM capabilities in Dynamics ERP?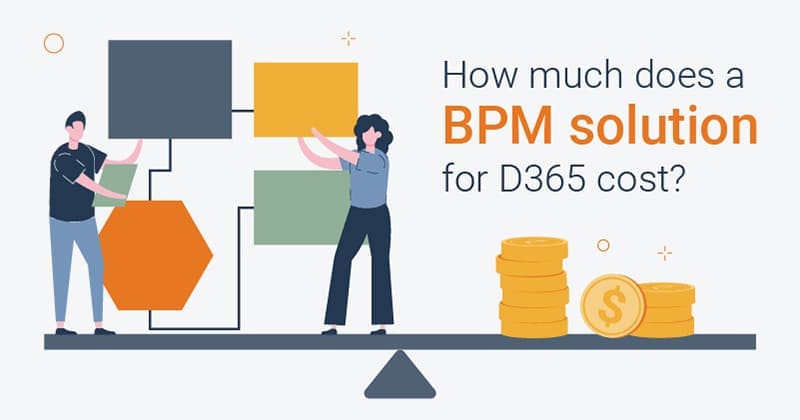 Blog
What is the Cost of a Dynamics 365 BPM Solution?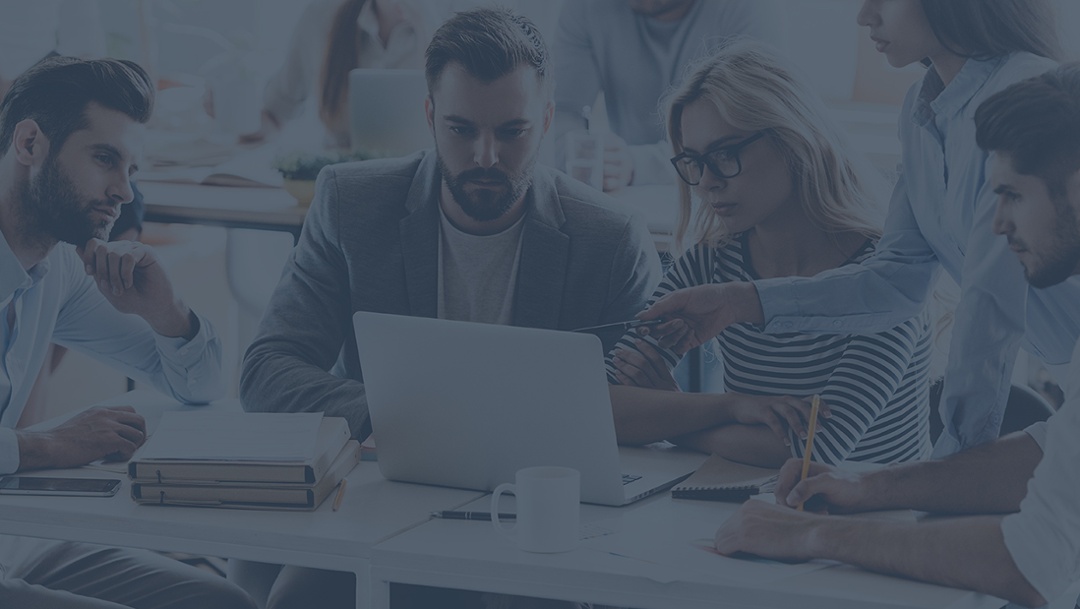 Blog
Can BPM Help You Connect Beyond the Dynamics 365 Environment?
Talk to our industry expert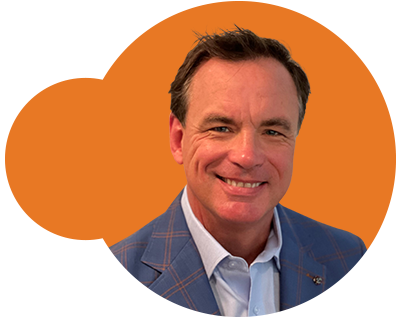 Jim Schwab
Business Integration Expert
As a seasoned expert, Jim has helped companies in various industries with process improvement, integration solutions, and business intelligence.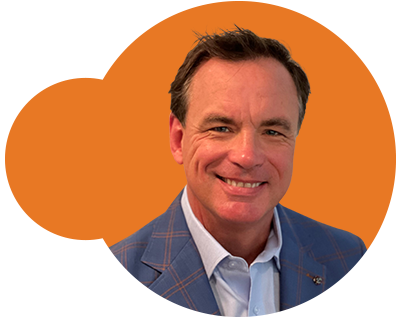 Jim Schwab
Business Integration Expert