Evaluate and Streamline Processes, and Increase Efficiency with Connectivity
Improve the overall efficacy of your business by creating a solid foundation for your organization's benchmarking activities. Ensure that you have a continuous process improvement mechanism in place that helps you eliminate processes that are outmoded, unproductive, and costly to improve efficiency and enjoy cost savings. Put in place the best practices and standardized procedures to save on the time and efforts of your employees.
Have a process guidance reference that is based on the findings from your assessment for future projects to ensure that all inefficient processes are eliminated. Add a mobile element to the operations to provide access to employees on-the-go for real-time updates and information sharing.
Trusted by 2,200+ Industry Leaders
If we had chosen any other ERP system, we would have needed to build most of the industry-specific functionality that we wanted. But with Microsoft Dynamics AX and To-Increase Food & Beverage together, we gained comprehensive food industry capabilities on a robust ERP platform. We also concluded that this integrated solution would help us realize the process efficiencies that we required to compete more powerfully against cut-price companies with lower quality standards.
― Magnus Hagberg,
CIO,
Dalsjöfors Kött
Learn more about our customers
Impacts you can anticipate with To-Increase Business Productivity Solutions:
Improve productivity and consistency of employee roles and business processes
Manage, control, and improve agility to enable overall change and global growth
Ensure maximum process efficiency by integrating applications and processes
Talk to an industry expert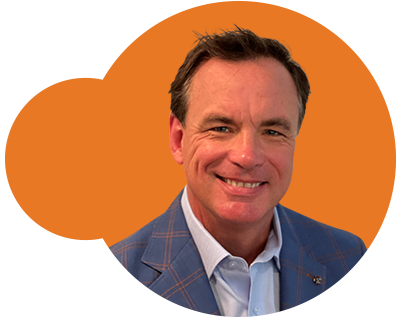 Jim Schwab
Business Productivity Specialist
As a seasoned expert, Jim has helped companies in various industries with process improvement, data integration, and business intelligence.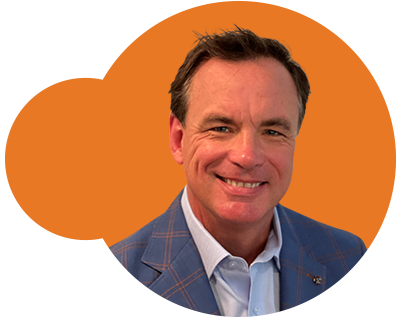 Jim Schwab
Business Productivity Specialist