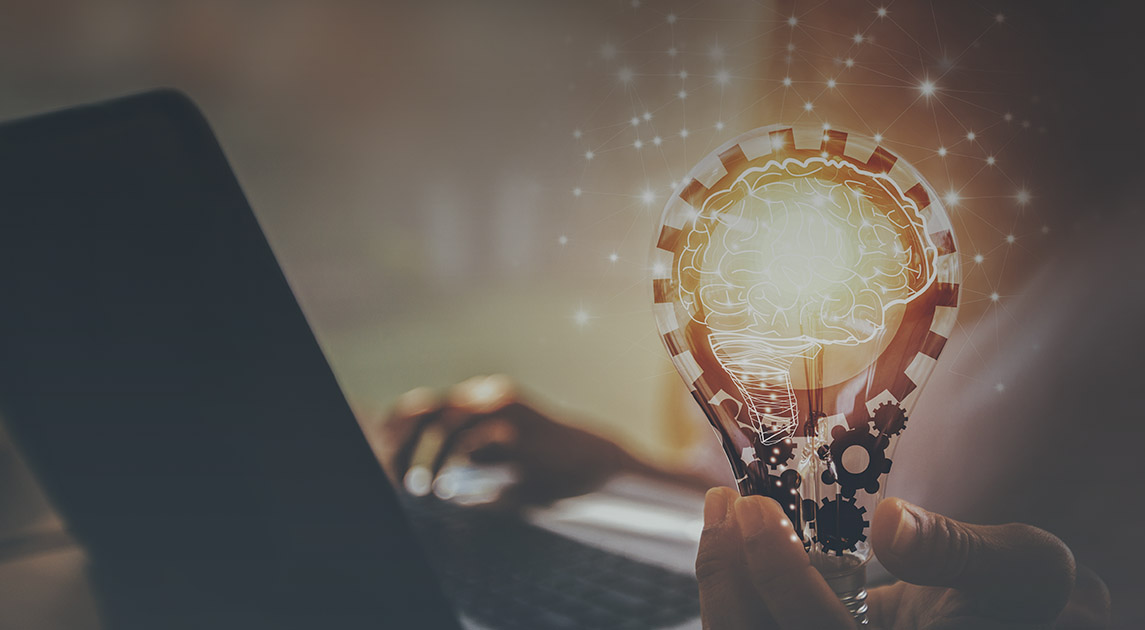 Transform manual & paper-based business processes with mobility
Increase transformative potential, streamline processes, and enhance mobile access
Evaluate and Streamline Processes, and Increase Efficiency with Connectivity
Improve the overall efficacy of your business by creating a solid foundation for your organization's benchmarking activities. Ensure that you have a continuous process improvement mechanism in place that helps you eliminate processes that are outmoded, unproductive, and costly to improve efficiency and enjoy cost savings. Put in place the best practices and standardized procedures to save on the time and efforts of your employees.
Have a process guidance reference that is based on the findings from your assessment for future projects to ensure that all inefficient processes are eliminated. Add a mobile element to the operations to provide access to employees on-the-go for real-time updates and information sharing.
Trusted by 2,200+ Industry Leaders
" If we had chosen any other ERP system, we would have needed to build most of the industry-specific functionality that we wanted. But with Microsoft Dynamics AX and To-Increase Food & Beverage together, we gained comprehensive food industry capabilities on a robust ERP platform. We also concluded that this integrated solution would help us realize the process efficiencies that we required to compete more powerfully against cut-price companies with lower quality standards. "
― Magnus Hagberg,
CIO, Dalsjöfors Kött
4 Factors Why Your Business Needs a BPM Solution
Business Process Management or BPM is a disciplined approach that helps identify, design, execute, document, measure, monitor, and control business processes to achieve consistent, targeted results aligned with an organization's strategic goals.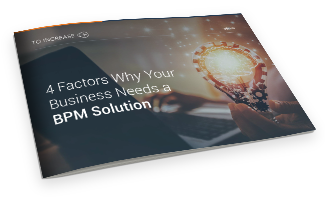 Learn more about our customers
MVOW
MVOW relied on To-Increase manufacturing, service and asset management, integration, and productivity solution together with Microsoft Dynamics AX to manage all aspects of its business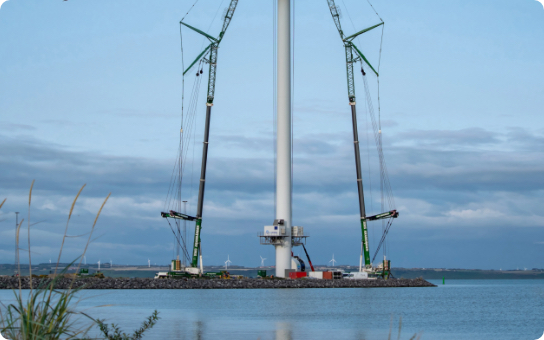 Other case studies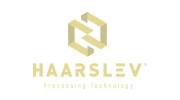 Haarslev decided to use To-Increase RapidValue as its business process management and optimization tool in integration with Microsoft Dynamics AX.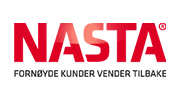 NASTA uses To-Increase RapidValue to familiarize employees with both the tasks required in their roles and the ERP system itself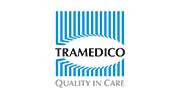 Tramedico researched the software market and decided to replace the SAP system with Microsoft Dynamics NAV in integration.
Talk to an industry expert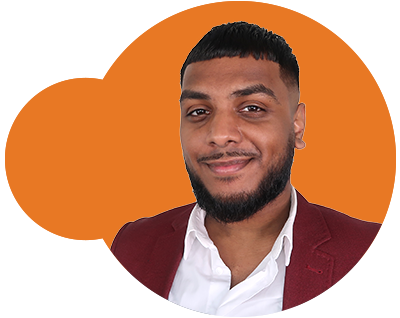 Veyreanth Joeglal
Specialist EMEA
Veyreanth is a business development representative with a keen interest in helping our existing as well as potential customers leverage To-Increase solutions to their fullest potential.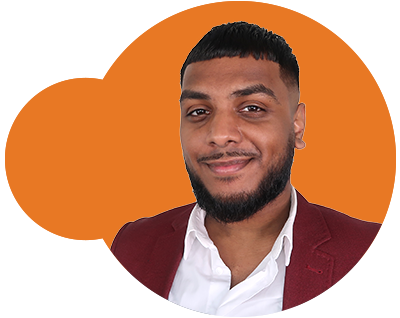 Veyreanth Joeglal
Specialist EMEA