Optimize your entire operational fleet in a seamless manner
How DynaRent optimizes fleet processes
Solution highlights that empower your fleet
Optimize fleet management and related financials
Ensure the right balance between fleet apportionments (own vs. other) and assigned vs. requested fleets; handle fleet management financials effectively.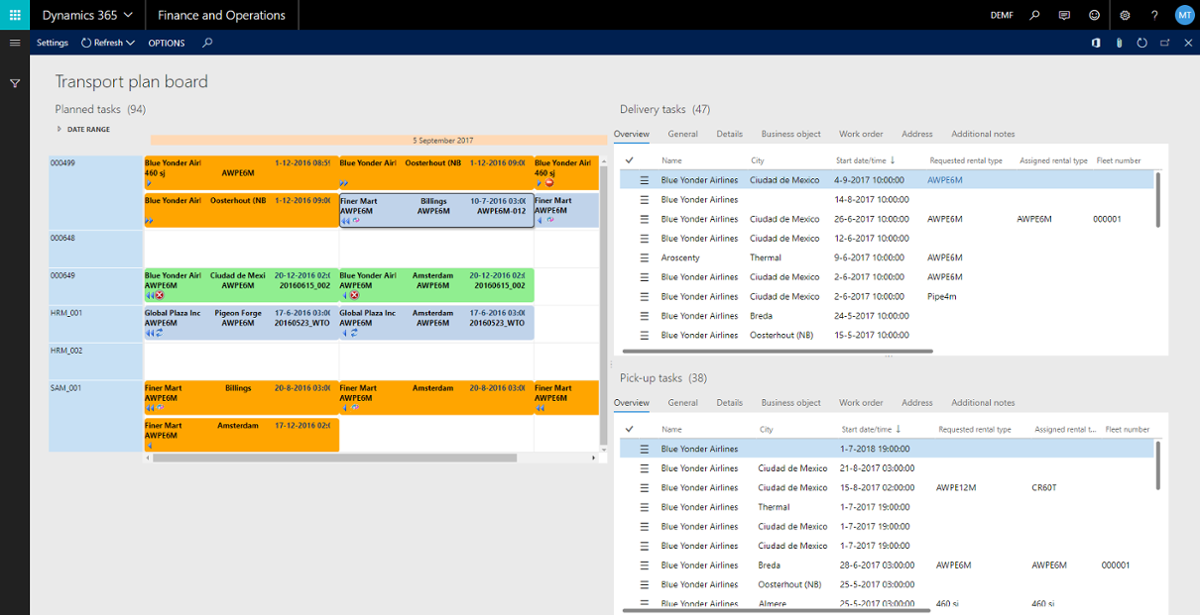 Minimize operational cost and enhance utilization
Get a better understanding of customers' demands, locational issues, and logistical challenges; leverage rental IoT to constantly improve fleet management.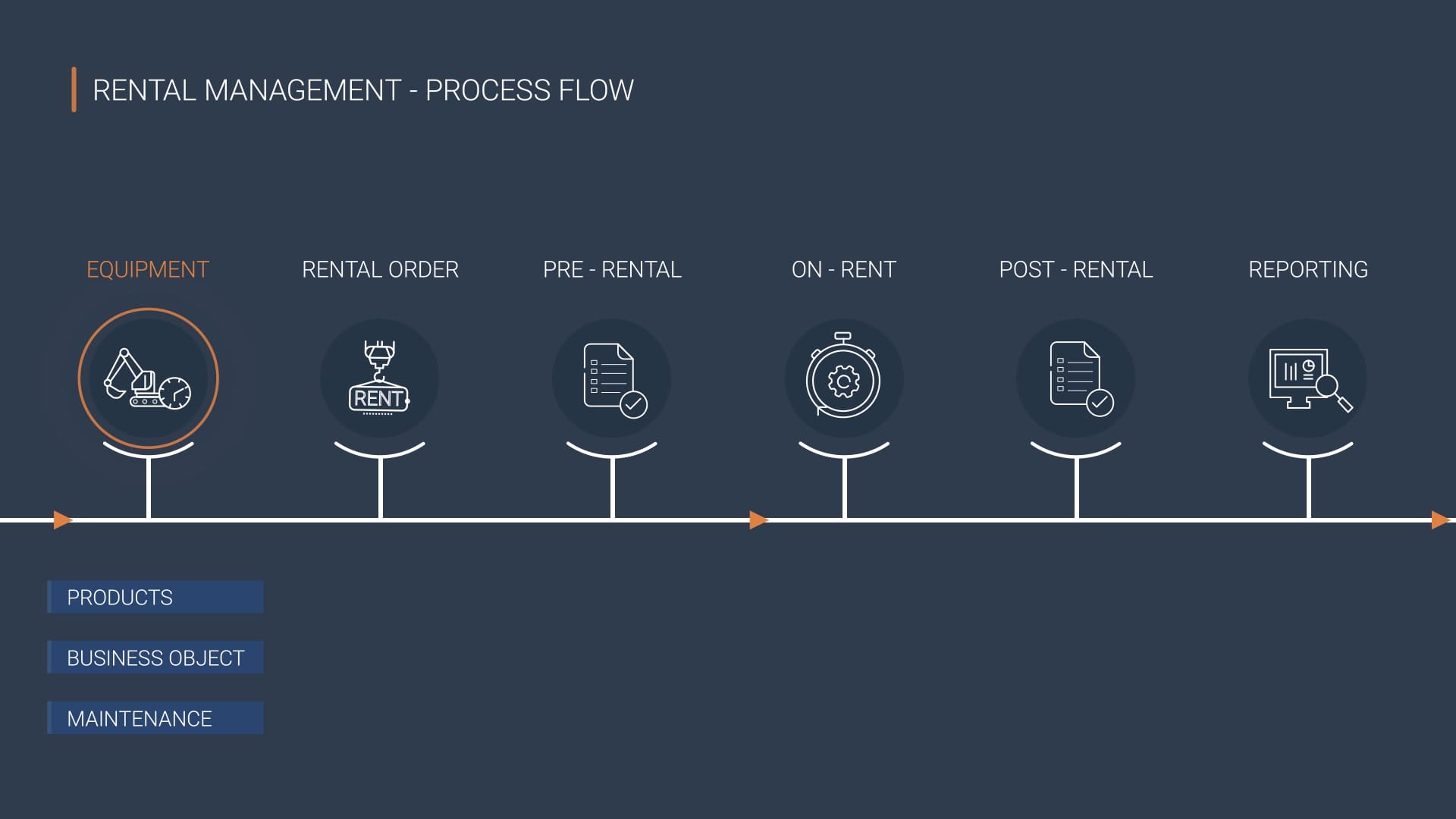 Gain in-depth insights into fleet management
Leverage KPIs and helpful insights to improve profit margins and provide leading services to customers; monitor equipment availability efficiently.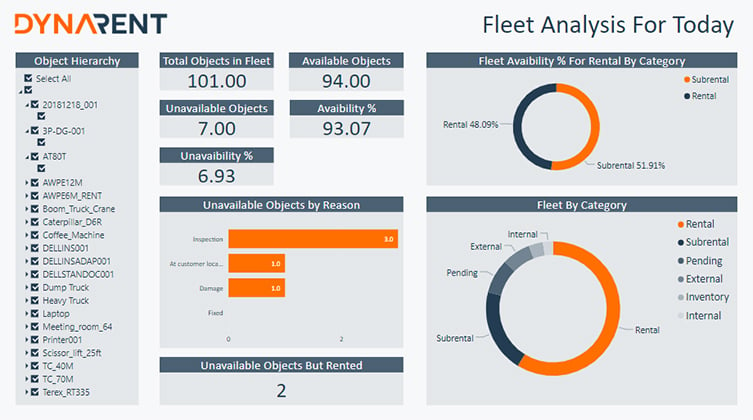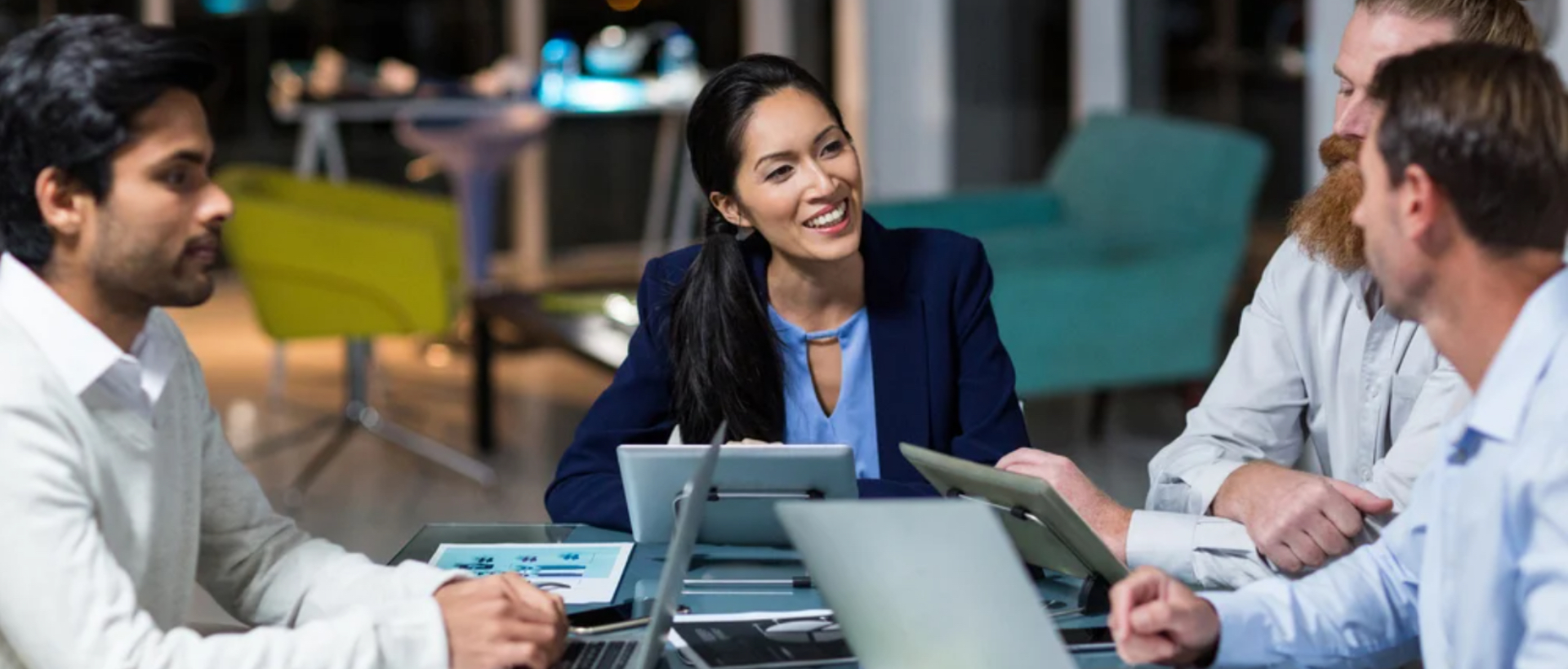 DynaRent solution features that make the difference
Planning & Dispatching
Schedule and monitor your resources (manpower or equipment) efficiently across rental contracts or projects that span multiple months.
Service Execution
Maximize uptime of your equipment by executing timely maintenance and service in a highly efficient manner — on-site or off-site.
Asset Management
Reduce down-time of your equipment and total cost of ownership by tracking periodic maintenance, a revision, or even sales.
Fleet Management
Ensure efficient fleet management, i.e. the right balance between fleet apportionments (own vs. other) and assigned vs. requested fleets.
Customer Engagement
Leverage in-depth insights on rental availability, pricing, and projects to drive utilization of manpower and equipment to the next level.
Supply Chain Management
Streamline the end-to-end in-house, outbound, and inbound logistics for your company, whether it is rental equipment or just a spare-part.
Contract Management
Monitor and streamline hourly, daily, weekly or monthly invoicing to drive the optimal revenue stream and reduce the number of credits.
Optimize operational fleet to address customer demands effectively
DynaRent operational fleet module is a comprehensive solution that addresses multi-industry needs effectively for various equipment rental businesses. It helps you focus and stay on top of the various processes that help optimize operational fleet.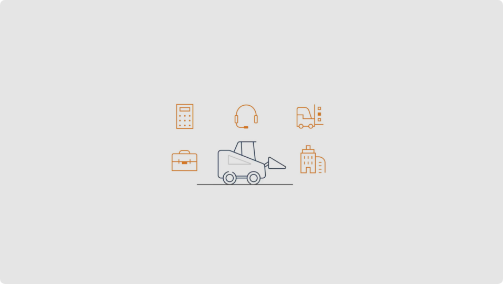 Get a closer look at DynaRent
As a next step, we understand that a demonstration can help you understand the business value and discover the benefits of DynaRent Solution Suite for your organization.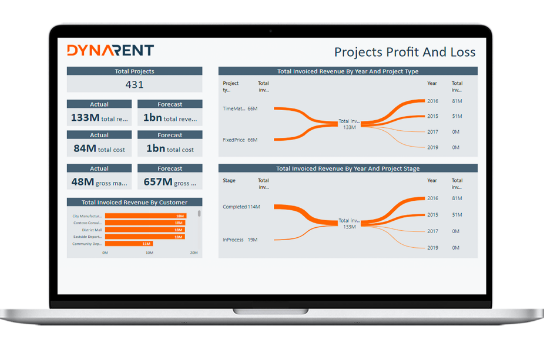 Talk to an industry expert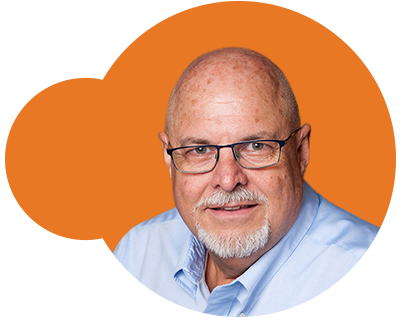 Kevin Davis
Equipment Rental and Lease Specialist
With over 40 years of ERP experience, Kevin has led hundreds of companies through digital and business process transformation, across various sectors.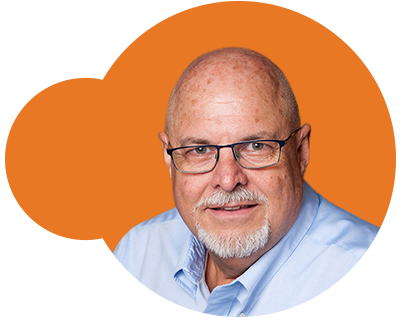 Kevin Davis
Equipment Rental and Lease Specialist