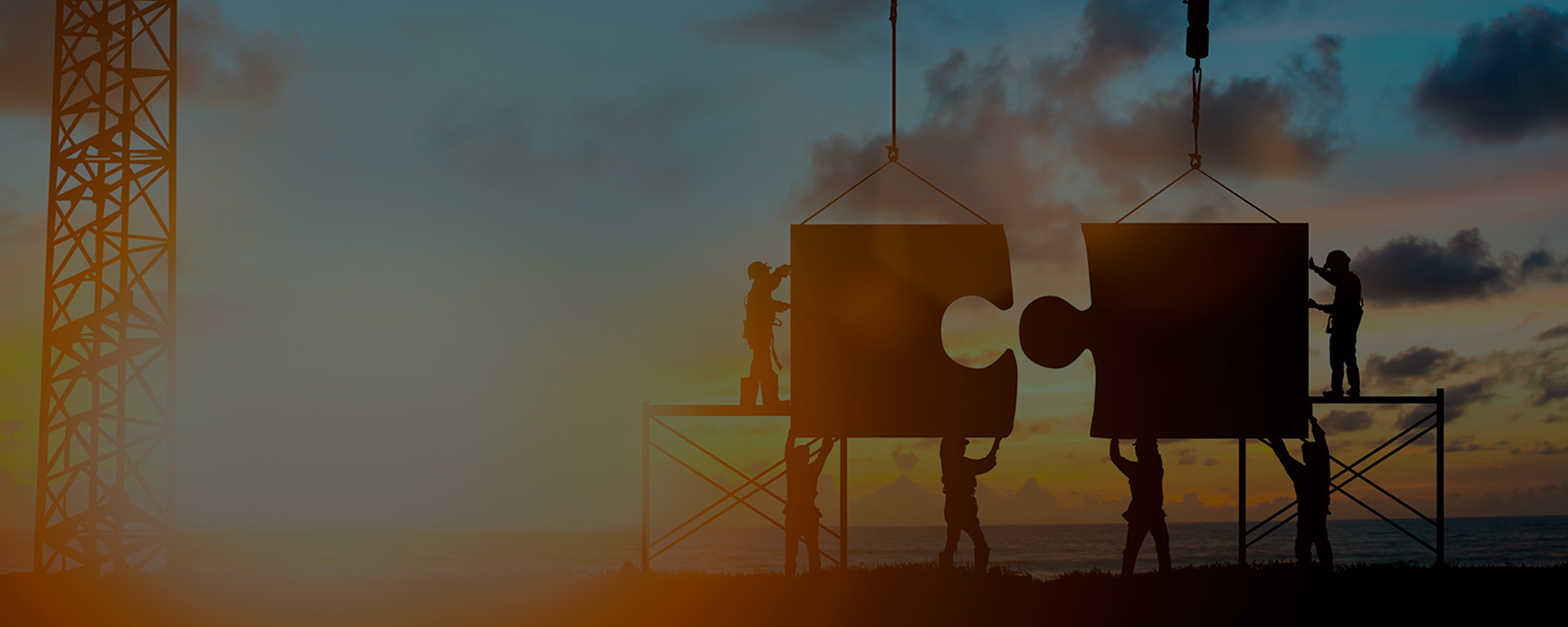 Increase the productivity of your equipment rental fleet with the right strategy
DynaRent Solution Suite
How does equipment rental software help you maximize productivity?
Get complete 360-degree view of your equipment
Equipment-driven companies require specific industry focus within their software to have their business processes supported on equipment, operational and customer level. DynaRent helps you optimize your complete equipment life cycle management from end-to-end.
Learn more about our customers
BMS
BMS, a Danish leader in the crane and rental equipment sector, established growth synergy, improved mobility, benefited from real-time updates, and shortened accounts receivable cycle by implementing DynaRent.