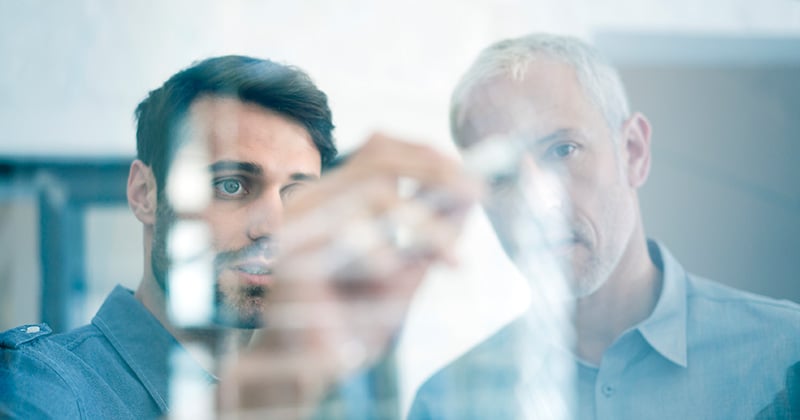 Event Overview
Renowned as the largest gathering for the Microsoft business applications ecosystem, Dynamics Community Summit North America offers invaluable insights into the latest business management technology trends.
Touted as the event 'for users, by users,' over 4,000 attendees will gather at the Charlotte Convention Center in October for deep-dive trainings and workshops, educational sessions, networking, and an expo floor, all revolving around the latest in Microsoft Dynamics 365 ERP, Power Platform, and AI.
That's why To-Increase, a leading global ISV with 15 years of Microsoft's Inner Circle membership, is thrilled to announce its participation as a Gold Sponsor showcasing data management, integration, and migration solutions embedded in D365 with exclusive show offers.
If you're attending, you can visit To-Increase at booth #2299!
Who Should Attend?
Community Summit is a must-attend event for Microsoft Dynamics ERP, CRM, and Power Platform users, consultants, and enthusiasts. It brings together experts, Microsoft leaders, and partners to share knowledge, experiences, and strategies to simplify and optimize these crucial systems, enabling businesses to achieve the best possible efficiency with their Microsoft applications.


The To-Increase Team Attending Community Summit
Meet the To-increase team in Charlotte, North Carolina, where our data governance and management experts will be eagerly awaiting your visit at booth #2299.

We invite you to join Eric van Hofwegen, our Solutions Consultant, for an insightful Fast Chat session at the event. Here are the details:
Topic: 5 Challenges When Implementing EDI in Dynamics 365 F&O
Date & Time: October 17, 2023 | 2:45 pm – 3:10 pm
Location: W209DE
LEARN MORE AND ADD TO MY SCHEDULE


Exclusive Offers
1. Solution Offer
Enjoy Data Quality Studio FREE for 12 Months
(OR)
Get 30% off Your First Year of Master Data Management Studio purchase on or before December 31, 2023
2. Dynamics Community Summit Ticket Discounts
Our partners, customers, and prospects planning to attend the Community Summit this year in Charlotte are eligible for a special 10% discount on their tickets. Register using the link below:
Get 10% Off Community Summit Registration


Connect with Us
For any questions on our offerings or to schedule an appointment with our team, please get in touch with marketing@to-increase.com.
We look forward to connecting, learning, sharing, and growing together with you!