Easily configure integrations with any system from within Dynamics 365
Avoid customizations and simplify the creation and management of complex integrations between D365 F&SCM and other business systems with our flexible, intelligent, and configurable solution.
Why should you use Connectivity Studio?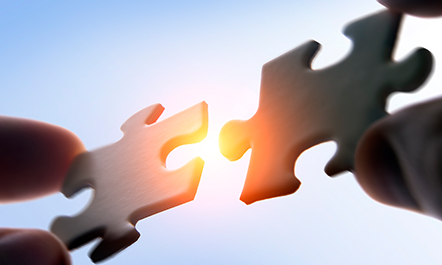 Easily create integrations
Connectivity Studio is an all-in-one platform where you can easily deploy new integrations among different environments compared to the standard Microsoft tools. You can introduce new integrations without stopping a system or leaving the D365 environment, and without relying on external tools.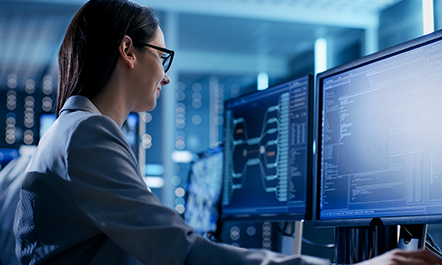 Easily monitor and maintain integrations
Enable business continuity and achieve control over your integrations by continuously monitoring and optimizing your integrations and resolving issues immediately with Connectivity Studio's health-tracking app, Connectivity Monitor.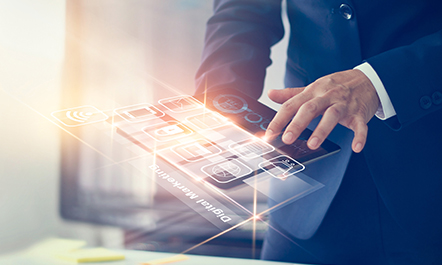 Easily extend the solution
Connectivity Studio is a complete integration and data management platform. Apart from creating, monitoring, and maintaining integrations from one place, you can extend the solution with data migrations, and also set up EDI and master data management, all of which are easily configurable.
What to expect from the key features?
Key Feature

No-code, point-and-click integration creation
Connectivity Studio allows the use of tables, views, and entities to configure complex integrations, thus enabling flexible mapping. Our high-performance solution also has a rich transformation library and out-of-the-box connectors. It provides support for a wide variety of file formats, document types, message protocols, and data movement methods.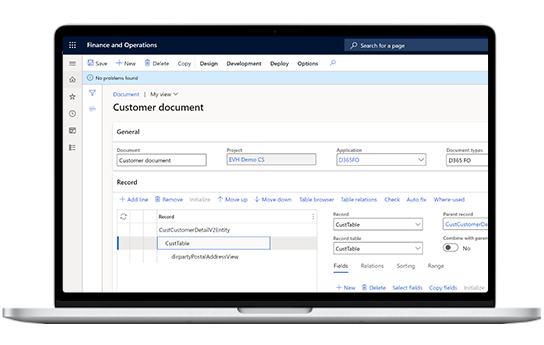 Key Feature

Advanced data manipulation
Connectivity Studio allows for data transformations, default values, and conversions. You can also do form mapping or conditional mapping for advanced data manipulation to help you deal with the complexities of the D365 F&SCM data model.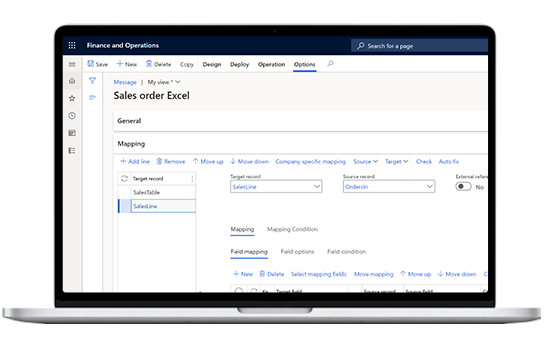 Key Feature

Intuitive integration monitoring
Easily monitor, debug and improve the overall performance of business-critical integrations and business processes with our simplified monitoring app. Gain real-time access to integration health, optimize slow-performing integrations and trigger quicker error resolutions.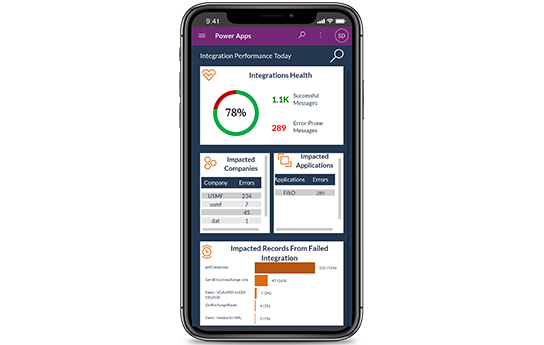 Connectivity Studio Factsheet
A highly configurable and intuitive solution designed to add value to your integration projects, Connectivity Studio for Microsoft Dynamics 365 Finance and Supply Chain Management is a powerful application integration engine that helps you manage complex ERP integrations and achieve successful migrations seamlessly and securely.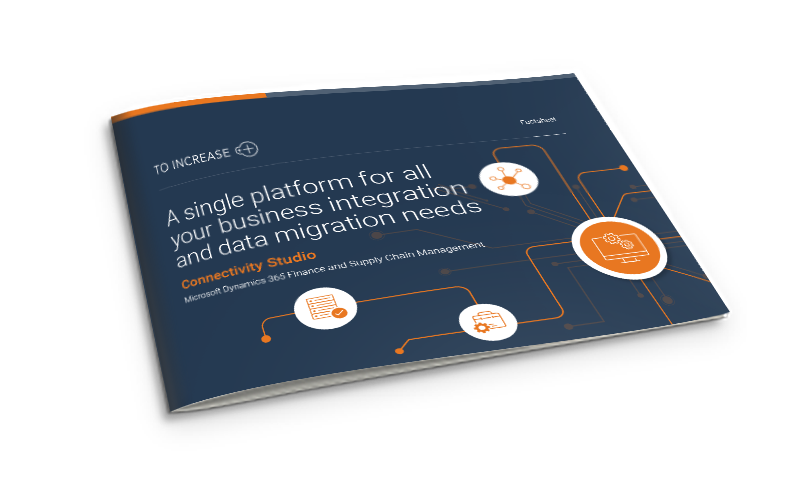 Frequently Asked Questions
How can you support us in educating our team to make use of Connectivity Studio?
We provide multiple ways for you to train and make the best of Connectivity Studio – from 1-2 min on-demand training videos to virtual and/or in-person trainings spanning a full day – where we dive deeper into your use cases and tailor the trainings to your specific needs. We also provide implementation support for the product.
Does the solution run on Dynamics 365 on-premises and the cloud?
Yes. There are options for on-premise as well, such as upload and download.
Is there a maximum number of integrations that can be done with your solution?
No limits! We do not limit the number of integrations you set up with Connectivity Studio per legal entity.
Does the solution undergo regular software/application updates?
Yes. The target date for the monthly update is the first working day of the month.
Can I do large data exports with Connectivity Studio?
Yes! We do not limit the size of the export in Connectivity Studio.
What kind of capabilities should a person have in order to use Connectivity Studio?
There are no specific hand skills needed. Knowledge of Dynamics 365 F&SCM is sufficient to help you map the integration specifications. Knowledge of which connector types to choose while setting up an integration helps as well. Overall, a familiarity with the systems landscape and integration methods helps – no hard skills required, otherwise.
Take a closer look at Connectivity Studio
Explore how you can configure any integration of your choice and also connect with the world outside Dynamics 365 with an advanced integration, migration, and mapping tool that helps you connect your ERP to your supply chain effortlessly.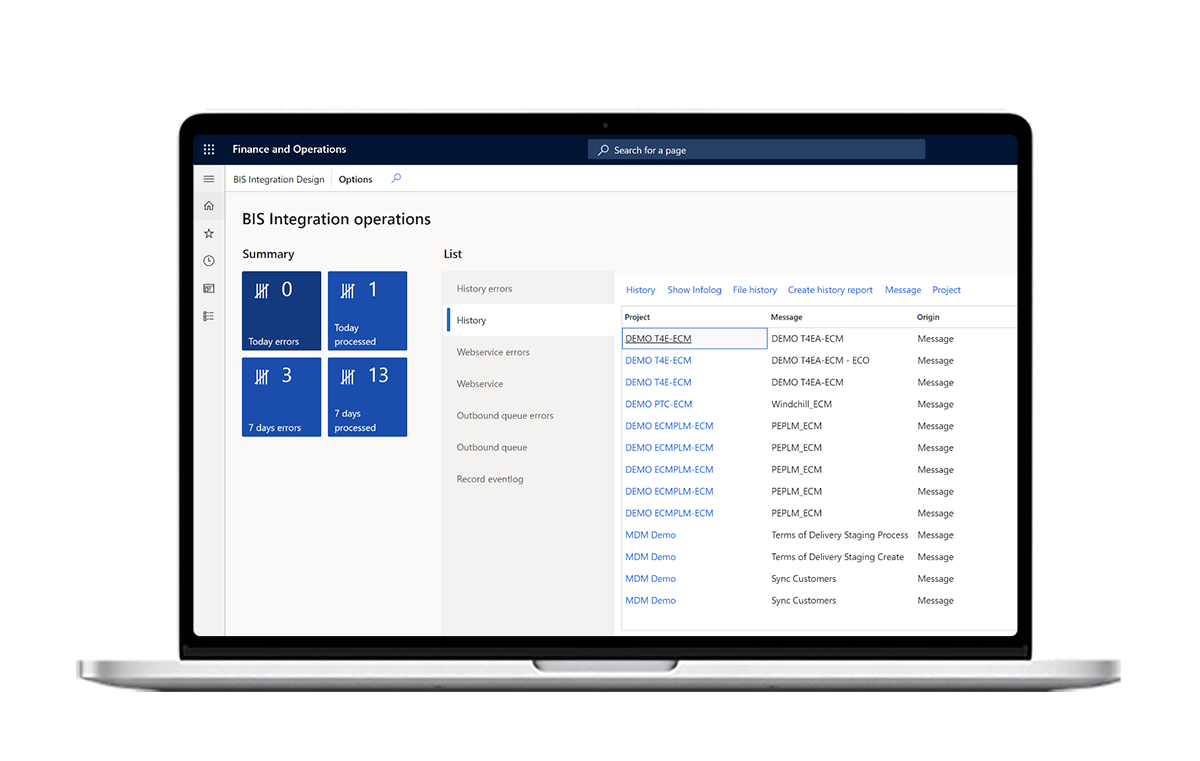 Talk to our expert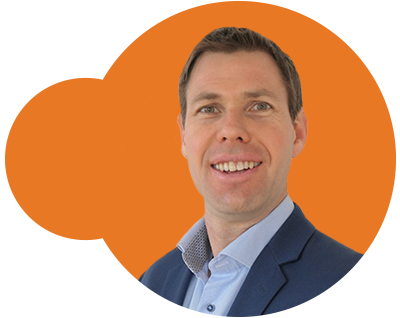 James Smith
Specialist UKI and Southwest Europe
James is a seasoned IT professional focused on helping customers achieve digital and business transformation across different verticals in the Microsoft Dynamics environment.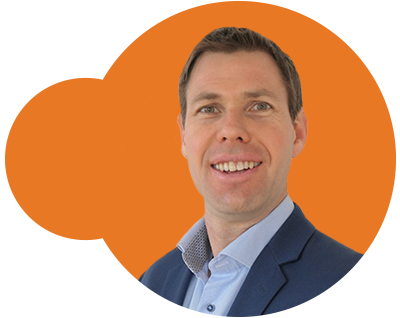 James Smith
Specialist UKI and Southwest Europe