Efficiently manage your security & compliance within

Microsoft Dynamics 365
Reduce risks and ensure smooth setup of security definitions and policies in accordance with industry-leading compliance requirements in Microsoft Dynamics 365 Finance & Supply Chain Management.
Why should you use
Security and Compliance Studio

?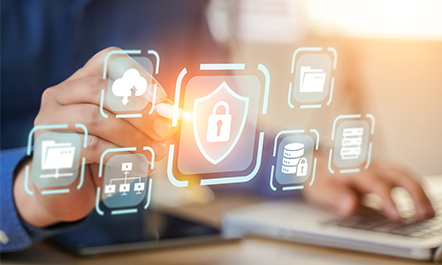 Streamline security management in Dynamics 365
An organization's complex global business operations make it challenging to define appropriate role structures, more so in Dynamics 365. The Security and Compliance Studio simplifies this by recording a business process and converting it into roles that are required to perform necessary operations.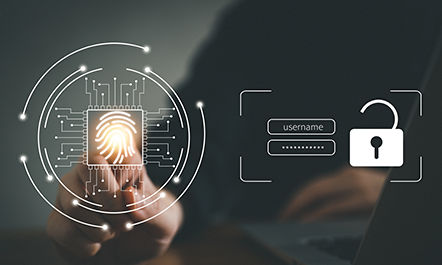 Reduce unauthorized access risk and potential security conflicts
Managing security conflicts and data is integral to organizations security policies to avoid financial fraud. Security and Compliance Studio reduces risks by validating a role and finding the best match to prevent overlapping security roles, besides managing security conflicts through enhanced segregation of duties.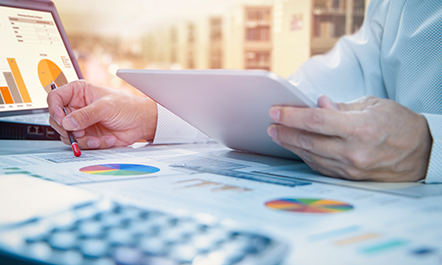 Allows quicker and more detailed security audits
Typically conducting audits can be a time-consuming process. With Security and Compliance Studio, businesses can reduce time on internal IT audits by giving auditors dynamic access to all the relevant data in easy-to-understand views, containing a list of all security events, and logs across legal entities.
What to expect from the key features?
Key Feature

Role-based Security Management
Security and Compliance Studio (SCS) allows you to optimize user rights by recording the user's business processes and converting them into required duties, privileges, and permissions with minimum necessary access levels. With its match role feature, you can assign the exact matching role needed to perform given business processes. This substantially reduces the time required to define security setup.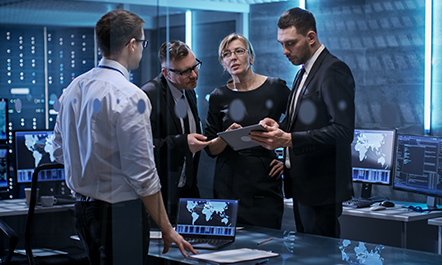 Key Feature

In compliance with regulations like SOX and GDPR
With enhanced segregation of duties (SoD), you can define SoD violation rules not only at the duties level but at the level of privileges and menu items. Security and Compliance Studio provides a comprehensive view of the consequences of adding new privileges to roles and duties. The solution is perfect for users to help establish security policies that comply with GDPR, ISO, or similar quality management standards.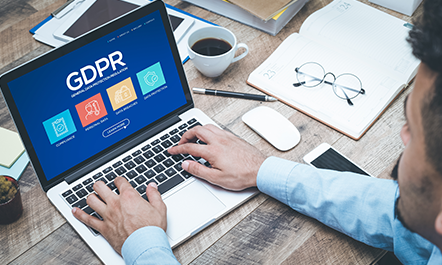 Key Feature

License Optimization
License Optimization Workspace enables organizations to optimize the licensing costs for Dynamics 365 F&SCM. With Security and Compliance studio, you get a detailed view of the current license usage and can even optimize your licensing, so none of your employees have privileges they don't need, and you don't end up with a more expensive license than you need.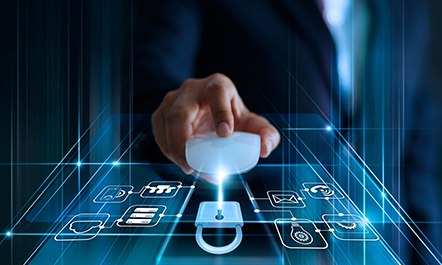 Key Feature

Audit logs and Security snapshots
Security and Compliance Studio lets you continuously track and trace security audit logs, ensuring audit compliance. The solution enables to capture and compare security snapshots, offering a detailed view of enterprise security at any given time. The feature provides complete visibility over who can access what data or previously had access to it.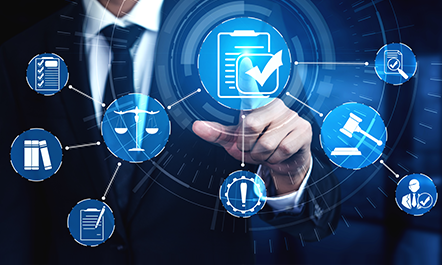 Stay secure, while being compliant with Security and Compliance Studio
Prevent any security-related errors, data misuse, and fraud with easy security role-based setup and audit management.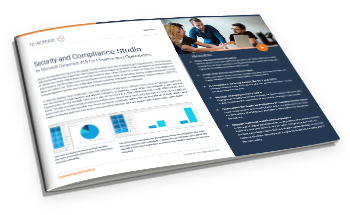 Frequently Asked Questions
How can you protect your data?
Establishing the right security policies and complying to GDPR regulations can help protect your organization's sensitive data.
How Does Segregation of Duties Help Meet Compliance Requirements?
Security and Compliance Studio ensures the segregation of duties is simple and easy. It provides the appropriate level of protection to the key information in your ERP system by controlling who has access to what data.
How can I manage access and security roles without adding to the cost?
This is where a solution that will automatically lead you through the process and ensure that the data is secure can help.
Why should I consider Security and Compliance Studio for Dynamics 365?
Having a proper regulatory compliance solution can help reduce related costs largely by helping prevent any data misuse and fraud.
Take a closer look at Security and Compliance Studio
Discover how you can achieve compliance and safeguard your organization's data effortlessly in a single solution built for Dynamics 365 ERP.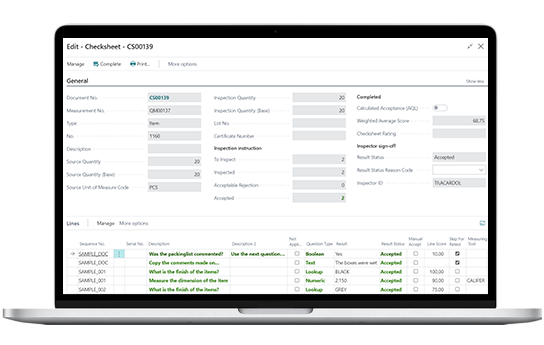 Learn more about Security and Compliance Studio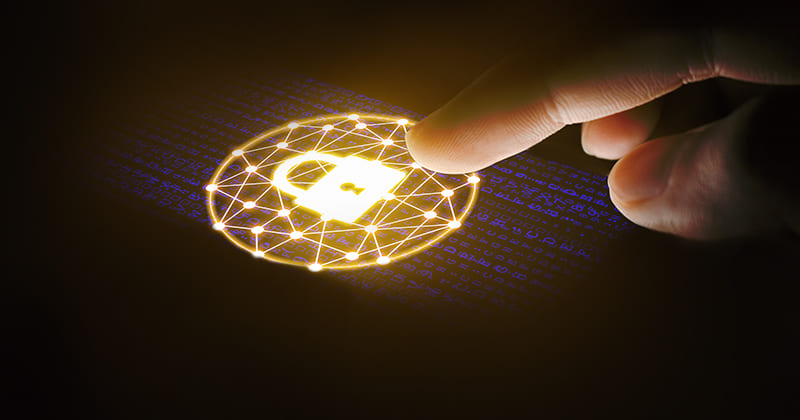 The Three-Stage Preparation to Meet Compliance Requirements
Learn how Security and Compliance Studio can help define the risks that your organization faces.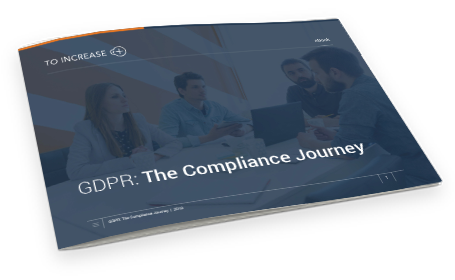 GDPR The Compliance Journey
Mitigate risks, ensure compliance and build trust with GDPR Compliance.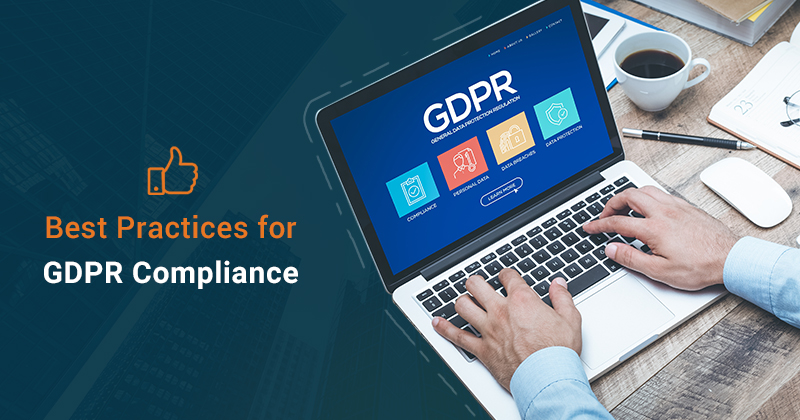 Best Practices for GDPR Compliance
GDPR Compliance: 10 Best Practices and How We Can Help
Talk to our industry expert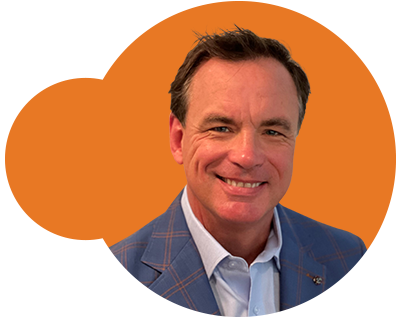 Jim Schwab
Specialist North America
As a seasoned expert, Jim has helped companies in various industries with process improvement, data integration, and business intelligence.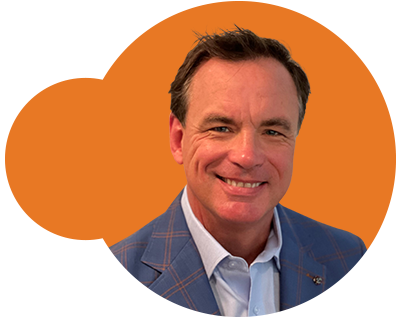 Jim Schwab
Specialist North America