Be the master of your own data with Master Data Management Studio
Manage the distribution of data while establishing an authoritative source of truth through centralized or decentralized master data ownership
Why should you use Master Data Management Studio?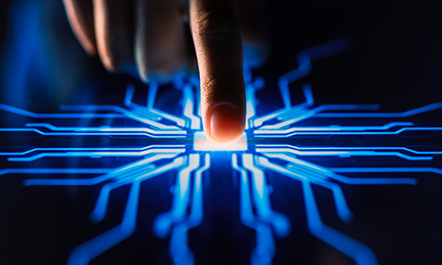 Centralize data management
Centralize or de-centralize the management of master data by assigning its ownership to a single user or to multiple users, based on business or operational requirements.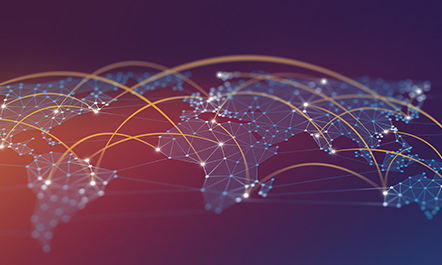 Manage data distribution
Data stewards can now perform the creation, validation, and distribution of master data across multiple applications or among multiple legal entities within Dynamics 365.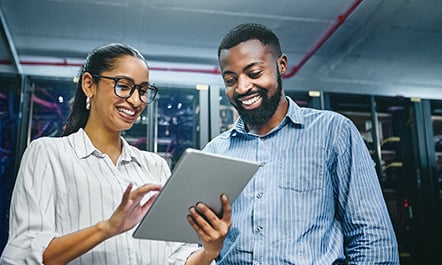 Enable control of master data
Accept or reject data changes based on approvals from the right authorities and assign master data access to only those who require them for business or functional purposes.
What to expect from the key features?
Key Feature

Enhanced change request management
Master Data Management Studio lets you design processes that ensure master data change requests pass through appropriate approvals before being implemented. Data access is only given on a role-based or need-based case, and users cannot make modifications without approval.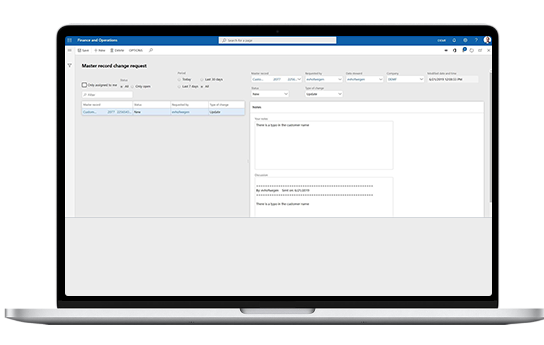 Key Feature

Dynamic field security
With this feature, you can control the fields that are allowed to be edited in the global master data company. You can also control the fields available in local companies. As this feature is built as a framework, it can be used for field-based security on other entities as well.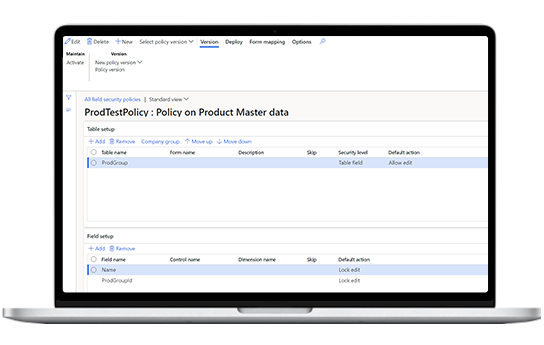 Key Feature

Flexible data mapping
With the Master Data Management Studio, you can create different mappings for global data, regional data, and local data, which allows you to control what master data details are shared with all companies. You can also validate inbound master data and receive it from a central inbox.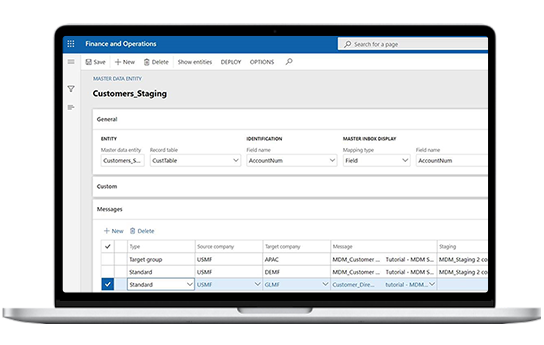 MDM Studio Factsheet
A configurable, no-code solution designed to help you take full control of your master data, Master Data Management Studio for Microsoft Dynamics 365 Finance and Supply Chain Management helps you make informed business decisions with consistent and trustworthy data.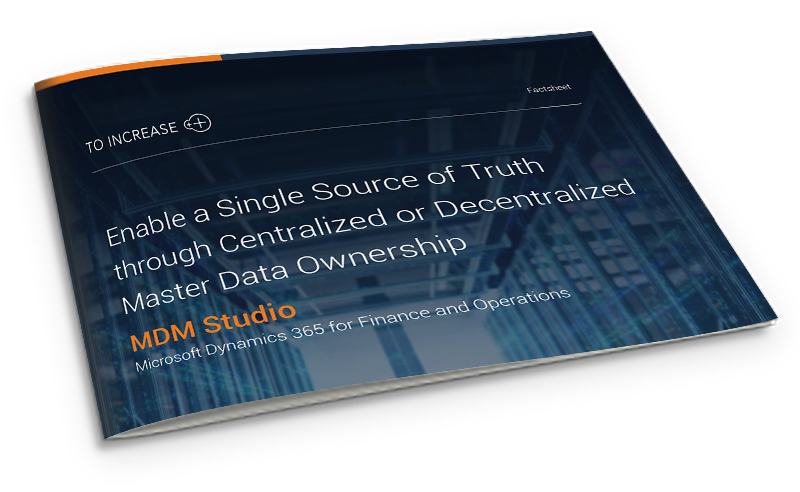 Frequently Asked Questions
What makes MDM Studio stand apart from other MDM solutions in the market?
MDM Studio is integrated within Dynamics 365, which already has a data model for domains like customers, vendors, and products. Various fields set up in the ERP application are validated with reference tables values. Since MDM Studio uses the standard data model & business logic from within D365, you don't need to depend on data entities to manage data from external applications. You can easily manage and distribute master and reference data from all tables and fields across various legal entities and connect with external applications.
Does MDM Studio undergo regular software/application updates?
To keep up-to-date with the regular updates from Microsoft Dynamics 365 Finance & Operations, we have a monthly release cadence. We check compatibility with every (intermediate) release from Microsoft. We have a roadmap to improve the application with new features based on feedback from our customers.
What are the possibilities to learn from another customer using your MDM solution?
We have consultants and trainers who have market experience with our solution. They can provide you with examples on how to approach different scenarios that you may face while using MDM Studio, based on their experiences.
How can you support us in educating our team to make use of MDM Studio?
We offer you training and consultancy services along with our online documentation to help educate your team on the correct use of MDM Studio.
Can I use MDM Studio if I'm not on Dynamics 365?
MDM Studio is an ISV solution built within the technology of Microsoft Dynamics 365 Finance & Operations. To be able to use MDM Studio, you would need to acquire a Dynamics 365 subscription, taking the minimum licensing requirements from Microsoft into account.
Can MDM Studio connect to other applications (other than D365)?
Yes, this is possible. MDM Studio can import from other applications or export master data to other applications. Also, multiple Dynamics 365 instances can be connected in case you have multiple subscriptions for regional deployments.
Take a closer look at Master Data Management Studio
Discover how you can access a single source of truth through centralized or decentralized master data ownership while streamlining data distribution across all systems within and outside the Dynamics 365 ERP.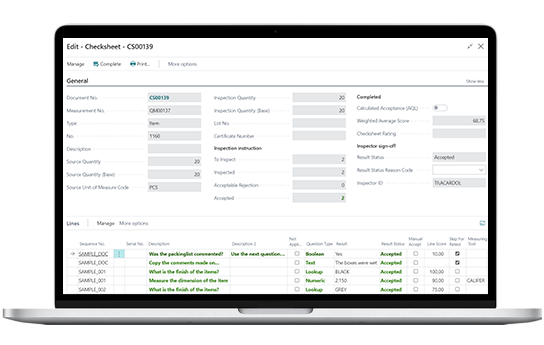 Learn more about MDM Studio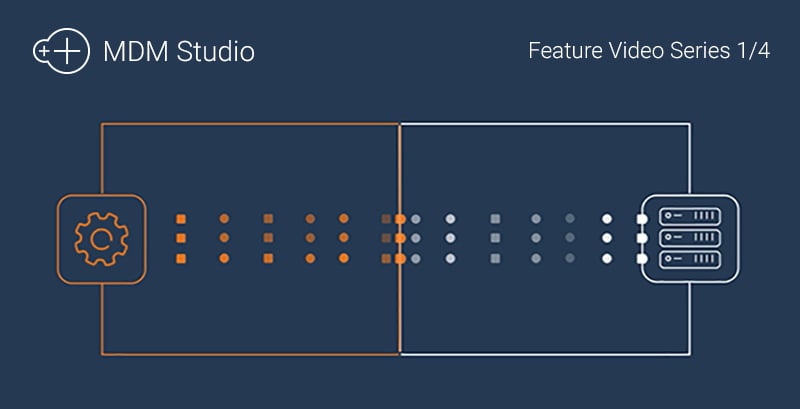 How to Control Inbound Master Data Quality
A short demo on how you can easily control inbound master data in MDM Studio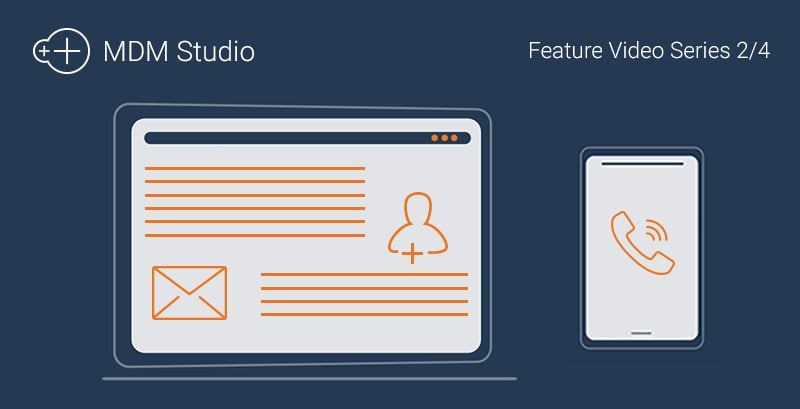 How to Manage Change Requests
Learn how you can initiate a Master Record Change Request in MDM Studio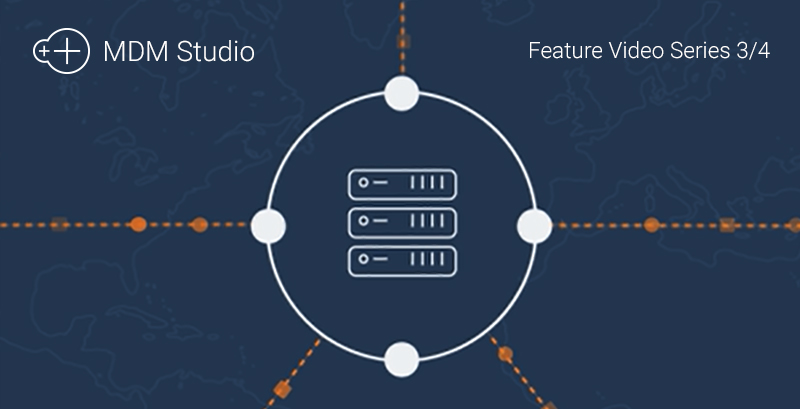 How to Map your Master Data
Flexible data mapping across companies made easy with MDM Studio
Talk to our expert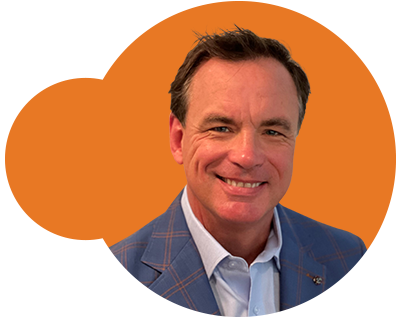 Jim Schwab
Specialist North America
As a seasoned expert, Jim has helped companies in various industries with process improvement, integration solutions, and business intelligence.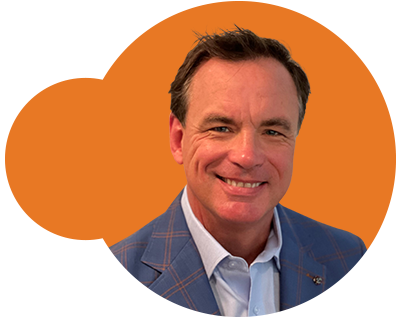 Jim Schwab
Specialist North America