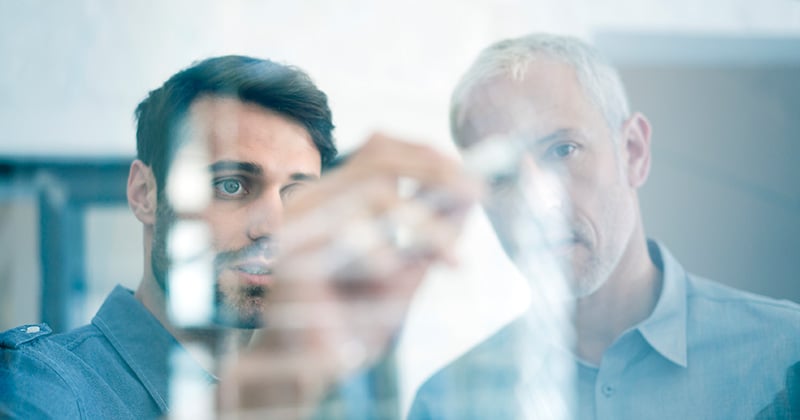 As a Gold Sponsor, To-Increase attended the Dynamics Community Summit North America 2023 held in Charlotte, North Carolina, between October 15 and 20. It was an incredible opportunity for Dynamics partners and customers to gain insight into Microsoft's FY24 priorities and innovations. We showcased data management, integration, and migration solutions embedded in Dynamics 365 with exclusive show offers.
Two Key Takeaways
With a focus on transitioning Dynamics on-premises customers to the cloud and expanding Power Platform usage, the event provided a platform for industry leaders to discuss the evolving landscape of Business Applications.
Here are the two key takeaways:


Power Platform
Microsoft's General Manager of go-to-market and strategy for Business Applications, Alfredo Ramirez, emphasized the pivotal role of the Power Platform in the Dynamics ecosystem. He urged partners to view it not just as an app to sell but as a transformative paradigm shift in organizational development. Ramirez's own experience using Power Apps at Microsoft highlighted its potential for streamlining processes within the company.


Cloud Migration as a Path to AI Adoption
Ramirez stressed the importance of cloud migration for leveraging generative AI. He outlined Microsoft's commitment to aiding customers in modernizing their Dynamics investments and preparing for the integration of AI tools. The message was clear: to embrace the future of AI, organizations need to be on the cloud.

To-Increase at Dynamics Community Summit 2023
Partners Eager to Explore Trends and Future Strategies
It was amazing to have met with several partners, customers, and prospects. While most visitors at our booth were already familiar with our offerings, some were intrigued by our showcased solutions. Our engaging discussions spanned a wide range of our products and solutions, including Data, Equipment-as-a-Service, Manufacturing, and Life Sciences.
Partners Eager to Explore Trends and Future Strategies
Partners showed a keen interest in delving into discussions about industry trends, long-term vision, strategic direction, and the future of our products and solutions. This enthusiasm reaffirmed the collective commitment to staying ahead of the curve and driving innovation in the Business Applications space.


Fast Chat Session
We had an absolutely engaging Fast Chat session led by Eric van Hofwegen, our Solutions Consultant on '5 Challenges When Implementing EDI in D365 F&O'. With a packed house, we had over 100 EDI enthusiasts join us to learn about tackling real-world EDI problems.
Access session details and presentation slides here.

All in all, Community Summit NA 2023 was a total success, offering valuable insights into Microsoft's strategic priorities and the evolving landscape of Dynamics and Power Platform. Our presence at the event showcased our expertise and thought leadership, resonating with partners and customers alike. As we continue to navigate the ever-changing world of Business Applications, the lessons learned, and connections made at the Summit will undoubtedly play a pivotal role in shaping our future endeavors.


Exclusive Solution Offer
Enjoy Data Quality Studio FREE for 12 Months
(OR)
Get 30% off Your First Year of Master Data Management Studio purchase on or before December 31, 2023
Connect with Us
For any questions on our offerings or to schedule an appointment with our team, please get in touch with marketing@to-increase.com.