Make data quality the cornerstone of your data-driven business strategy
Ensure accurate, consistent, uniform, and accountable data within Dynamics 365 F&O and Dataverse with a comprehensive, enterprise data governance solution
Why should you use Data Quality Studio?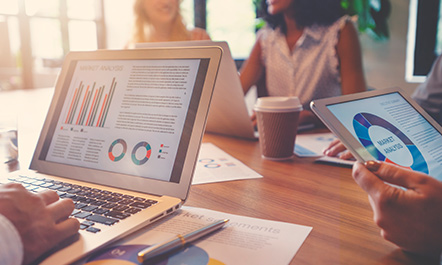 Ensure data quality
Providing access to operational data that's complete, accurate, valid, and granular ensures data compliance.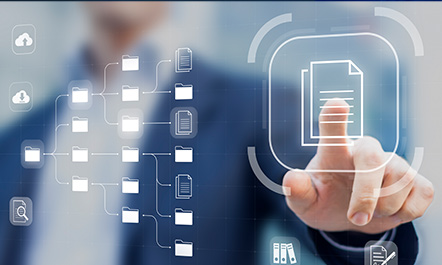 Eliminate duplicate data
Eliminate duplicate data with automation. Create a single source of truth, cut down costs and enable standardization across multiple sources.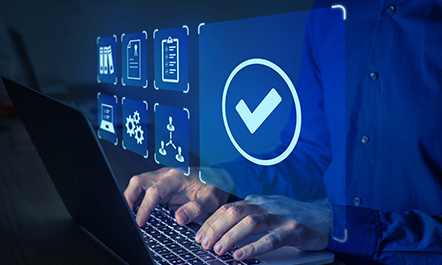 Ensure reliable reporting
Reduced data entry errors lead to high-quality master data and transactional data. This enables reliable business reporting.
What to expect from the key features?
Key Feature
Easy setup of data quality policies
Set up additional validation and enrichment rules at the field or record level easily with a no-code, plug-and-play solution that allows easy configuration.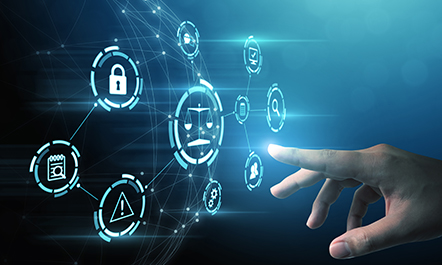 Key Feature

Integrate with web services
Create integrations with own or third-party web services to check for valid data or data enrichment from a trusted source.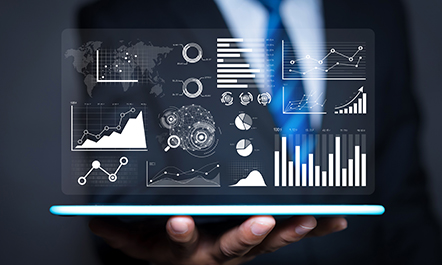 Key Feature

Perform data quality assessments
Perform periodic data quality checks to validate existing data or older records with the set validation rules to ensure compliance with a new or changed setup.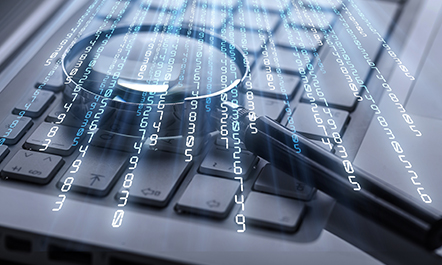 Data Quality Studio Factsheet
An agile, zero-code solution designed to aid you in your data enrichment efforts, Data Quality Studio for Dynamics 365 Finance and Supply Chain Management and Dataverse helps you avoid data quality disasters and gives you functional data that is usable, up-to-date, reliable, and valuable.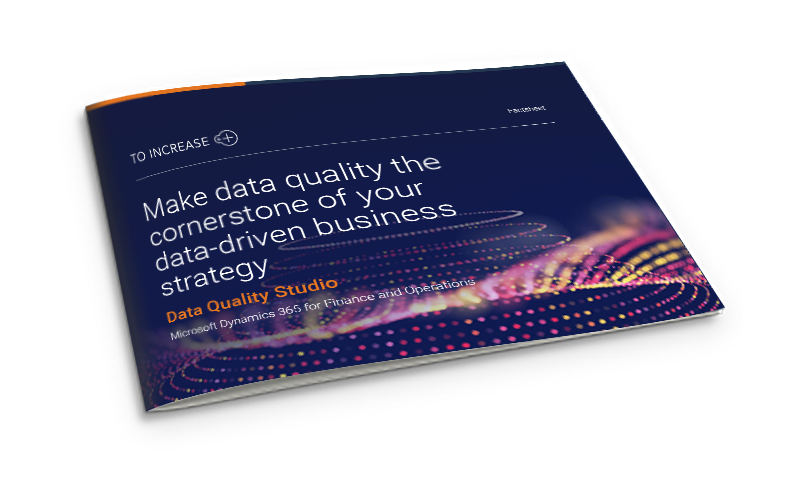 Frequently Asked Questions
Can Data Quality Studio be purchased as a standalone solution?
Yes, it can work as a standalone solution or can be used in combination with the MDM Studio or any other Business Integration solution. Data Quality Studio can work in tandem with our analytics as well as industry-focused solutions.
On which Microsoft ERP system is this solution built?
The Data Quality Studio is integrated with Dynamics 365 Finance & Supply Chain Management platform, and also works on other Dynamics 365 solutions that include MS Dataverse and PowerApps.
Does Data Quality Studio on Dataverse replace Business rules available from Microsoft?
No. Data quality Studio on Dataverse compliments the Business rules. Data quality studio provides advanced rules which can be easily configured without any customization or developer efforts.
Data quality studio on Dataverse can be used with Model driven and Canvas apps?
Yes. Any application currently available or built on top of Dataverse can leverage the quality rules.
Who takes care of continuous updates to the solution?
To-Increase takes care of maintaining continuous updates with the practice of Continuous Integration, Continuous Delivery (CICD). Data Quality Studio set up in your environment will continue to work without being impacted by new updates.
What are the main reasons to choose Data Quality Studio?
With Data Quality Studio, you can ensure high-quality data in your ERP environment, prevent customizations, and do easy deployments. Data Quality Studio is an agile, zero-code solution that does not require developer efforts.
If we have a lot of companies, do we need to set up the rules per company?
No. The configuration of the solution is a global setup and a single rule will initially work in all companies. With this setup, you can ensure that a rule is applicable only when required for a specified number of companies.
Take a closer look at Data Quality Studio
Discover how you can eliminate poor data quality across systems within the Dynamics 365 ERP and Microsoft Dataverse and achieve high-quality transactional and master data without the need for a developer.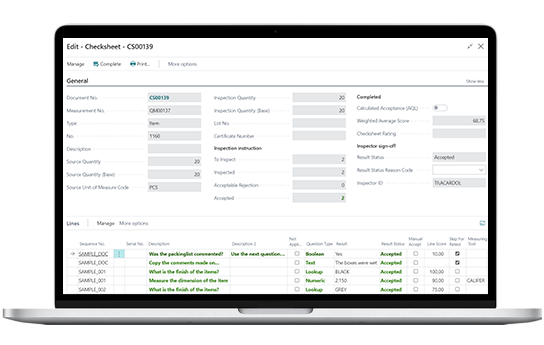 Get an overview of Data Quality Studio
Discover how our solution can help you ensure data quality in your D365 ERP
Data Quality Studio helps you eliminate poor data quality across companies within Dynamics 365 F&O, establish data quality policies, and achieve high-quality, accurate, and consistent master and transactional data without any developer efforts.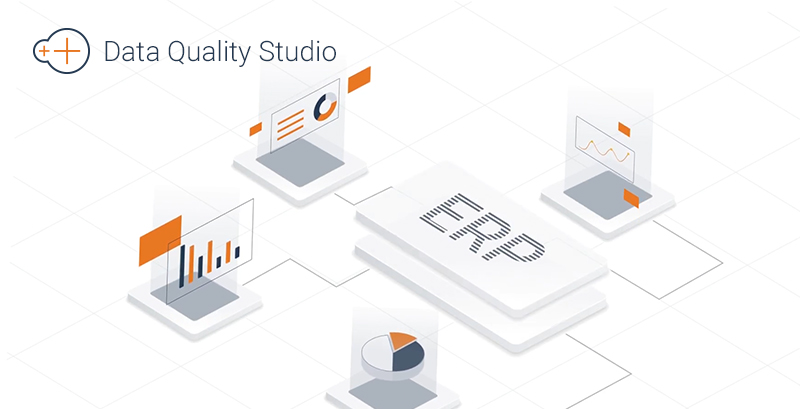 Talk to our expert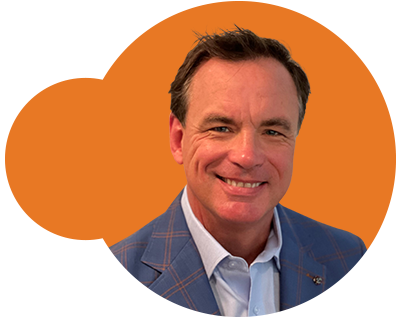 Jim Schwab
Specialist North America
As a seasoned expert, Jim has helped companies in various industries with process improvement, integration solutions, and business intelligence.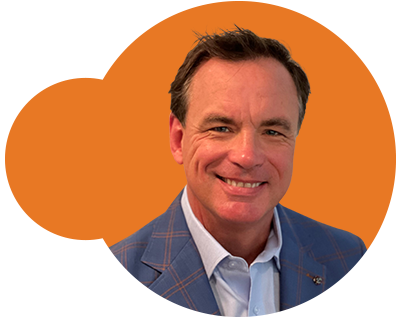 Jim Schwab
Specialist North America