Streamline the Entire Electronic Data Interchange Process
Simplify the communication and collaboration using electronic data interchange by making the process more efficient. This will lead to the mitigation of risks in the standard operations and communication channels by supporting the multi-entity interchange of data and files. Risk management can lead to a reduction in costs and help ensure the security of operations.
Optimize supply chains via order automation, sales order validation, and purchase order confirmation. You can also clearly communicate the costing and pricing principles to all the entities involved in the entire transaction from start to end. This will help in the overall resolution of errors in the whole process.
Electronic Data Interchange Solutions
Trusted by 2,200+ Industry Leaders
Our ERP infrastructure gives us the flexibility to manage and grow our business with great efficiency. We can easily make adjustments to it when our requirements change. It helps us keep pace with the market and succeed as a competitive company that provides the highest possible value to its customers and trading partners.
― Kees van Rijn,
EDP Controller,
Tramedico
Learn more about our customers
Talk to an industry expert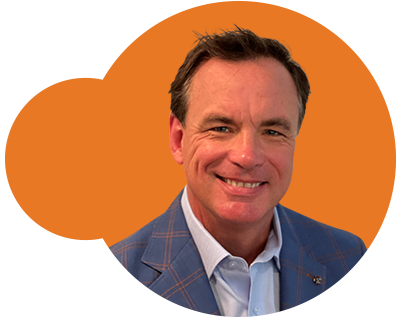 Jim Schwab
Business Integration Expert
As a seasoned expert, Jim has helped companies in various industries with process improvement, data integration, and business intelligence.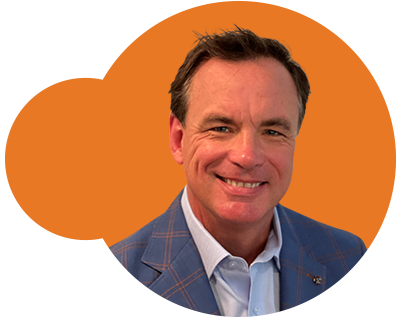 Jim Schwab
Business Integration Expert