Demo - EDI Studio
For Microsoft Dynamics 365 for Finance and Operations
The business goals of your trading partners are at the core of our solution. Our solution can help you:
Lower costs and error rates, and offer high-speed services to become a preferred and competitive supplier
Increase the efficiency of sales and purchase processes by streamlining customer and supplier communication
Gain control of the set-up, finetuning, and execution EDI communications and processes within D365FO
Eager to optimize your supply chain execution with seamlessly integrated EDI? Simply complete the form on the right and talk to one of our team members!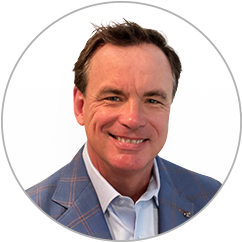 As a seasoned expert, Jim has helped companies in various industries with process improvement, integration solutions, and business intelligence.
Jim Schwab,
Specialist North America