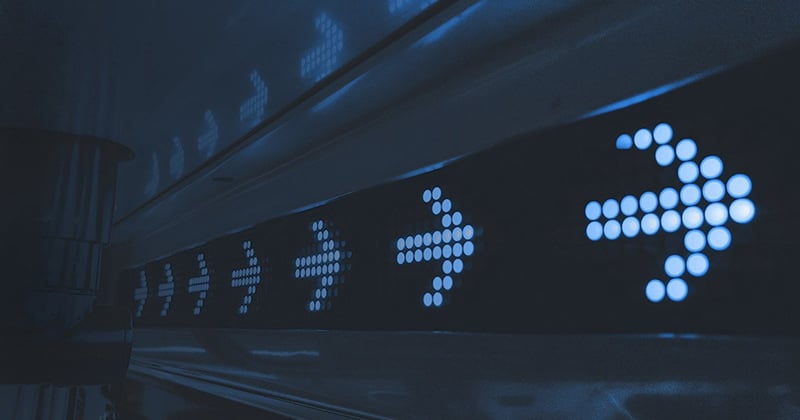 In a number of factories and associated business operations sold by adhesives manufacturer Dynea to investors, To-Increase Business Integration Solutions run within a standard Microsoft Dynamics AX environment to connect key systems, facilitate accurate, timely warehouse workflows, and support efficient information exchanges with customers and suppliers. Earlier, when Dynea first planned to spin off these operations, the complexity of Dynea's IT infrastructures got in the way of sales to investors. But when the company replaced a customized, expensive-to-run Oracle ERP system with Microsoft Dynamics AX and also used the To-Increase Business Integration Solutions to provide key systems integrations and information exchanges, it became possible to greatly simplify and standardize the business management technology and produce substantial cost savings as well. After a fast ERP deployment, investors promptly acquired the available Dynea operations.
Following a recommendation from project team members and consultants from IZARA, Dynea implemented Microsoft Dynamics AX 2012 in a private cloud as the ERP system for the factories and operations to be sold. In addition, the company relied on To-Increase Business Integration Solutions for Microsoft Dynamics AX—To-Increase Connectivity Studio, To-Increase Data Collection Studio, and To-Increase EDI Studio—to facilitate the change and support efficient, continuing operations in the spun-off entities. The entire software implementation, including data migrations and systems integrations, was completed within a short 12 months. Columbus served as the implementation partner.
Main outcomes include:
Contributed to reduction in annual software operating costs by approximately €750,000
Replaced two warehouse management software systems in the Oracle environment with To-Increase Data Collection Studio running under Microsoft Dynamics AX
Brought greater efficiency and reliability to communications with customers and suppliers
Provided smooth integration with manufacturing systems
Implemented standard ERP solution on Microsoft Dynamics AX platform within twelve months
Achieved fast turnaround in sales of operations to investors
Introduced simplicity, flexibility, and scalability into IT operations
Jakob Ingemann, the lead consultant on the project, owner of IZARA, and CIO-as-a-service at Dynea spin-off Prefere Resins, says, "The To-Increase Business Integration Solutions helped us perform rapid and successful technological and organizational change at a large scale. They contributed to a much lower overall IT footprint and significantly lessened complexity, and made it possible to introduce the flexibility and scalability the businesses sought."
You can download the full case study here.
With any feedback or questions, please contact To-Increase.