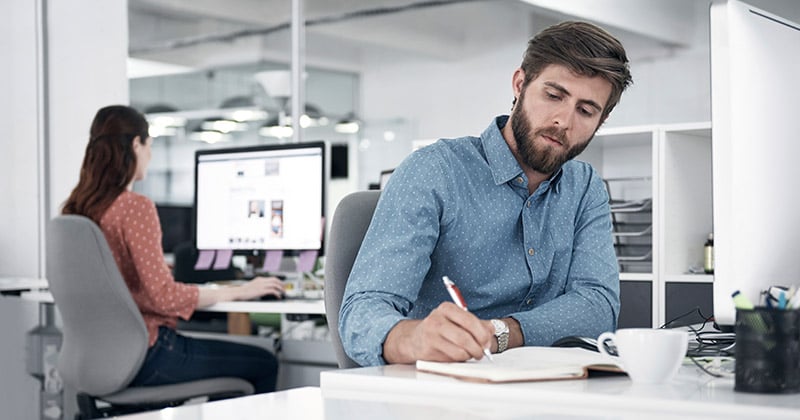 Blog readers have asked us to compile for easy reference our practical how-to blog posts on working with the To-Increase Business Integration Solutions for Microsoft Dynamics AX. We will therefore publish summary posts in a number of topic areas. Today, we present several posts that show you how to use Connectivity Studio to perform a number of master data and other information management tasks very efficiently.
The instructions in these three blog posts help you keep master data consistent, sync data between companies, and simplify the creation of retail products and items:
You can bookmark this blog post for fast retrieval of the posts we refer to. We promise to keep them available as long as they are current and there is any interest.
With any feedback or questions, contact To-Increase.