Capitalizing on the To-Increase Partner Program
As a To-Increase partner, you can bring some of the most highly regarded and widely adopted industry, integration, mobile, and productivity solutions to businesses in your target markets. Our partners indeed get a competitive edge wherever companies are considering or using Microsoft Dynamics 365, Microsoft Dynamics AX, and Microsoft Dynamics NAV.
Some of our solutions extend Microsoft Dynamics ERP for the needs of important industries such as discrete manufacturing or architecture, engineering, and construction (AEC). Our business integration, business process management, enterprise mobility, and line-of-business solutions provide many cross and upsell opportunities in your engagements with existing customers and new prospects.
The base of the partner program contains services that apply to every partner. You need access to the right information, product support, training, and sales coaching to be a champion partner of To-Increase.
When you join the Partner Program, you gain access to several resources designed to help you stay ahead in the game:
Presales and implementation assistance from To-Increase technology experts

Collaborative development framework to enhance our solutions for your customers' specific requirements

Solution, implementation, and demo preparation training and certification programs, both online and instructor-led

Marketing materials such as demos, videos, presentations, fact sheets, whitepapers, and customer case studies

World-class support at varying levels of response and issue resolution

Support Portal, where you can find software downloads, documentation, support capabilities, price lists, marketing collateral, training calendars, and more
Extra benefits to count
To-Increase is happy to walk the extra mile and not just do the basics, mentioned in the previous section.
We're not just interested in keeping the hygiene factors running—we will help you succeed with your existing and new customers. The partner program set-up is based on points. You can decide on which services package(s) you want to spend your points on. Some examples of services are:
Additional training & workshops

Extra pre-sales

Support incidents

Co-Marketing services
Become a To-Increase Partner
Curious to know more about how you can benefit from a partnership with To-Increase? Request the order form and get in touch with one of our experts.
Request Order Form
Trusted by 250+ strategic partners
To-Increase have a great team that creates awesome products and is a joy to work with, always willing to help. They really know what they are doing
― Pétur Snaeland,
Product Development Director,
Annata Iceland
Talk to an expert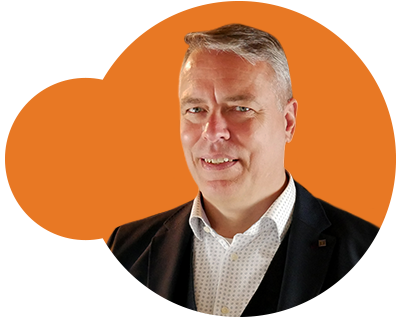 Pietwillem Overvoorde
Partner Alliance Manager
Pietwillem's extensive experience in pre-sales, implementation, and partner account management will prove to be a value-add to our partner network. His expertise in ERP will enable a swift understanding of partners' needs and support processes in the best possible way.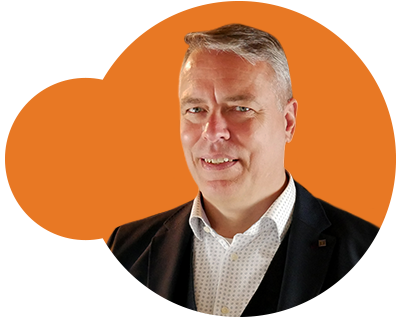 Pietwillem Overvoorde
Partner Alliance Manager