Locate a To-Increase partner
To assist you with your business technology needs
Put advanced technical and business expertise to work.
The companies in the To-Increase partner network own a wealth of expertise in the industries they support, are familiar with the To-Increase solutions, and are qualified to help you reach the outcomes you want from the Microsoft ERP systems.
If you don't have a partner to cooporate with yet, please reach out to us and we are more than happy to assist you in finding a certified partner in your own region.
Get In Touch
Contact To-Increase to learn more about how our software solutions and
cloud applications can extend the capabilities of your Microsoft Dynamics
ERP system.
Talk to an expert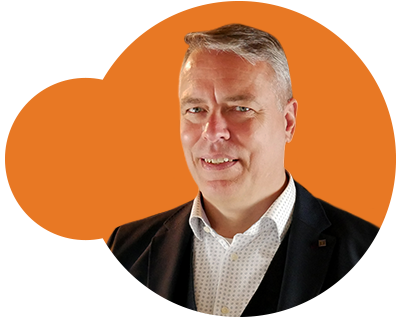 Pietwillem Overvoorde
Partner Alliance Manager
Pietwillem's extensive experience in pre-sales, implementation, and partner account management will prove to be a value-add to our partner network. His expertise in ERP will enable a swift understanding of partners' needs and support processes in the best possible way.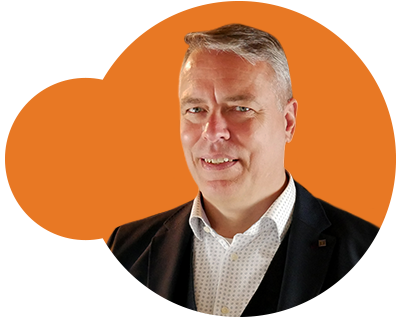 Pietwillem Overvoorde
Partner Alliance Manager