Build a reliable brand with consistent quality
Ensure top-quality, resource-efficient production and distribution
Streamline end-to-end regulatory and food safety compliance
Achieve full operational, financial, & quality control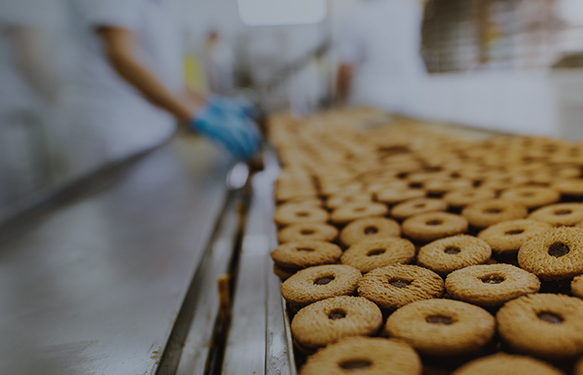 What is your key challenge?
How to build a reliable brand with consistent quality
How to synergize your sourcing, quality and logistics
How to meet your productivity and quality standards
Trusted by 2200+ industry leaders

" With Food Manufacturing and Distribution, we are much more responsive to customers and we're able to get them through the buying process much quicker. Furthermore, we're not running into the issues of underselling or overselling produce. If we tell a customer we have the product they want in the quantity they want, it's because we do. Overall, we have improved our relationships with customers tremendously. "
― Peter D'Arrigo
President

,

D'Arrigo Brothers Company of Massachusetts
Free eBook: How to minimize food recall risk, with complete traceability?
In the food industry, recalls are bad news for both - consumers and companies. For consumers, there is the risk of accidentally purchasing a product that could be harmful. For manufacturers, distributors, and retailers, product recalls can damage brand value and reputation. Hence, it is critical to ensure complete visibility and control of your food production and supply chain. Get this ebook to know how.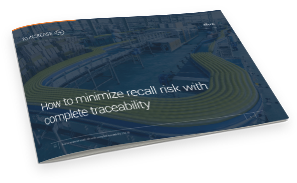 Why should you choose us?
Customer-Centric
We build relationships with our honest and transparent approach to find the best solutions for our customers.
Passionate
We work together with our clients and align our strengths and energy for a common goal.
Innovative
We embrace new and different ideas and continuously aim for improvement.

Collaborative
We pride ourselves on working together as a team with people from diverse cultures.
Learn more about our customers
Stonewall Kitchen
Global specialty foods manufacturer reduces operational costs and achieves dramatic, long-term growth with integrated ERP system.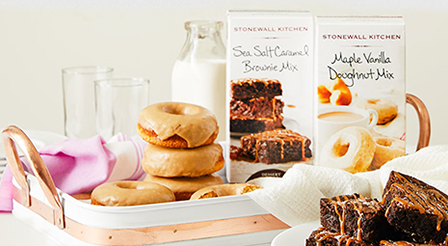 Other case studies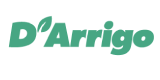 D'Arrigo Brothers saves time, streamlines processes, and improves customer relationship with our Food Manufacturing and Distribution integration with ...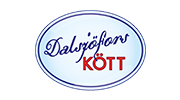 Learn how Dalsjöfors Kött implemented a centralized solution with To-Increase to manage their multiple business operations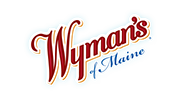 Jasper Wyman reinitiates its business growth and exceeds customer expectations by implementing To-Increase Food Manufacturing and Distribution integra...
Talk to an industry expert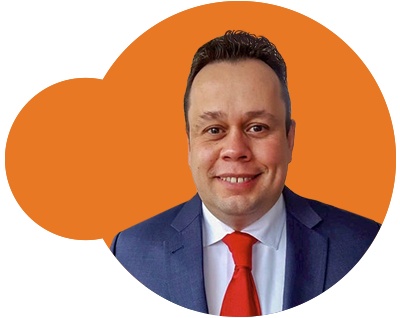 Renaldo Torcque
Food Manufacturing Expert
As a seasoned expert, Renaldo specializes in the food manufacturing industry for medium- and large-scale companies.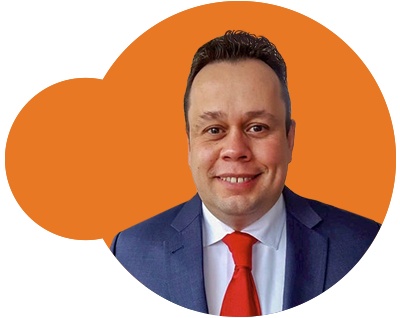 Renaldo Torcque
Food Manufacturing Expert