Find out your improvement area
Impacts you can anticipate with To-Increase food manufacturing & distribution software:
Ensure top-quality, resource-efficient production and distribution
Profitable product innovation - Stay in tune with changing customer needs
Streamlined, end-to-end regulatory and food safety compliance
Robust demand planning to reduce wastage
Flexibility to source ingredients and raw materials at optimal conditions
Trusted by 2200+ industry leaders
With Food Manufacturing and Distribution, we are much more responsive to customers and we're able to get them through the buying process much quicker. Furthermore, we're not running into the issues of underselling or overselling produce. If we tell a customer we have the product they want in the quantity they want, it's because we do. Overall, we have improved our relationships with customers tremendously.
― Peter D'Arrigo,
President,
D'Arrigo Brothers Company of Massachusetts
Free eBook: How to minimize food recall risk, with complete traceability?
In the food industry, recalls are bad news for both - consumers and companies. For consumers, there is the risk of accidentally purchasing a product that could be harmful. For manufacturers, distributors, and retailers, product recalls can damage brand value and reputation. Hence, it is critical to ensure complete visibility and control of your food production and supply chain. Get this ebook to know how.
Learn more about our customers
Talk to an industry expert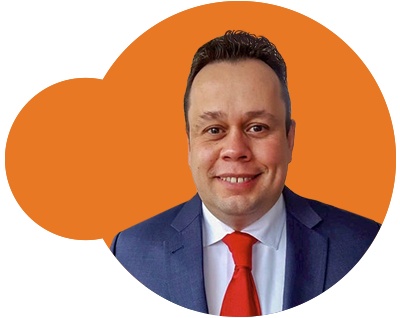 Renaldo Torcque
Food Manufacturing Expert
As a seasoned expert, Renaldo specializes in the food manufacturing industry for medium- and large-scale companies.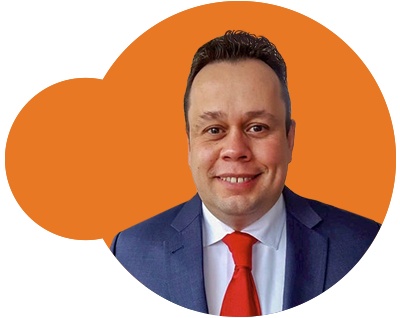 Renaldo Torcque
Food Manufacturing Expert