Empower decision-makers with advanced analytics and data visualization
From data to insights and decisions, reach business goals effectively with our advanced tools and integrated data from diverse sources.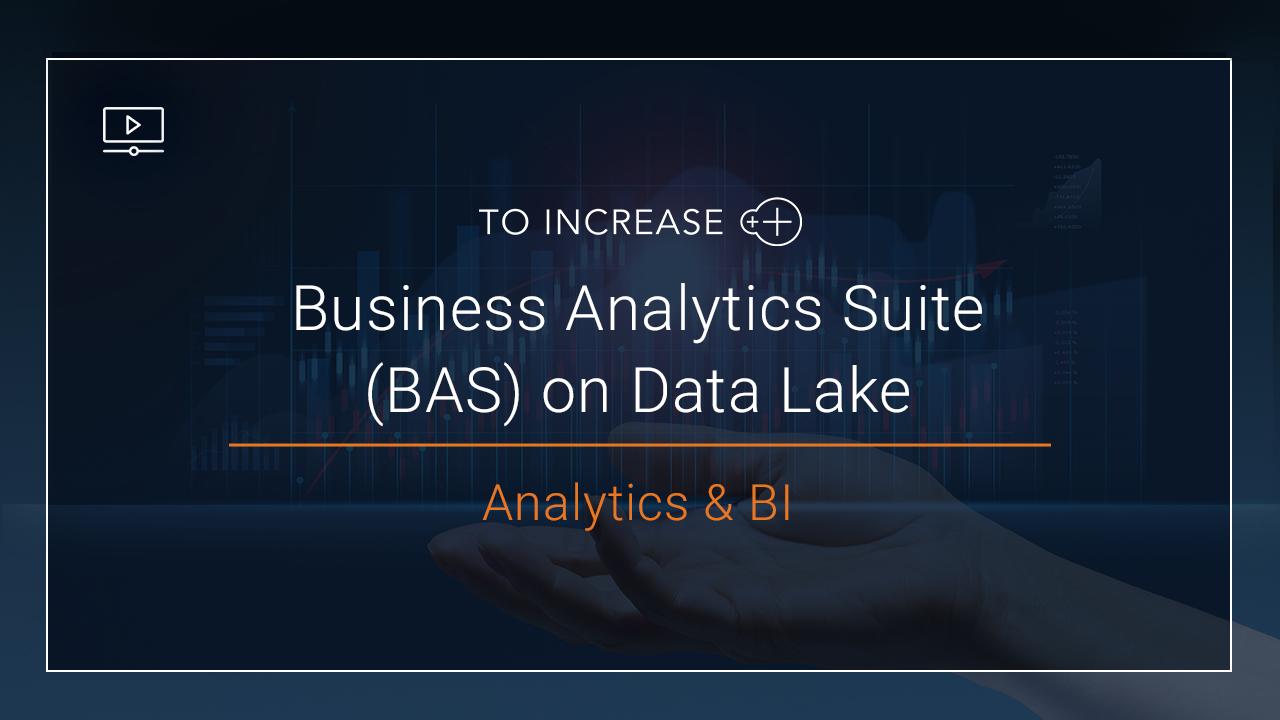 Why should you use our solution?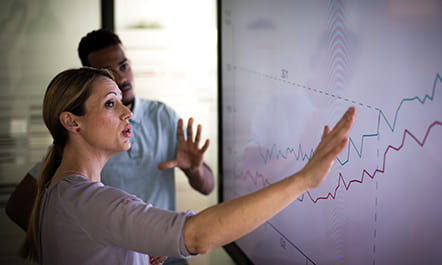 Enhance data visualization
Design personalized dashboards to meet your specific needs with more visualization tools. Customize your KPIs and metrics for actionable insights to focus on what matters most and enhance business performance monitoring, furtherenabling strategic decision-making.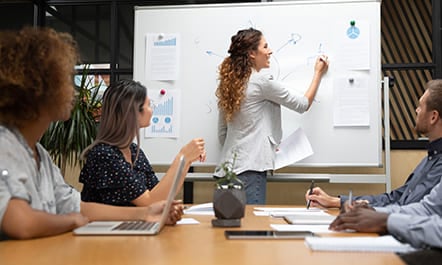 Quick-start your BI strategy
Our pre-packaged analytics solutions automatically get business intelligence and data management best practices enabled. From here on, you can continue building on or tailoring it to your needs, thus streamlining the process and maximizing efficiency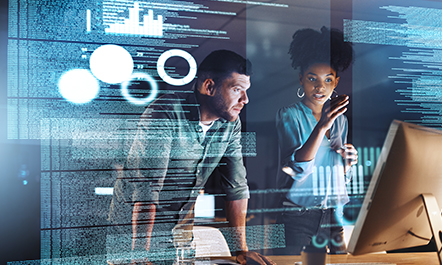 Reduce license cost
Enable your decision makers to access the Power BI dashboard without the need for direct access to F&SCM, resulting in reduced license costs. Empower them with the data they need to make informed choices without incurring unnecessary expenses.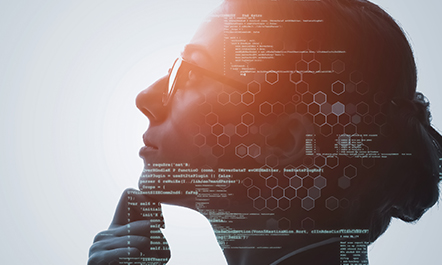 Future-proof BI landscape
Our comprehensive, out-of-the-box analytics suite includes embedded business intelligence and analytics best practices. It also offers extensibility to advanced and predictive analytics, allowing you to cater to ever-evolving business needs.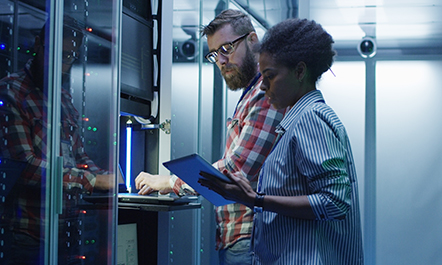 Enhance data accessibility
Release the full potential of your data beyond F&SCM by unlocking data from various sources. Also, gain a comprehensive view of your business by integrating multiple data points to get a broader and more holistic understanding of your operations.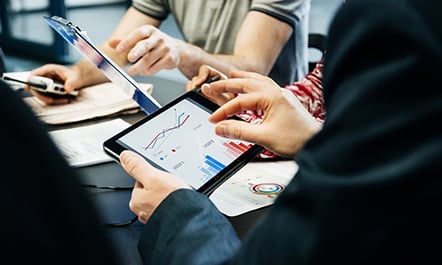 Leverage key business metrics
Get key business metrics at your fingertips with business logic simplification and pre-built, out-of-the-box capabilities. This will allow you to take prompt actions in line with your objectives, leading to successful business outcomes.
What to expect from the key features
Key Feature
Pre-built industry-leading analytics
A wide variety of pre-built modeling and analytics packs for modules in the Finance and Supply Chain Management domain, as well as modules within the manufacturing and rental industries. Additionally, we provide data dictionaries to help you understand complex business processes easily and quickly put analytics to use in your business.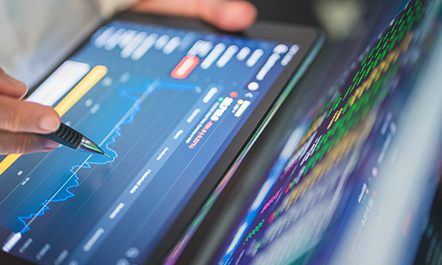 Key Feature
Best practices that are configurable and extensible
A comprehensive data repository architecture with input, modeling, and output layers. Data from multiple sources is handled uniformly and managed processes are in place for handling a global information model.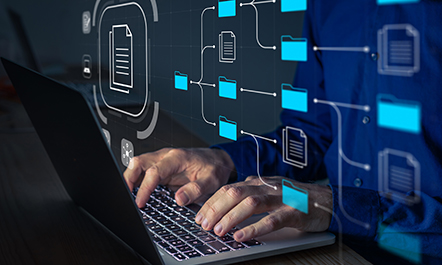 Key Feature
Foundation for advanced and predictive analytics (IOT, ML, AI)
Our modeling and analytics solutions provide a foundational framework for advanced and predictive analytics such as predictive maintenance, equipment optimization, next-best-action, etc. using underlying technologies such as the Internet of things, machine learning, and artificial intelligence.
Industry-Specific Solutions
Optimize your manufacturing business outcomes with Analytics for ECM
Leverage Analytics for Engineering Change Management to maximize your business value with simple, pre-built, plug-and-play, and end-to-end enabled analytics – all in one single solution.

Leverage leading industry analytics to optimize your rental operations
Lead your rental organization towards excellence with Analytics for Rental and Lease for Dynamics 365 by driving better business decisions with industry-specific, end-to-end enabled analytics.
Department-specific solutions
Business Analytics Suite on Data Lake
Future-proof your business intelligence landscape and optimize your business outcomes with consolidated, data-driven insights.
Find your analytics maturity
Analytics Maturity Assessment
Understand where you stand in your data-driven journey by taking this quick 3-minute analytics maturity assessment and get a detailed report put together by our BI and Analytics experts.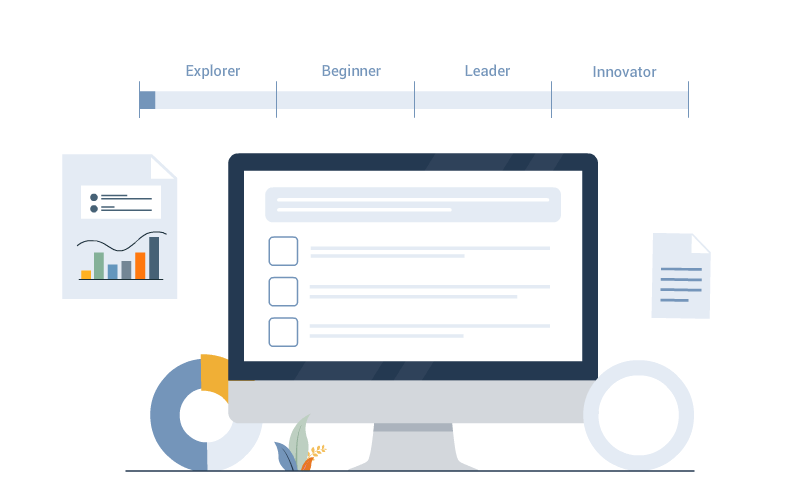 Frequently Asked Questions
Do I need to purchase all templates as part of the Business Analytics Suite on Data Lake?
No, you can purchase only the templates you need for your business and these are separately priced per template.
How is the licensing structured?
The analytics packages can be purchased stand-alone. As an add-on, if you are interested in data preparation and extraction capabilities, you can also purchase Data Modeling Studio.
Which additional Microsoft and Azure components do you need to subscribe for?
Azure SQL database and relevant Microsoft licenses (For example, if you choose to use 'Analytics for Engineering Change Management', you will need the Microsoft license for that).
Can your analytics products be extended to further suit my business needs?
Yes, our products are built with business intelligence and analytics best practices in mind. Basic extensions to analytics can be done by business users themselves in Power BI, Excel or any other third-party visualization tool. Advanced extensions can be done within the data warehouse.
Talk to an expert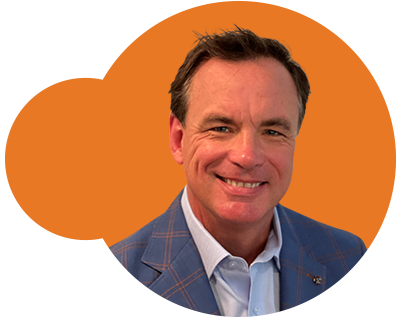 Jim Schwab
Specialist North America
As a seasoned expert, Jim has helped companies in various industries with process improvement, integration solutions, and business intelligence.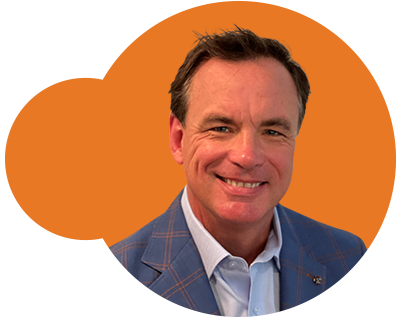 Jim Schwab
Specialist North America