Simplify data preparation for analytics
Model, clean, transform and combine your data to achieve data-driven insights in no time.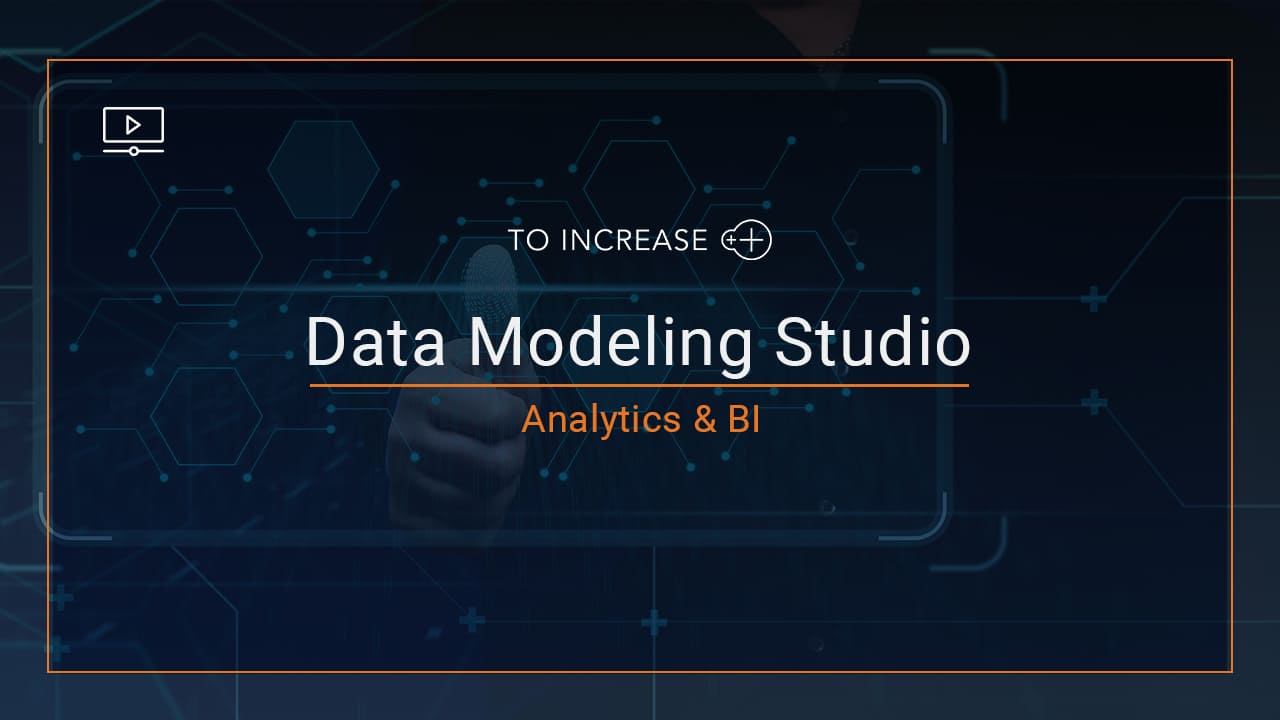 Why should you use our solution?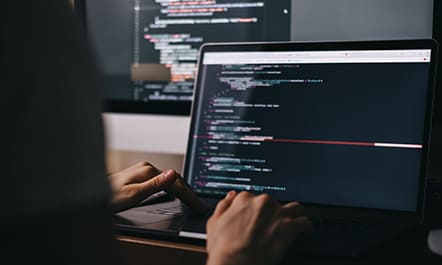 Faster data preparation for analytics
With our zero code apps, you just need days, not months to setup analytics in your organization. We take the complexity out of data transformation, access, and extraction to accelerate your path to analytics.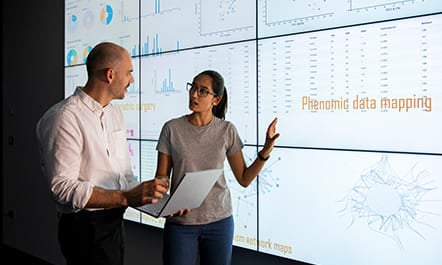 Empower key business users to drive analytics
Reduce dependency on technology teams by allowing your business users to easily model and realize business analytics with our point and click data model designer.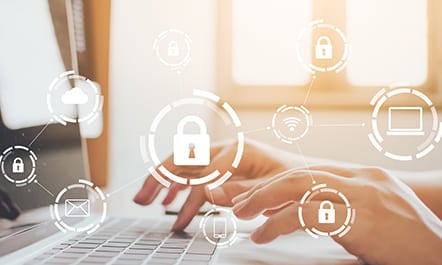 Ensure data quality and governance
Zero-code capabilities to ensure data remains clean and insights remain reliable so that you have one source of truth at all times.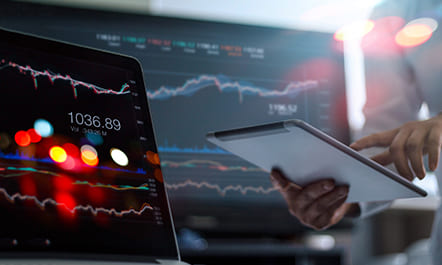 Simplify end-to-end data management
Reduce the number of applications needed to realize analytics with the right set of capabilities and pre-built connectors and analytics packages.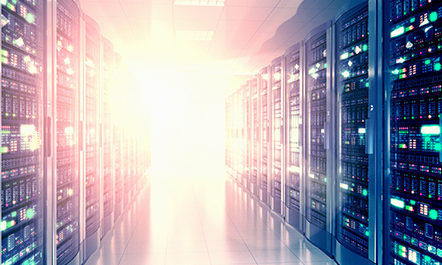 Manage high data volumes
Manage an ever-increasing volume of data with high-performance speed and agility with our solutions (including incremental data/change feeds).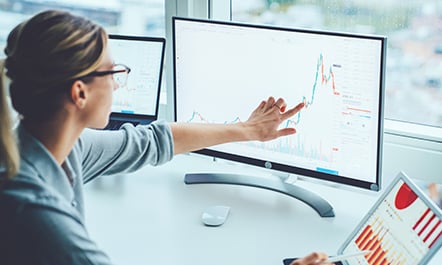 Faster speed to analytics
Simplify complex business logic with an intuitive visual approach to realize analytics faster. Also, tap into our suite of pre-built analytics packs to gain insights quickly.
What to expect from the key features
Key Feature
Zero code data structure and multi-source extraction
Our data modeling studio for Dynamics 365 offers a flexible definition, formatting, and export of data catering to specific requirements such as specialized data marts, data warehouses, and auditing by external parties.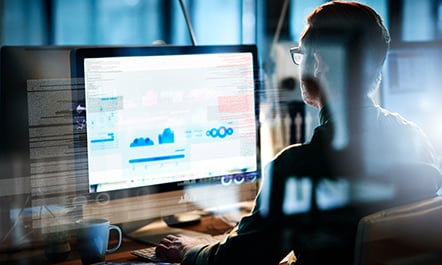 Key Feature
Inbuilt master data validation
Accurate data is key to accurate results. Our inbuilt data quality rules allow you to configure and validate data before exporting it. This ensures that consistent, clean data is used for analytics every time.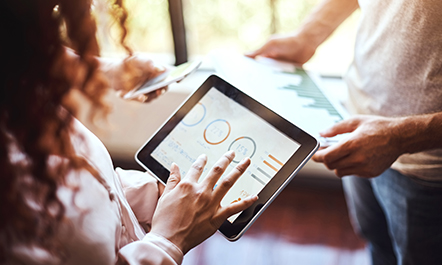 Key Feature
End-to-end data monitoring
Our solutions have inbuilt scheduling and end-to-end monitoring capabilities of the data flow which ensures visibility over data synchronization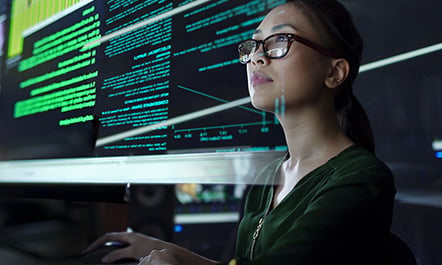 Data Modeling Studio
Explore how Data Modeling Studio for Microsoft D365 F&SCM can help you fast-track data extraction and preparation to achieve meaningful business insights.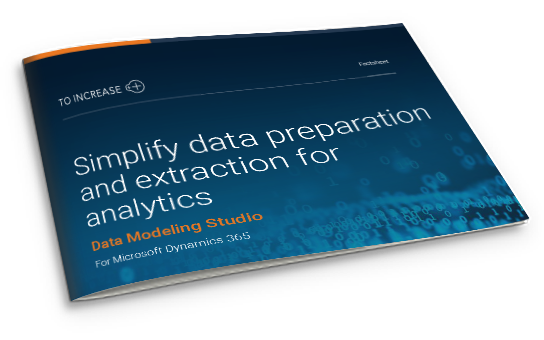 Find your analytics maturity
Analytics Maturity Assessment
Be on the right path to realizing analytics successfully in the Dynamics 365 ecosystem by drawing meaningful insights. Take the assessment to maximize your analytics output and get a detailed report from experts.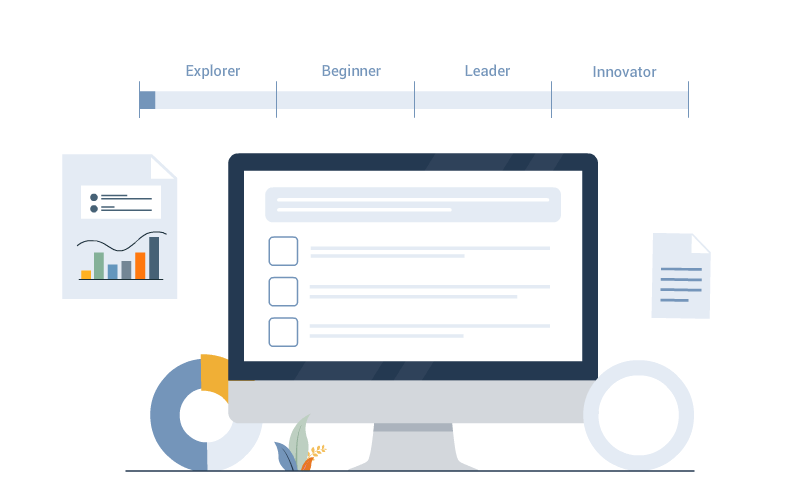 Frequently Asked Questions
What are the main reasons to choose the Data Modeling Studio?
Easy data extraction, preparation, validation without the need of developers.
We have used Microsoft data entities in the past. Can we still use them if we migrate to Data Modeling Studio?
Yes! Our product is compatible with data entities so you don't need to redo any of your past work.
Microsoft is changing the Azure DB towards Data Lake. Will you follow that path as well?
Yes, we will add this to the product as soon as all components are deliverable.
On what Microsoft ERP system is this solution built upon?
Data Modeling Studio is built on top of Microsoft D365 platform. You can't use it in combination with Microsoft Business Central yet.
Which additional Azure components do we need to subscribe for?
Azure SQL database: Bring Your Own Database (BYOD) and Microsoft D365 licenses.
Will this solution follow the monthly upgrade cadence of Microsoft?
Yes, this product is certified for Microsoft Dynamics and follows the monthly upgrade cadence of Microsoft.
Talk to an expert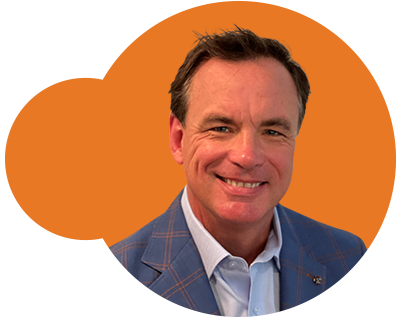 Jim Schwab
Specialist North America
As a seasoned expert, Jim has helped companies in various industries with process improvement, integration solutions, and business intelligence.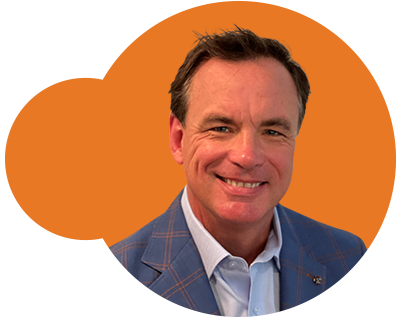 Jim Schwab
Specialist North America