What is your key challenge?
Increase invoice status visibility, make finance operations agile, and curb spend
Increase visibility
Improve supplier relationships and reduce reliance on paper invoices
Establish control
Gain focus-specific insights for cash flow and improve financial forecasts
Improve Forecasting
Choose your improvement area
Achieve touchless invoice processing
Do you want to streamline your accounts payable processes, but don't know where to start? Choosing the right fit for your company may be a difficult decision to make. Our guide is aimed at helping select the right AP Automation solution for your business.
Learn more about our customers
Trusted by 2200+ industry leaders
To-Increase Invoice Workflow fully meets our expectations. We can now close monthly accounts faster, as Invoice Workflow offers greater oversight and transparency for both the approvers and the accounting department. We have achieved greater efficiency throughout the organization and have freed up resources.
― Malene Terp,
Finance Manager,
Scandinavian Tobacco Group
How To-Increase finance solutions help
Comply with regulatory mandates with increasingly stringent requirements
Reduce administrative costs and workloads, and speed up your invoicing process
Eliminate paper-based forms and manual data entry with automated workflows
Prevent over-investment with accurate, near- and long-term financial forecasting
Make steady improvements in your financial performance, and increase efficiency
Save 70% time and mitigate errors by automation and simple deployment
Talk to an industry expert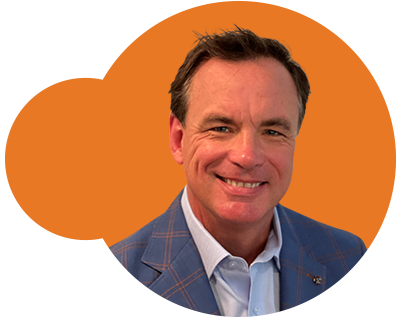 Jim Schwab
AP Automation Specialist
As a seasoned expert, Jim has helped companies in various industries with process improvement, data integration, and business intelligence.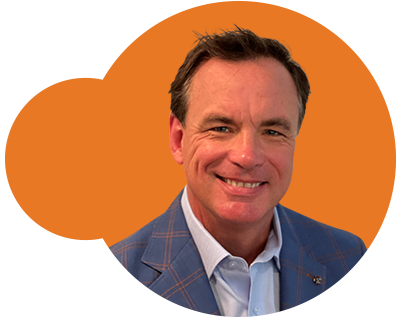 Jim Schwab
AP Automation Specialist