EDI Studio: EDI Communication
For Microsoft Dynamics NAV
To-Increase EDI Studio connects companies and eases their collaboration through EDI communication. The solution integrates fully with Dynamics NAV and promotes low-overhead administration with standard configurations, tracking, and control capabilities.
Many companies use EDI Studio to integrate their ordering and invoicing processes with the operations of customers, suppliers, and distribution centers, and make them more efficient, more dependable, and easier to administrate. The solution also integrates EDI communication with standard Dynamics NAV. The business stakeholders can take ownership of EDI exchanges and easily resolve errors, which are generally non-technical.
EDI Studio helps businesses control the costs and minimize the risk in common processes and exchanges. You can reduce paper trails, shorten lead times, bring greater accuracy to documents and communications, and easily track multi-company transactions. Popular EDI communication scenarios include optimizing the supply chain through automatic ordering, exchanging intercompany orders and other documents across separate instances of Dynamics NAV, and broadcasting pricing and product updates to the point-of-sale systems in a retail chain.
Download the EDI Sudio factsheet
EDI Studio: EDI Communication for Microsoft Dynamics NAV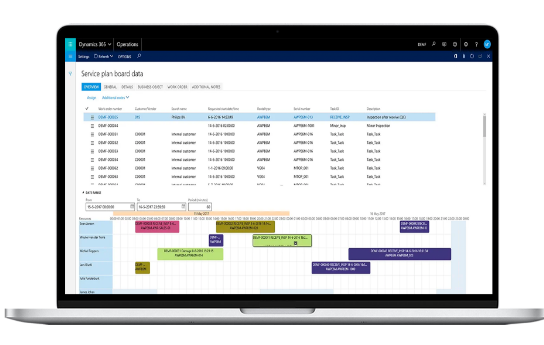 Other solutions you might find interesting