Self-configurable analytics and BI solutions tailored to your unique business needs
Pricing Estimate Calculator
Select the number of companies and enter your currency of choice to estimate your monthly/annual or per-user cost.
Data Modeling Studio
Enter the number of companies
This pricing calculator provides an estimate for up to 300 users. If you want an estimate for more than 300 users, please contact our sales specialists.

The prices given here are for estimation purposes only and are subject to change. Billing cycle is annual. Prices are based on a 3-year contract.
Pricing is excluding VAT.
Take a step toward becoming data-driven
What Factors Influence The Cost of Analytics and BI Solutions
When looking for an analytics and business intelligence solution, several factors come into play, such as:
Whether you need on cloud or on-premises

The number of companies/licenses in your system

The complexity of the requirements

Use of standard Microsoft tools or outsource to a partner
Read more in our blog
Pricing for our Data Modeling Studio follows a tiered, license-based subscription pricing model. It means that you will pay per license, per company, and per month. The cost of your software typically depends on the number of companies using the solution within the Dynamics 365 F&SCM. So, as the number of companies increases, the average cost per company decreases.
For Business Analytics Suite, we follow a template-based model, where you are charged a monthly fee, depending on the analytics pack you are going for (industry or department-specific) and the number of companies/legal entities.
Schedule a Demo
Frequently Asked Questions
What is your pricing model?
The pricing for the Data Modeling Studio (DMS) is based on the number of companies/legal entities in Dynamics 365. Whereas for our Business Analytics Suite (BAS), it is based on the number of templates, industry or department-focused.
Will I have to pay for any future updates or new features?
The subscription for the pricing already includes any new updates, features, and releases.
Will potential price changes affect the contract or renewals?
During the initial subscription period, the price will not change.
Are there any additional/hidden costs involved?
The users might need to get the SQL database and Power BI licenses if they already do not have them.
Can I use Data Modeling Studio and Business Analytics Suite for multiple environments?
Yes, you can. In each environment, the number of companies/legal entities are counted.
What level of technical support can I expect after purchase?
The users will receive complete support as required, be it training on certain aspects, workshops to help them understand the solution better periodically, and answer any queries they may have.
What are the set-up and training costs, if any?
On average, customers typically would need about one day of training, one day of the workshop, and a day of Q&A time to get the product up and running – these are charged on a need basis, and the customers can opt for it or not
Talk to our industry expert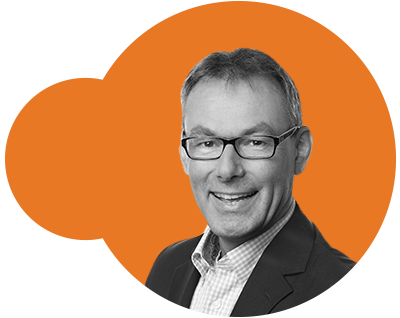 James Smith
Business Integration Expert
James is a seasoned IT professional focused on business integration and master data management solutions designed to meet your organizations business goals.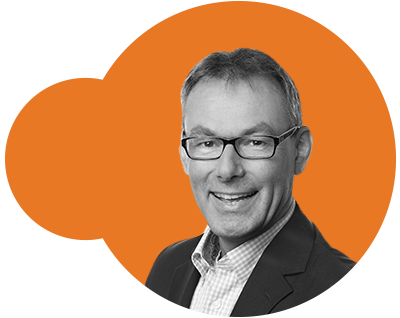 James Smith
Business Integration Expert