Data Migration Services
Perform reliable, efficient data migrations that meet your business needs
Data migration services follow a structured, efficient approach, using our proven data migration solution, to help you plan and perform a successful migration of master and dynamic data into your target system.
Sometimes companies handicap their data migrations by not defining processes clearly, underestimating the efforts of designing and testing by delegating them to IT. When we work with you on a data migration project, we involve business and technical stakeholders in establishing the objectives, and take the time upfront to define data management processes and configure and test migrations. Such activities as optimization of data migrations, data cleansing, and mock migrations, followed by a pilot project, ensure the best possible result.
In performing data migration projects, we use To-Increase Data Migration Studio and streamline the effort with repeatable templates. We review our process for alignment with your planned outcomes at every main juncture. In addition to helping you migrate business data from legacy systems into your target solution, we also position you to perform future data migrations efficiently on your own.
Download the To-Increase Professional Services factsheet
To-Increase Professional Services Factsheet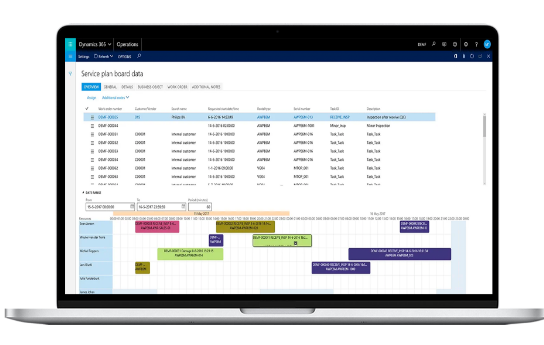 Other Consulting Services