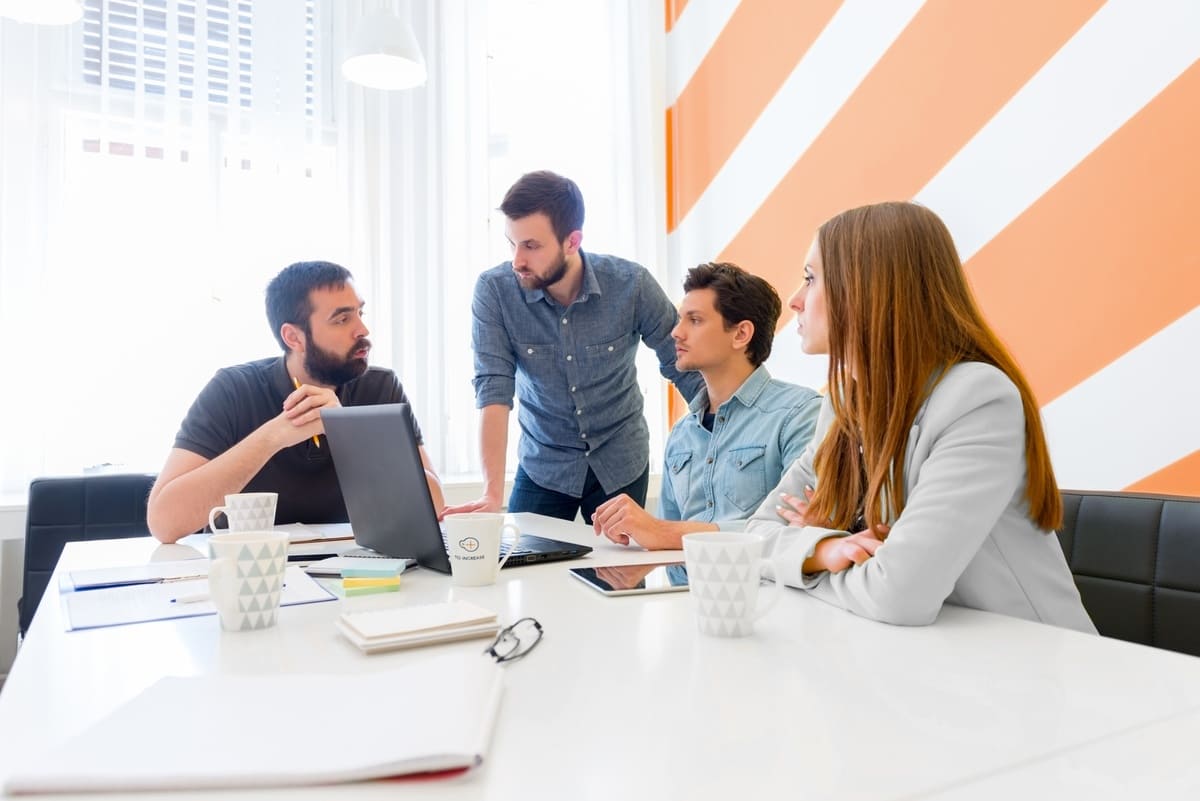 Application Management Services
Translate your strategy into effective solutions with business consulting services.
To-Increase Care helps you realize higher value on your business application investments with well-established processes and uptime guarantee
In every project, we assemble all contributors and business owners and set up an effective Implementing any critical business application is a huge investment and to maximize ROI you need to efficiently manage and keep available your business application ecosystem at all times.
As a business you need mature processes and an upskilled team to prevent disruption in ongoing operations while you develop your business application ecosystem to drive your digital transformation.
With our experienced consultants at the forefront of well-defined and proven services, we deliver cost- effective application management solutions for every need.
We enable your business to be more agile, responsive and productive to help you achieve higher value realization on your business application investment. We provide SLAs for 24/7 business continuity, augmented by our global presence to support you round the clock.
Manage & develop business applications and digital platforms to evolve with business needs
To-Increase Professional Services Factsheet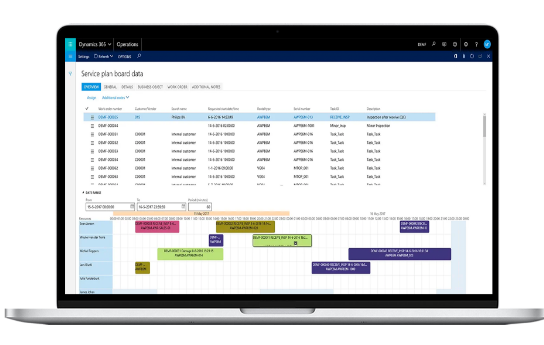 Other consulting services