Release policy for To-Increase solutions
This page describes the release policies for our Microsoft Dynamics 365 Finance & Supply Chain Management solutions as well as our Microsoft Dynamics 365 Business Central solutions.
Monthly release cycle for To-Increase solutions
To-Increase maintains a monthly release schedule for its solutions that is independent of the release schedule of D365 F&SCM or D365 Business Central. The target date for the monthly updates from To-Increase is the first working day of the month.
To-Increase delivers new features, extension requests, or fixes as part of the monthly release cadence and only on the most current update. All updates are cumulative and therefore contain all changes to date. To-Increase may ship unplanned releases in between the planned monthly updates of its solutions. This is typically to accommodate the release to market of severity 1 hotfixes. Best practices prohibit the release of individual hotfixes therefore these are shipped as a release.
To-Increase is committed to avoid introducing breaking changes in its solutions. However, it cannot be excluded that a new update of To-Increase will never cause an issue with customization made on top of To-Increase solutions. To-Increase will continue to further improve tooling as far as available in order to minimize this risk even further.  In the case that a change made by To-Increase causes an issue with customizations, To-Increase will work together with the customer to resolve this taking into account the severity of the issue.
Release Schedule for 2021:
- Monday, 01 February, 2021
- Monday, 01 March, 2021
- Thursday, 01 April, 2021
- Monday, 03 May, 2021
- Tuesday, 01 June, 2021
- Thursday, 01 July, 2021
- Monday, 02 August, 2021
- Wednesday, 01 September, 2021
- Friday, 01 October, 2021
- Monday, 01 November, 2021
- Wednesday, 01 December, 2021
- Monday, 03 January, 2022
More information can be found here. If at any time a proposed release date cannot be achieved, we will inform you on that page.
Contact us for Support
If you require any help on To-Increase solutions, you can reach out to our product support team at  customeroperations@to-increase.com. You can also create a support case from our portal . 
Talk to an expert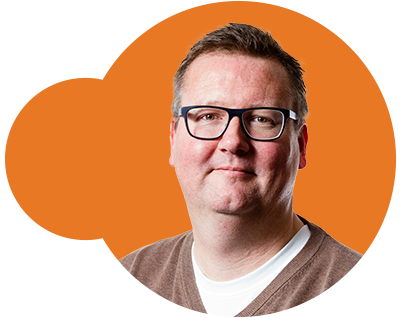 Martijn Botje
Release Director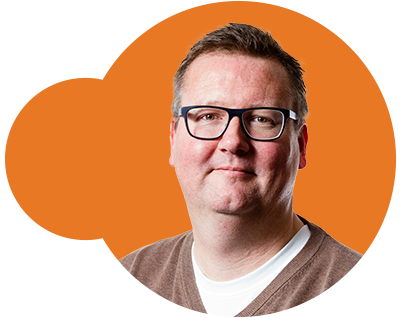 Martijn Botje
Release Director