Security and Compliance Studio
Internal fraud protection and elimination for Microsoft Dynamics 365
To-Increase Security and Compliance Studio helps establish policies that enable customers to optimize and maintain their licensing, security, user management and audit processes more efficiently and reliably than ever before.


Read this free factsheet and see:
Our perspective on business and technology trends where To-Increase

Security and Compliance Studio

can make a difference
How To-Increase can help you address important business issues
How our vision and design of

Security and Compliance Studio

support your business goals and long-term viability
Would it be worth the time to learn more about To-Increase Security and Complaince Studio? Simply complete the form on the right and get the factsheet for free!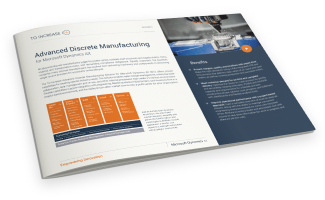 Download your free copy today!