Discuss Your Business Needs
In order to make use of the full potential of our software solutions, we deliver a wide range of services to accommodate the needs of our customers and partners.
Contact us to:
Get more insight into the services we offer at To-Increase;
Discuss how our consulting, training and support can help you generate the best possible return from our solutions;
A detailed understanding on how collaboration between the customer, partner, and To-Increase can look like.
Learn how our wide range of services can help you drive successful and efficient implementations.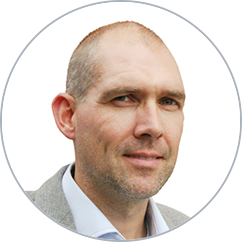 Guido helps customers to ensure programs and projects - and related services - are initiated, planned, executed, monitored and delivered in order to meet business objectives.
Guido van Osch,
Solutions Director